Gratitude Stories: The light from inside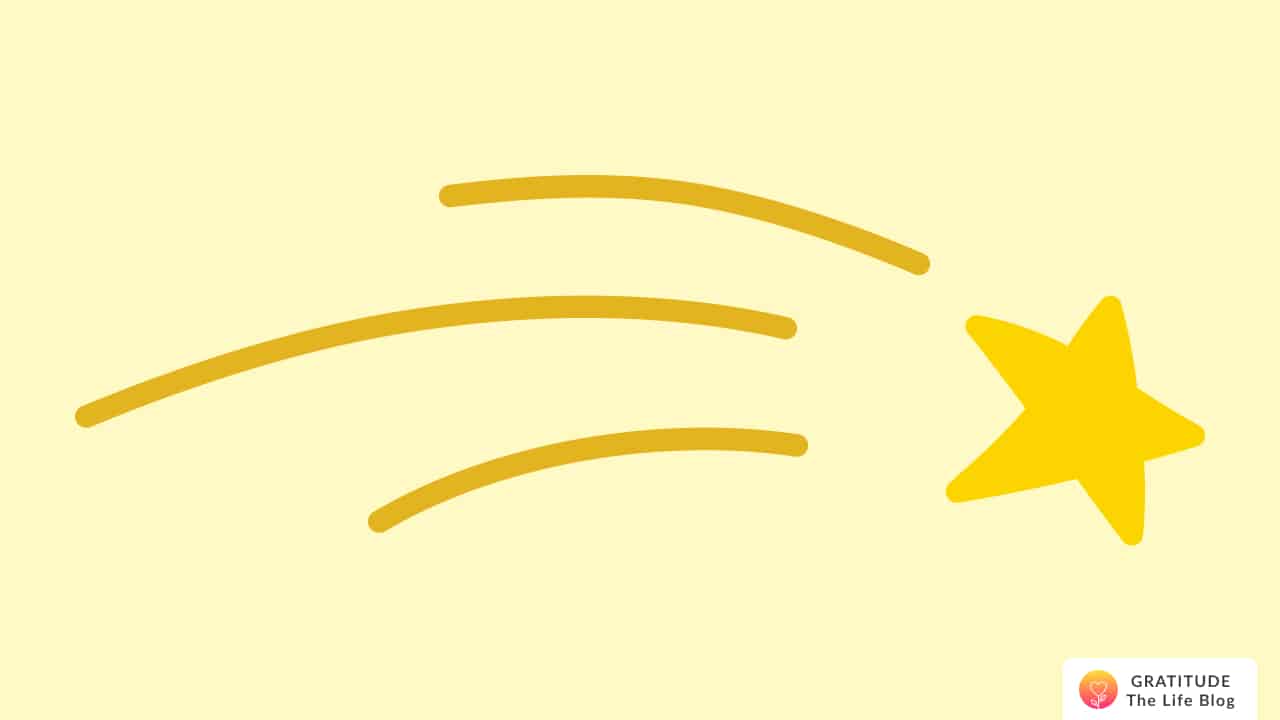 Submitted by Julia
There was a little girl who was abused from her own father for many years. She didn't know she was not guilty and felt worthless, as she deserved all the pain.
She survived years of suffering. And grew up - scares in her soul and her body. She became anorexic, when she was eight. And the illness helped her survive.Today she is 40 years old and a mother of two children, who are her sunlight.
There is gratitude in every pain... If she had not been strong enough to carry all the pain, she would not be here today. She is still anorexic. And the illness seems like a friend, who served her  well, but today makes every day painful.
But she knows without this illness, she would have died as a child.Praying to good every to find a better way. She believes that the light inside her heart was always brighter than every pain.