Gratitude Stories: Trina's Gratitude Story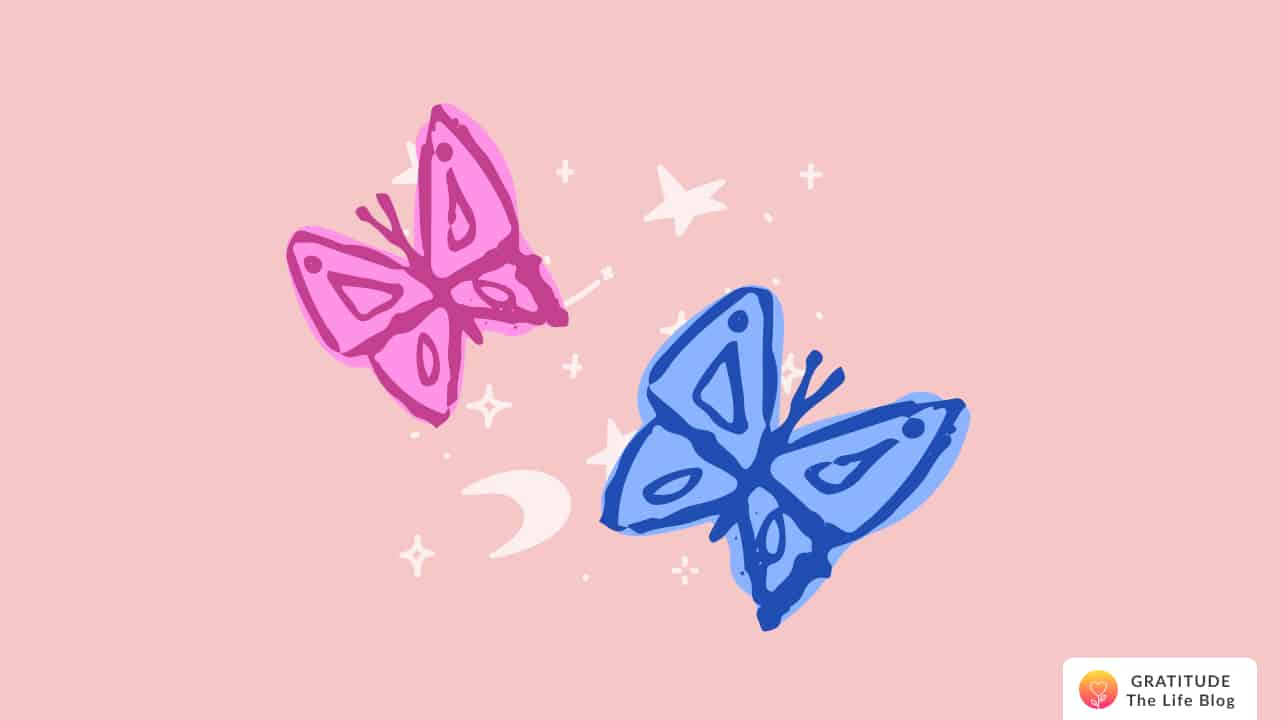 Submitted by Trina
Hello, my name is. Trina.
I have been using the Gratitude app for a couple years at least (when I have a phone). So the biggest thing is the NEW features. I love them, the vision board, stories...this is great. Also, the affirmations. In journaling, I have learned what you put out is what will come to you. Of course, my elders taught; Matthew 7:12, Therefore all things whatsoever ye would that men should do unto you, do us even so to them. My faith has given me roots that have kept me steady. Even when I've branched out.
The difference in the gratitude app is teaching a better mindset inexplicably changing our thought for us. In the Zen section. I am sure some of my FB friends are like, "I think she thinks she's perfect". Well, I am still learning. I talk with a Psych major every day. I'm not 'crazy' but I have sense enough to know when talking things through is imperative. (A must.)
Ok...I am so grateful for the opportunity to tell part of my story here. Because I've learned bottling my feelings etc. is a dead end.
I hope if I helped 1 person with this. I thank Pritesh for making available all that is offered in the Gratitude app.