Aidon's Story - The Gift that Keeps on Giving
"He won a trip to Hong Kong from a Pizza company."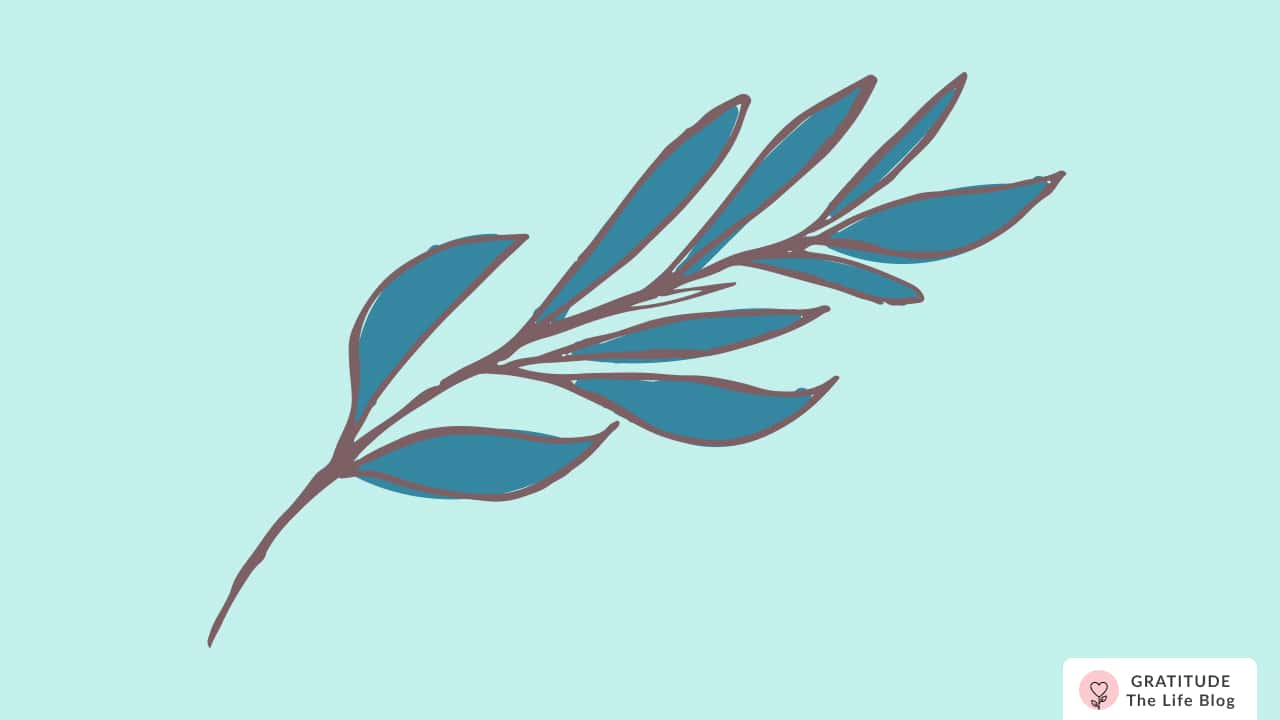 I was 10 years old when I lost my 6-year-old cousin, Prong. A few months before he passed, he won a trip to Hong Kong from a Pizza company lottery.
Our family was going through a financial problem, so we couldn't afford to pay his hospital bill which skyrocketed during his one-month stay.
Without any expectations, our family went to the Pizza company and explained Prong's condition. We asked if we could request a small monetary donation instead of the trip to Hong Kong.
The head of the Pizza company asked us to wait for 15 minutes outside the conference room. After that, he told us they had decided to cover the bill in full.
It was a challenging time for our family, but we were still grateful that we had been blessed by people who didn't even know us. They weren't obligated to help us, but they did it out of generosity.
Whenever I pass by any branch of that Pizza company, I can't help but smile.
Discovering the Gratitude app has made me more positive during times when I'm unsure about what to do with my life. I've been journaling since I downloaded this app, and it has improved my self-esteem.
Take the 21-day Happiness Challenge