50+ International Women's Day Quotes & Wishes
Celebrate the women in your life!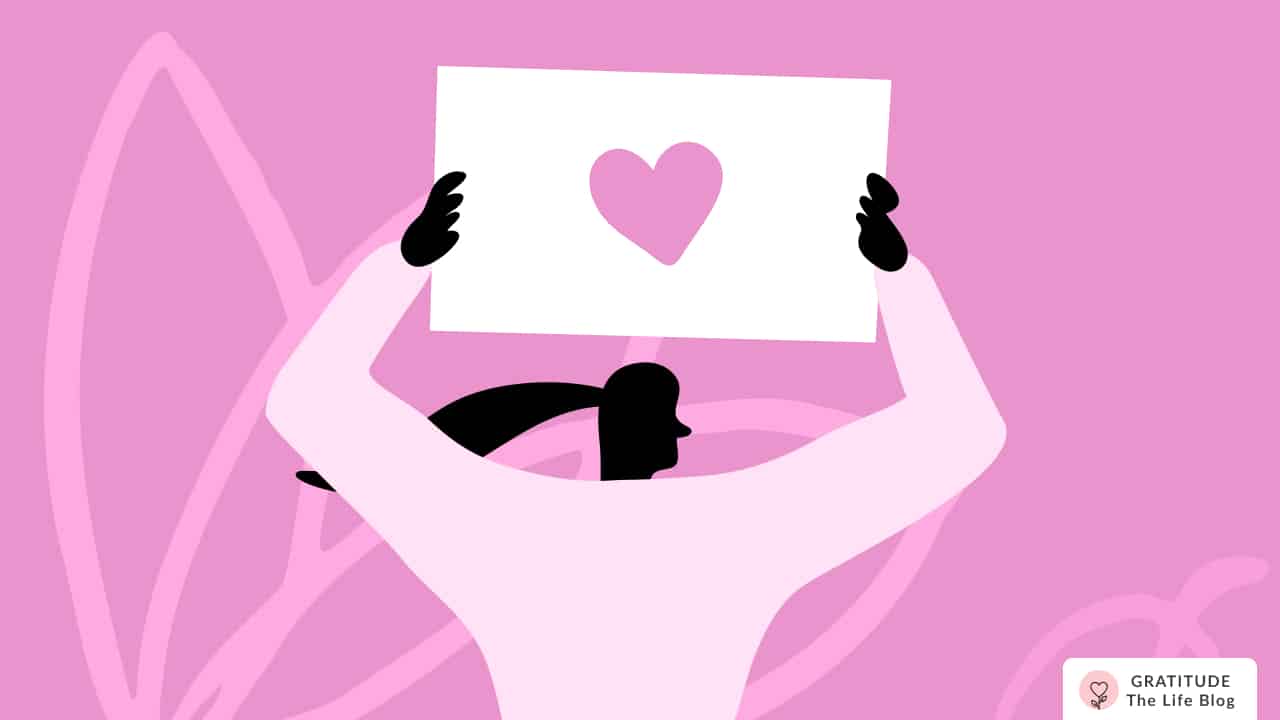 International Women's Day, celebrated on March 8,  is a time to celebrate the incredible contributions and achievements of women around the world. Today, we bring to you women's day quotes and wishes to inspire you.
On this day, I feel even more grateful for the women in my life and how they've supported me through the years.
My mother, my friends, my aunt, and my idols, have all been an everpresent and bright source of love and motivation for me.
Women are often the ones who inspire us to be our best selves, to strive for our dreams, and to never give up in the face of adversity.
They are our mothers, sisters, friends, and colleagues, and they make the world a brighter and better place simply by being in it.
So on this International Women's Day, let's take a moment to appreciate all the amazing women in our lives, and to be inspired by their courage, strength, and kindness.
Let's celebrate their accomplishments, acknowledge their struggles, and work together to create a world that is truly equal and just for all.
International Women's Day Quotes
"I am grateful to be a woman. I must have done something great in another life."
― Maya Angelou
"Where there is a woman, there is magic."
― Ntozake Shange
"To tell a woman everything she cannot do is to tell her what she can."
― Spanish Proverb
"A charming woman doesn't follow the crowd; she is herself."
― Loretta Young
"After all those years as a woman hearing, 'not thin enough, not pretty enough, not smart enough, not thin enough, not that enough,' almost overnight I woke up one morning and thought, 'I am enough.'"
― Anna Quindlen
"Well-behaved women rarely make history."
― Eleanor Roosevelt
"I have learned over the years that when one's mind is made up, this diminishes fears; knowing what must be done does away with fear."
― Rosa Parks
"The most courageous act is to think for yourself. Aloud."
― Coco Chanel
"There is no limit to what we, as women, can accomplish."
― Michelle Obama
"No one can make you feel inferior without your consent."
― Eleanor Roosevelt
"She overcame everything that was meant to destroy her."
― Rumi
"Women are the real architects of society."
― Cher
"Women hold up half the sky."
― Mao Zedong
"I do not wish women to have power over men, but over themselves."
― Mary Shelley
"If you don't see a clear path for what you want, sometimes you have to make it yourself."
― Mindy Kaling
"If you're one of those people who has that little voice in the back of her mind saying, 'Maybe I could do [fill in the blank],' don't tell it to be quiet. Give it a little room to grow, and try to find an environment it can grow in."
― Reese Witherspoon
"They'll tell you you're too loud, that you need to wait your turn and ask the right people for permission. Do it anyway."
― Alexandria Ocasio-Cortez
"Fearlessness is like a muscle. I know from my own life that the more I exercise it the more natural it becomes to not let my fears run me."
― Arianna Huffington
"It's okay if you fall down and lose your spark. Just make sure that when you get back up, you rise as the whole damn fire."
― Colette Werden
"And one day she discovered that she was fierce and strong and full of fire, and that not even she could hold herself back, because her passion burned brighter than her fears."
― Mark Anthony
"I believe in being strong when everything seems to be going wrong. I believe that happy girls are the prettiest girls. I believe that tomorrow is another day, and I believe in miracles."
― Audrey Hepburn
"Think like a queen. A queen is not afraid to fail. Failure is another steppingstone to greatness."
― Oprah Winfrey
Inspiring Women's Day Quotes
"She wasn't looking for a knight. She was looking for a sword."
― Atticus
"There's nothing a man can do that I can't do better and in heels."
― Ginger Rogers
"Above all, be the heroine of your life. Not the victim."
― Nora Ephron
"There is nothing stronger than a broken woman who has rebuilt herself."
― Hannah Gadsby
"A girl should be two things: Who and what she wants."
― Coco Chanel
"Feminism isn't about making women strong. Women are already strong. It's about changing the way the world perceives that strength."
― G.D. Anderson
"Girls should never be afraid to be smart."
― Emma Watson
"There is no force more powerful than a woman determined to rise."
― W.E.B. Dubois
"A strong woman looks a challenge in the eye and gives it a wink."
― Gina Carey
"I want every girl to know that her voice can change the world."
― Malala Yousafzai
"Nothing can dim the light which shines from within."
― Maya Angelou
"The most important thing one woman can do for another is expand her sense of actual possibilities."
― Adrienne Rich
"You should never let your fears prevent you from doing what you know is right."
― Aung San Suu Kyi
"She overcame everything that was meant to destroy her."
― Rumi
"The question isn't who's going to let me; it's who's going to stop me."
― Ayn Rand
"If you have knowledge, let others light their candles in it."
― Margaret Fuller
"I can and I will. Watch me."
― Carrie Green
"Do not live someone else's life and someone else's idea of what womanhood is. Womanhood is you."
― Viola Davis
"We need to reshape our own perception of how we view ourselves. We have to step up as women and take the lead."
― Beyoncé
"We need to live in a culture that values and respects and looks up to and idolizes women as much as men."
― Emma Watson
"A strong woman understands that the gifts such as logic, decisiveness, and strength are just as feminine as intuition and emotional connection. She values and uses all of her gifts."
― Nancy Rathburn
"My mother told me to be a lady. And for her, that meant be your own person, be independent."
― Ruth Bader Ginsburg
Unique Happy Women's Day Wishes
Today I hope that every woman embraces and allows herself to be powerful, strong, and confident in everything she does. Happy Women's Day!
Wishing all women a day filled with kindness, beauty, and the knowledge of just how amazing they are.
Keep being confident and fearless, and never forget the impact that you have on those around you. Happy Women's Day!
May you always remember just how powerful and strong you are, and continue to inspire those around you. Happy Women's Day!
May women everywhere continue to break barriers and inspire others with their courage and determination. Happy Women's Day!
Happy Women's Day to all the beautiful souls who light up the world with their presence and inner strength.
Today, let's celebrate the fierce, independent women who challenge stereotypes and blaze new trails every day. Happy International Women's Day!
Wishing you a Women's Day that is filled with love, joy, and the knowledge that you are appreciated for all that you do.
Happy Women's Day to the women who make sacrifices and work tirelessly to create a better future for themselves and their families.
To all the women who never give up and persevere through challenges, you are an inspiration to us all. Keep being amazing!
May this Women's Day remind us all of the incredible impact women have had throughout history and inspire us to continue fighting for equality and empowerment.
Continue Reading: 100 Positive Affirmations for Women
Take the 21-day Happiness Challenge