Amreen's Story - Change of perception
"I had a very rough patch of life."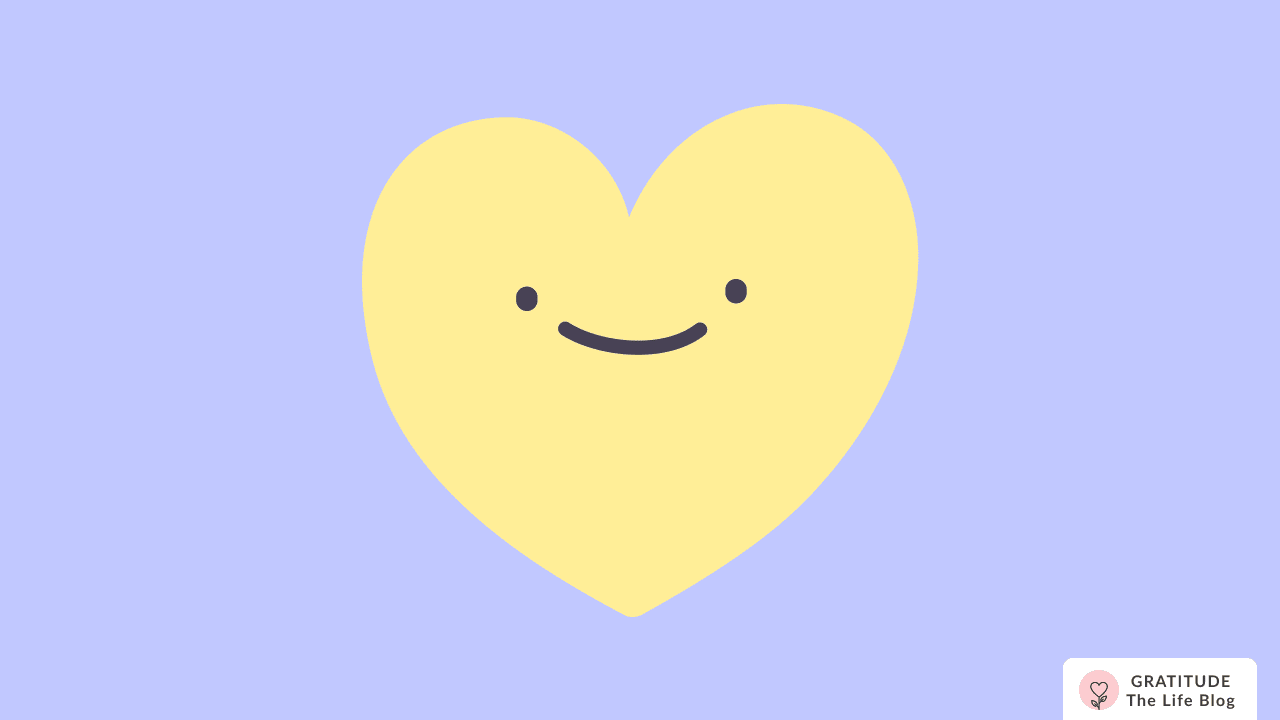 I had a very rough patch of life since 2021. I felt very depressed as I lost my father that very year, and I loved him the most. I felt like my world was finished; there seemed to be no hope.
I felt alienated from this world and most lonely. I felt as if there was no one for me in this world. I had support from my mother and my siblings, but still, that could not bring a smile to my face.
I had a few friends who were there for me in those dark moments, but they still could bring no comfort to my heart.
Then one day, I came across this Gratitude app while I was scrolling through the Play Store. At first, I thought about how it could help me in my life. But then, I started journaling.
I created my vision board, wrote daily affirmations, journaled my thoughts, and completed all the challenges. I even read the stories of those people who went through tough times and managed to come out of them.
Their gratitude stories really inspired me, and I also started practicing gratitude in my life. I felt thankful for all that life had to offer me, like a home to live in, a small sweet family, good food to eat, nature, friends, and all the good times I spent with them.
It really motivated me. My perception towards life changed, and I started attracting more positivity and abundant blessings in my life. I loved my life with all zeal and enthusiasm.
Now, with God's grace, I have got a good job, and I'll be joining it soon. My life has become more beautiful and meaningful. Now I'll become financially independent and grow more in my life.
The moral here is that we can do anything in life if we put our mind and heart into it. We just need to be thankful for the minutest things we have in our lives and live each day filled with gratitude. We will start attracting more and more blessings into our lives.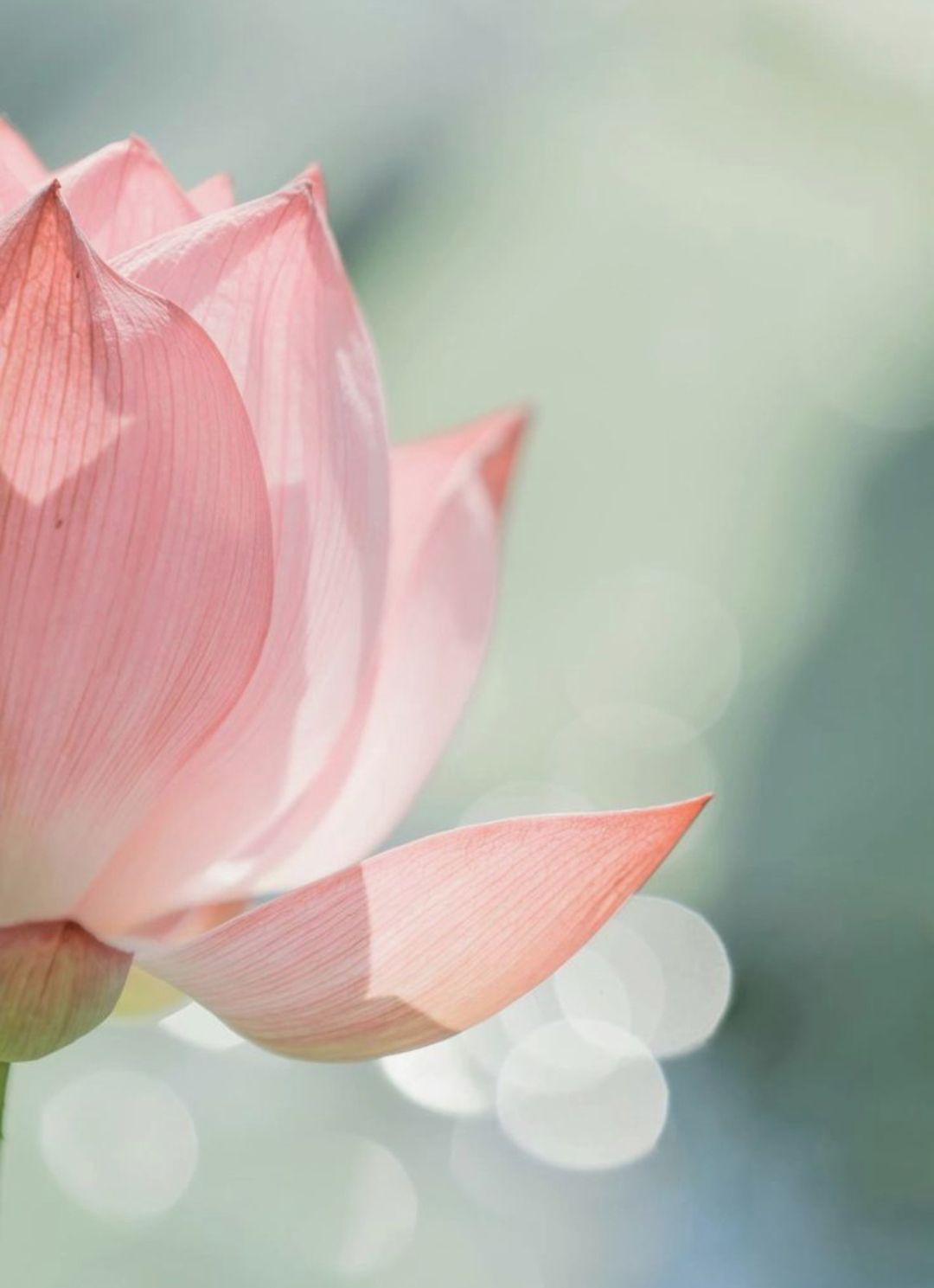 Take the 21-day Happiness Challenge