Anna's Story - Thank You
"It seemed as though the universe had turned its back on me."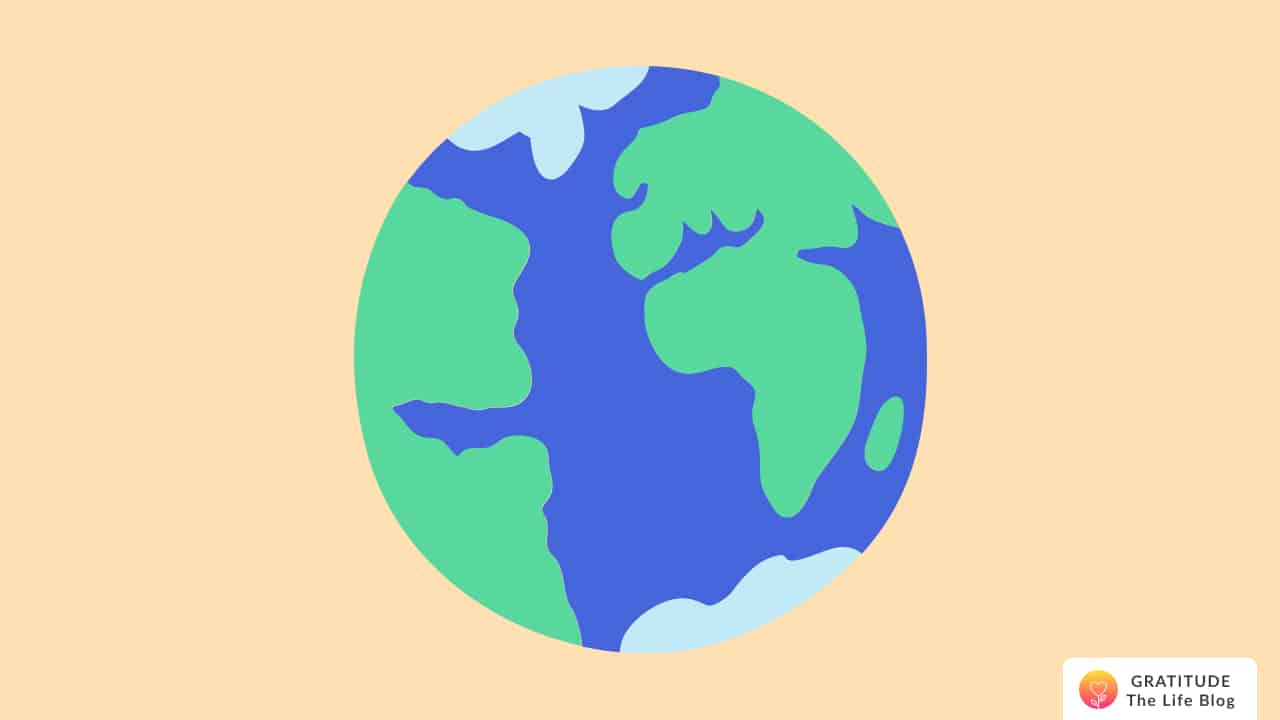 When I was young, I would talk to the universe all the time.
"Tell me what my purpose is."
"What is my special mission here on earth?"
These questions would always linger at night; especially when I looked up at the stars.
I was a cool kid growing up, living by the Mediterranean sea in beautiful Israel.
All the adult kids and ultimately everyone liked me. I was loved.
When I turned 21, I was diagnosed with bipolar disorder. A sickness that would plague my young, adult life.
All of a sudden, I was no longer the cool kid - I was someone who needed mental help.
I lost many connections during this time due to my inability to control my mind.
When I looked up at the stars, I no longer asked, "What can I do to fulfill your will, Universe?"
Instead, I said, "You have abandoned me, G0d."
For many years I would have a hole in my heart as I watched friends leave my side. For many years I felt alone.
It seemed as though the universe had turned its back on me.
Just as I lost all hope, which amounted to 15 years of roaming life in solitude, I met a man. And, with this man, I bore a son.
Never in my wildest dreams had I thought I would have children. I thought I would find a soulmate, and my life would be complete.
But, now, as I look at this boy, I realize that my mission on earth is to raise this child.
The universe has spoken back to me and given me my "why."
Today, I am a single mother, living each day with a great blessing: a beautiful baby boy.
I have now made it my career mission to protect children by joining a meaningful nonprofit where I contribute with my analytical and writing skills.
My mission, now, is to raise self-aware, confident children. My mission is to raise my own self-aware, confident boy.
Thank you, Universe, for giving me all those years I was alone to hone my craft.
It appears as though you were with me all along. And, you have rewarded me with my son, and with wisdom, which I can now share with the world.
I must've done something right. Thank you. I look forward to co-writing more of my story, with You.
Take the 21-day Happiness Challenge