Anwesha's Story - Finding myself
"I had my own unique vision."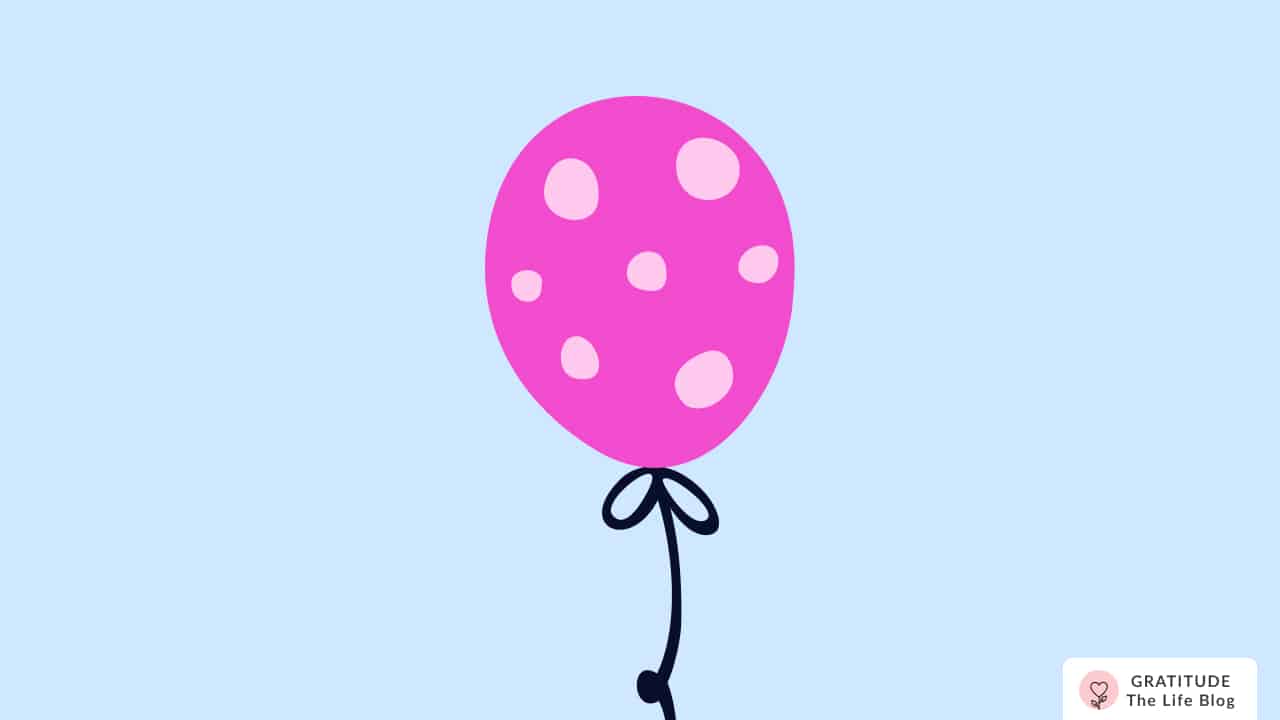 Growing up, I always felt like I was insignificant compared to people my age. Being the youngest in my family, I never took myself seriously, or rather, no one took me seriously.
There's something I don't understand about the race we're all running, even if we don't want to, to achieve success in life.
I had everything I needed around me as I grew up - a home, a happy family, a few friends - and I was genuinely grateful for it. But as I matured, I started feeling alienated from people because I didn't fit society's standard of living.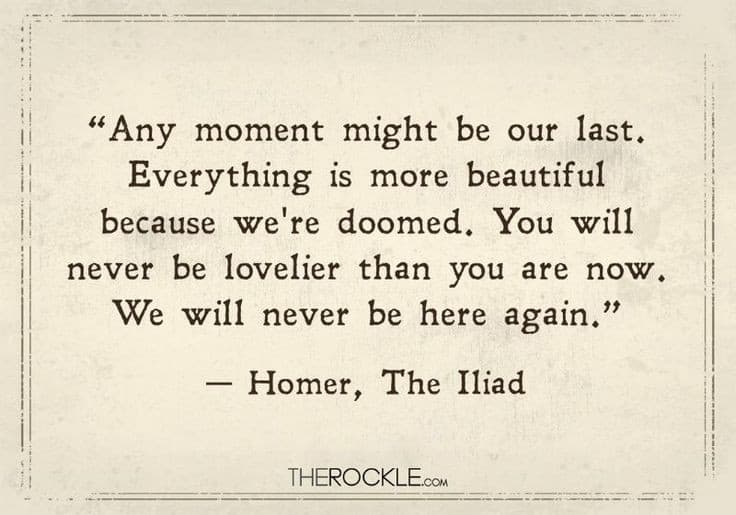 I had my own unique vision. I became irritated and failed to connect with those around me. It was then that I realized I hadn't loved and accepted my true self. That's when I discovered who I really was.
Today, when I look back, I understand how much I have changed. Ever since I started feeling alienated, I found solace in self-affirmation and gratitude practices.
Every morning, when I didn't want to face the world, this app gave me the strength to recognize my power and how I stood out from others. Whenever I thought of giving up, affirmations made me believe in myself.
Meditation and breathing exercises helped me discover my inner self - a person who didn't want to conform to society. Now, I am an individual who isn't afraid to express my views without being constrained by society's flawed standards.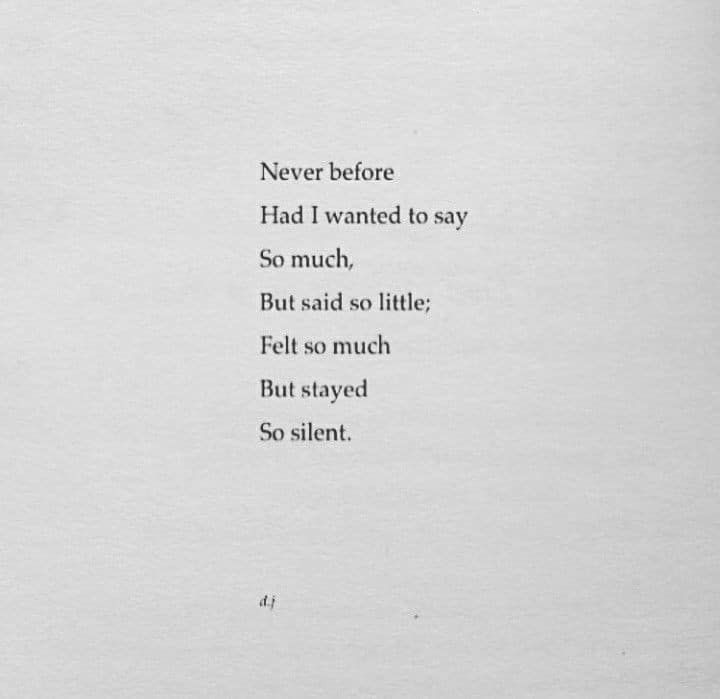 I owe a great deal of appreciation to this app and all the other self-help apps that kept me going.
I know I'm not the only one who has experienced this. Each of us has faced similar challenges at some point in our lives. I understand that life can be difficult, but practicing self-love and prioritizing mental health brings out a version of ourselves that we never knew existed.
To everyone still struggling with these issues, hold on and reflect on how far you've come. I can never thank these apps enough for helping me through dark nights when I lost all hope.
Gratitude practice never abandoned me; it always made me believe in myself. So, to anyone reading this, hold on to yourself and remind yourself that you are enough, wanted, and loved. Remember, there is always light at the end of dark tunnels.
Sending love to everyone who needs it <3