April's Story - Blessed House
"My room is what instills gratitude in me."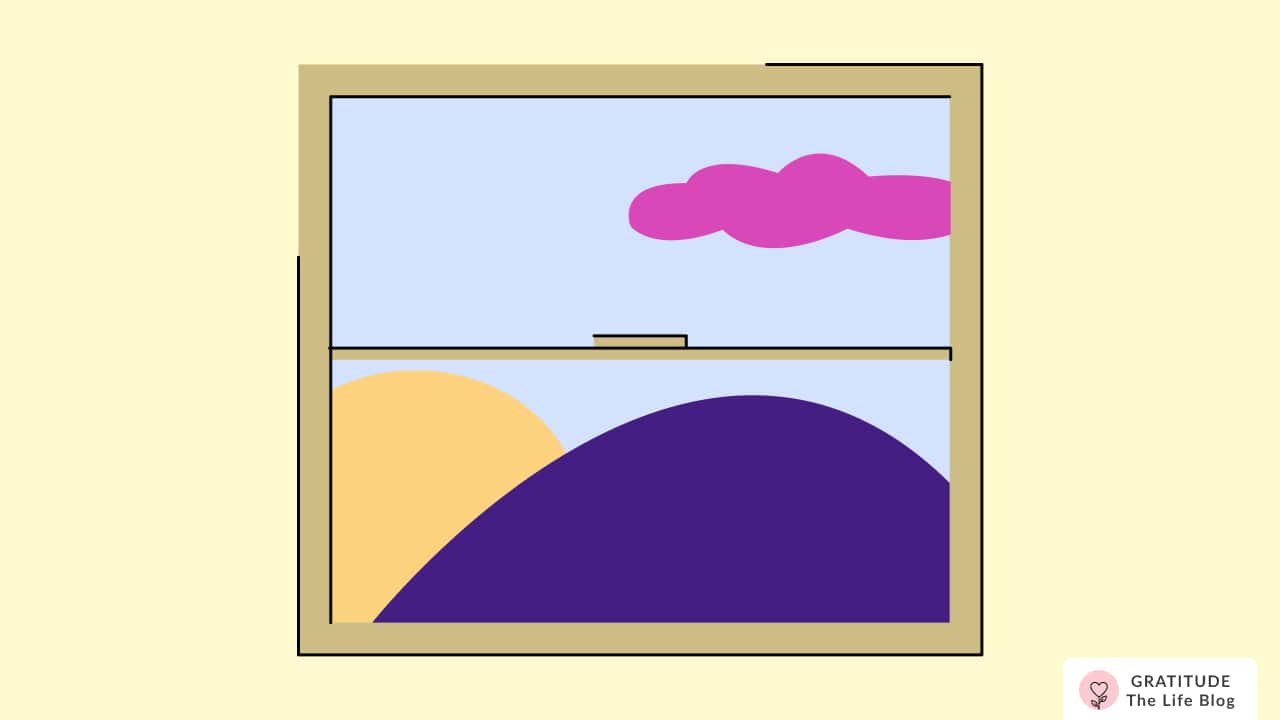 When I was little, I had my great-great-grandmother. She passed away a year and a half ago. What made me realize the importance of gratitude was her passing. It truly hurt, and I cared for her a lot.
I've been making an effort to cultivate more gratitude every day. I believe gratitude is vital because we never know what might happen the next day, or even within seconds or minutes.
Everything can change rapidly, so it's essential to appreciate everything we receive in life, even if we don't particularly like it, want it, or need it. Others might desire or require those things.
Many people out there are suffering for food or water while we often neglect to thank the Lord for the food placed on our tables. It's especially crucial to have gratitude for the sustenance we receive.
My room is what instills gratitude in me. I know it might sound odd, but having a clean room is important to me. I express gratitude through my room by keeping it tidy, and I take pleasure in seeing all the items I have displayed on my walls or neatly arranged on my stands.
I genuinely enjoy admiring my room. Even if others don't share the same sentiment about my room, I don't mind because it's my personal space and I like it.
I find various ways to display my gratitude in my room, whether it's by hanging things up, placing them on my vanity, or arranging them on my table—I find a way to express it somehow.
Take the 21-day Happiness Challenge