Bridgid's Story - Gratitude and Saving My Life
"God must have heard my prayers."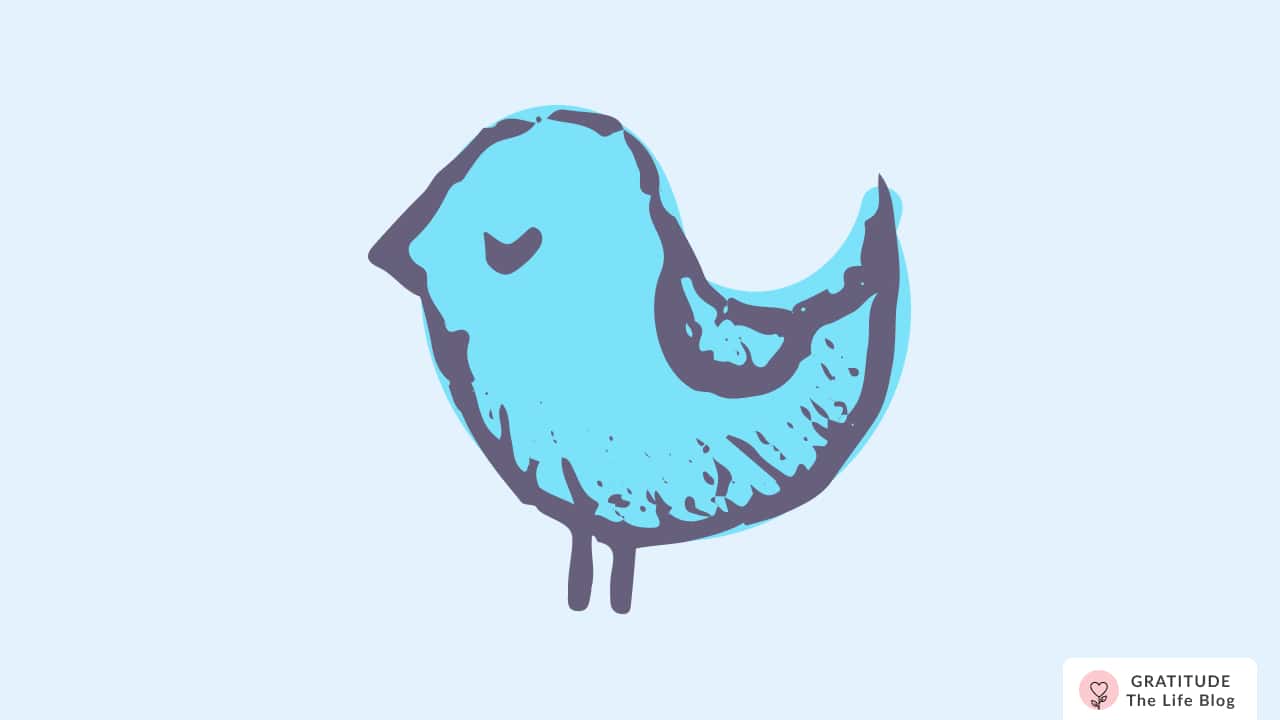 When I became grateful, I began to feel good inside because I used to be a very selfish person and was very secluded from the world. I couldn't find any gratitude in this world.
I was miserable. I had no thanks to give, not even to myself, due to self-absorption and the meaningless nature of life. I even wanted to take my own life.
Then, it seems God must have heard my prayers from before I became so self-absorbed because one day when I was on the road to literal hell (suicide is the devil), I was saved.
It's been almost 3 to 4 years since that moment when I was saved, and that's when I started to become grateful, though not immediately, but over time.
I began to see all the wonderful things life could bring me and all the wonderful people who were helping me. I became the person I always wanted to be - myself, living my dreams, and enjoying my life!
I didn't understand a lot about life 3-4 years ago, and there are still things I don't understand. But I do know that right now, in this moment, I am 100% grateful and thankful for the Lord Jesus, my Savior.
I'm also grateful for myself because I now know who I am and what I am worth. I'm thankful for my two best friends, Brenda and Gino, who are like family to me and who played a big role in bringing me to where I am today.
I'm grateful for my next-door neighbors Pete & Karla, Billy and Laura, Michael and Nancy, and their entire families. Even my dad, despite our troubled relationship since the day I was born, has spoiled me rotten in his own way.
I'm thankful for all the people who dedicated their time and energy to seeking me out, even those who didn't know me well. Their love is genuine, and it means a lot to me.
The most important thing in my life, the one I wouldn't change for the world, is something I wouldn't trade away. I feel 100% worthy of life and am determined to succeed, thanks to my job, the people I take care of, and the dedicated employees who deserve my thanks for helping me get to where I am today.
A career is my next phase of work. Thank you so much to all of you, and to all the others I know and those who've been there for me that I didn't mention – you know who you are.
And of course, my little friend Cody, my dog, my loyal companion who's been through it all with me. He's the best dog I've ever had, and I love him so much.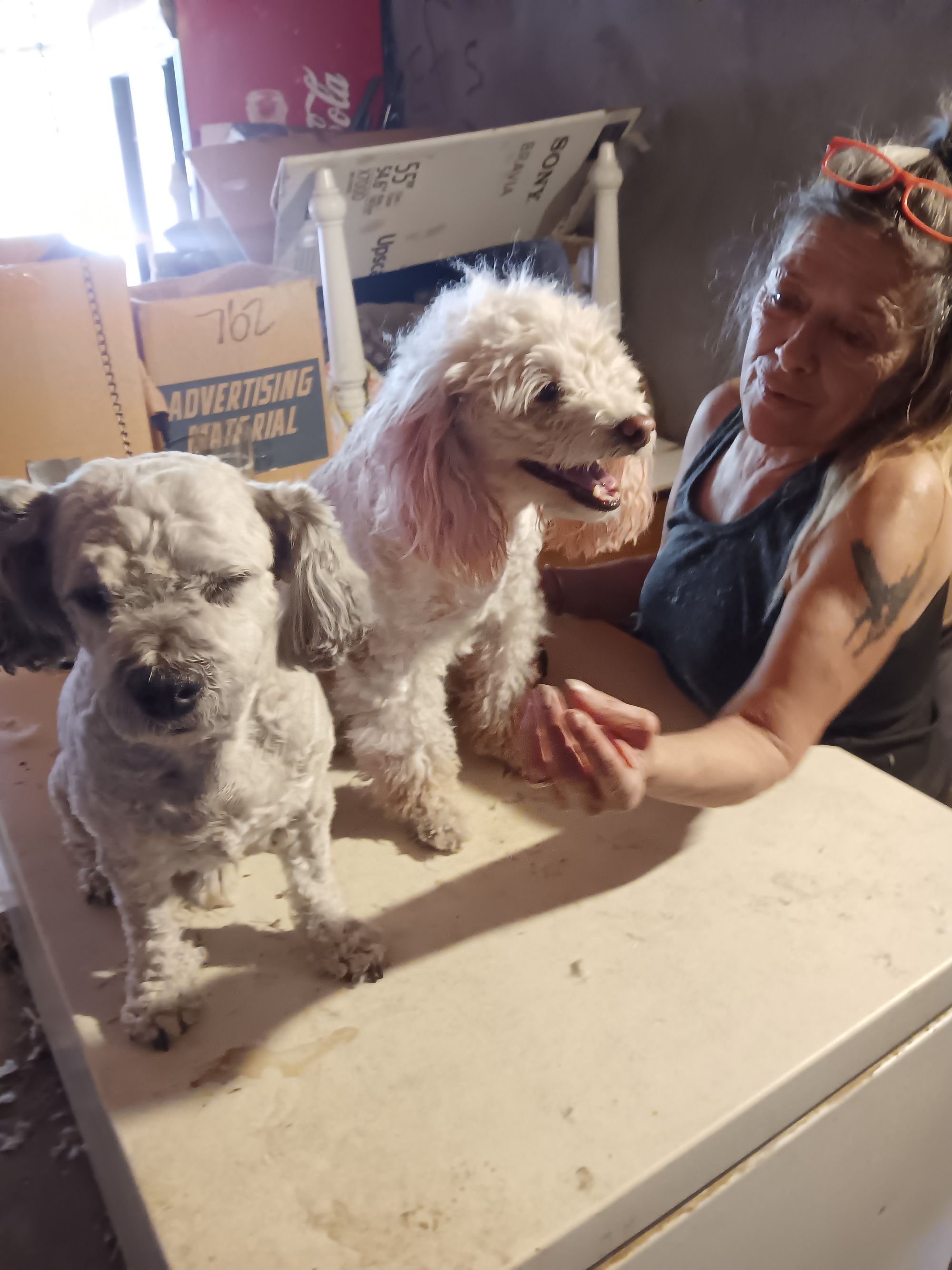 But... yes, all those I mentioned that I'm grateful for have brightened my life with happiness, hope, and joy because I now have something to be grateful for. And I always will for the rest of my life.
It's simple – all they did was pay attention to who I am, what was wrong, what makes me happy, and what would help me – all the things money can't buy. Thank you, world, for saving my life.
I'm blessed and very grateful. I was reborn, and I'm determined to discover more and more about myself every day. Thank you – that's real love. And now that love is in my life, I feel joy. Cheers to my bright future. Thank you so much. Amen.
THAT'S MY STORY, BUT IT HAS JUST BEGUN A NEW CHAPTER...
Take the 21-day Happiness Challenge