50+ Confidence Quotes to Inspire You to Believe in Yourself
Give yourself the boost of confidence to know that you're enough just as you are.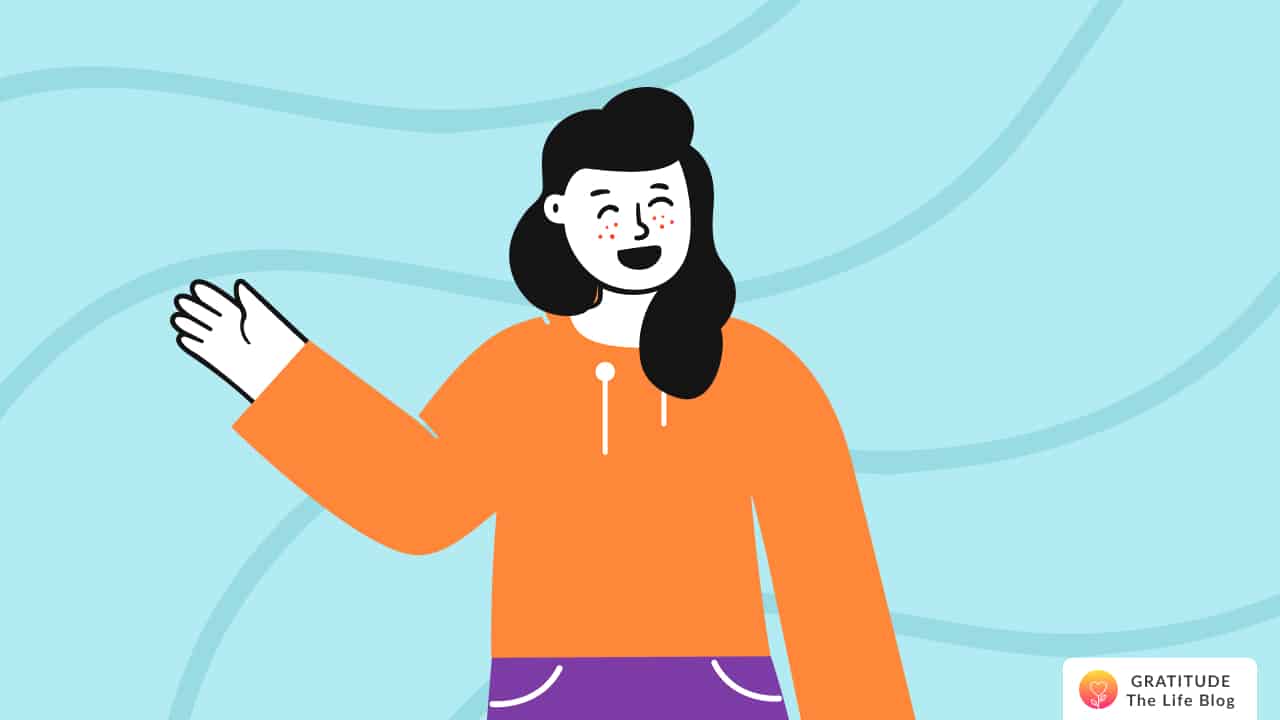 In this post, I have handpicked confidence quotes to help you and me remember the importance of believing in ourselves.
When we're low in confidence, we look for others to fill that deficit, and it, in turn, reduces our self-esteem.
So, it's very important to be confident and know that we are enough just as we are.
Now, here are confidence quotes for you!
Confidence Quotes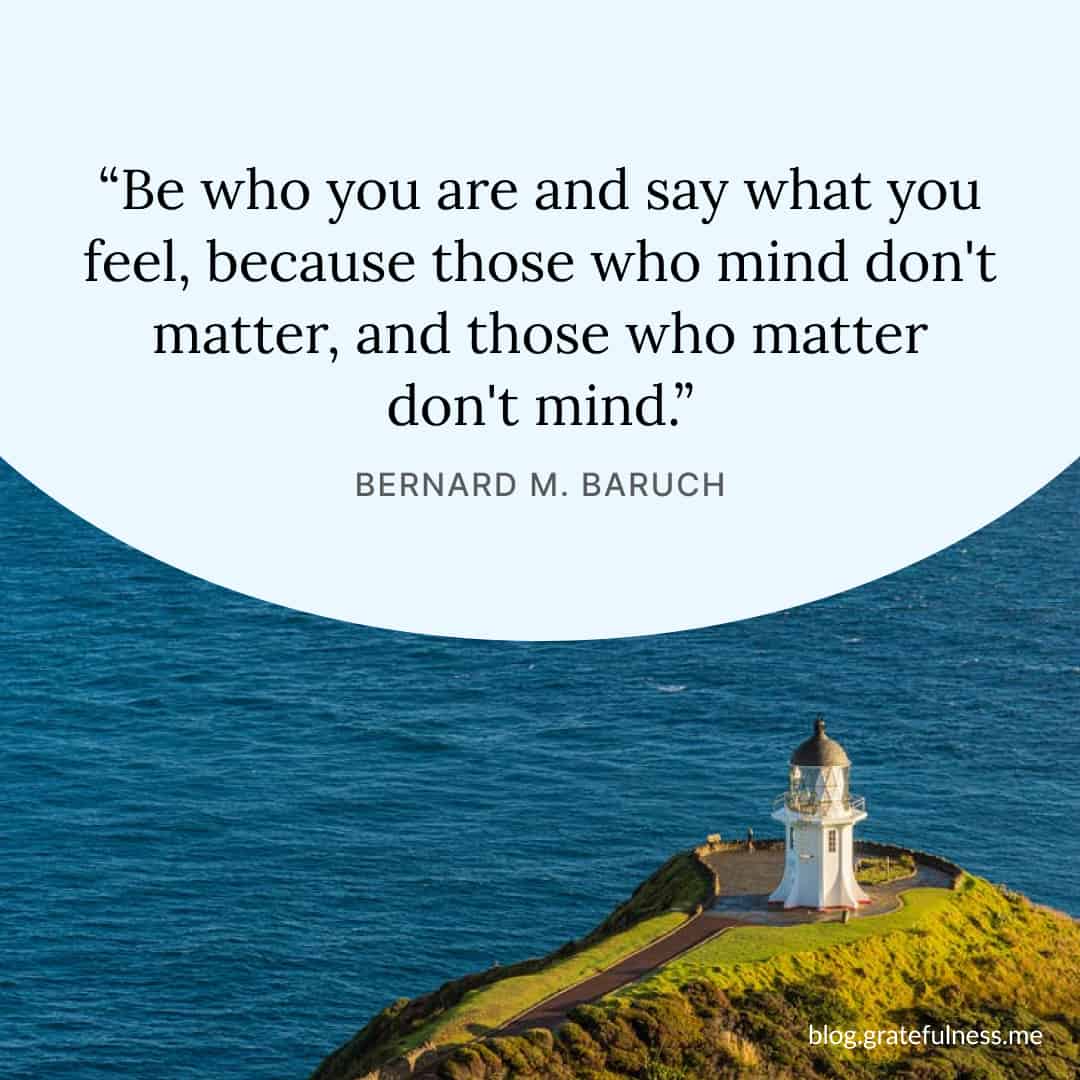 "Be who you are and say what you feel, because those who mind don't matter, and those who matter don't mind."
― Bernard M. Baruch
"You gain strength, courage, and confidence by every experience in which you really stop to look fear in the face. You are able to say to yourself, 'I have lived through this horror. I can take the next thing that comes along.' You must do the thing you think you cannot do."
― Eleanor Roosevelt
"You probably wouldn't worry about what people think of you if you could know how seldom they do."
― Olin Miller
"Remember that wherever your heart is, there you will find your treasure."
― Paulo Coelho
"Believe in your infinite potential. Your only limitations are those you set upon yourself."
― Roy T. Bennett
"Accept who you are; and revel in it."
― Mitch Albom
"The eyes of others our prisons; their thoughts our cages."
― Virginia Woolf
"When someone tells me "no," it doesn't mean I can't do it, it simply means I can't do it with them."
― Karen E. Quinones Miller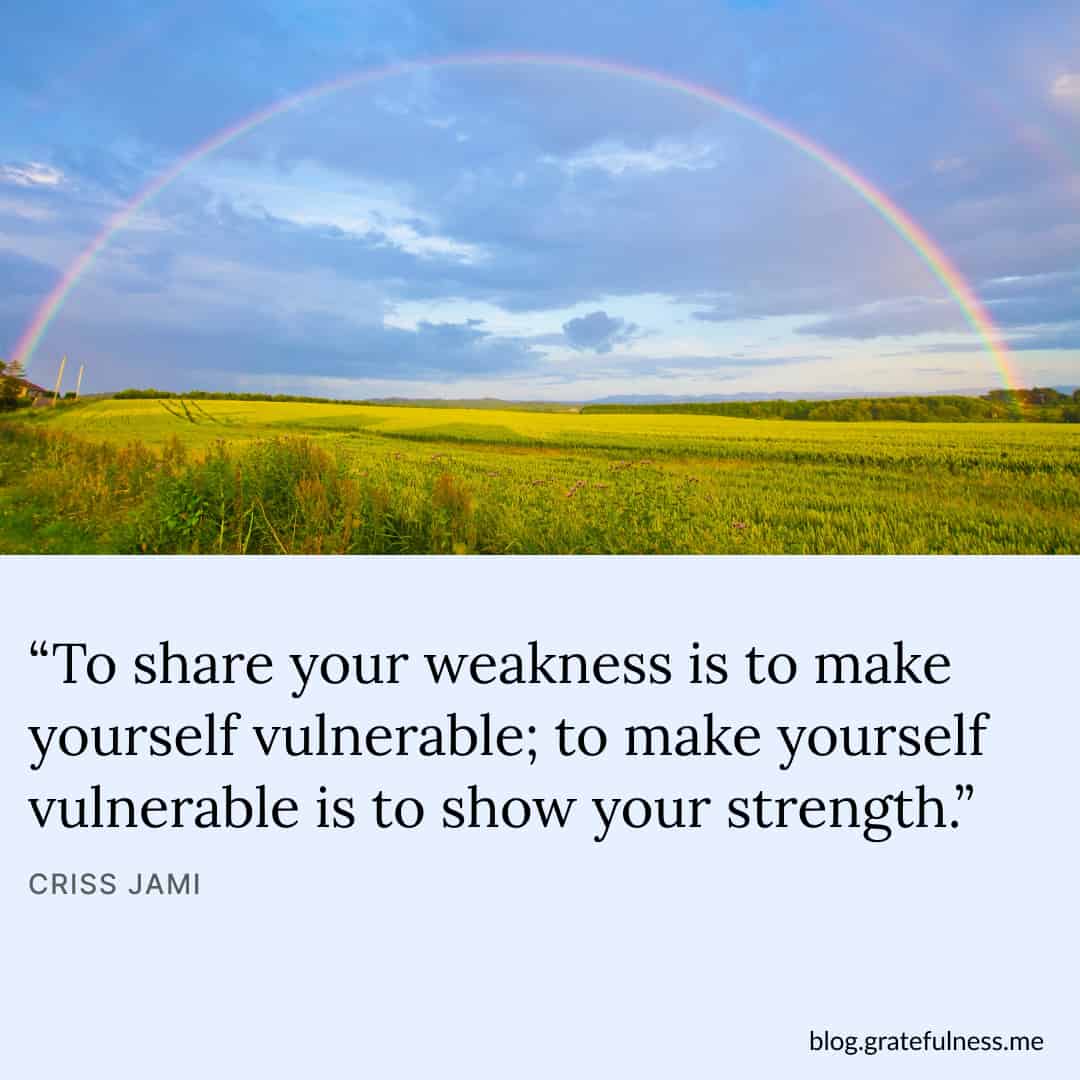 "To share your weakness is to make yourself vulnerable; to make yourself vulnerable is to show your strength."
― Criss Jami
"Never dull your shine for somebody else."
― Tyra Banks
"I do not care so much what I am to others as I care what I am to myself."
― Michel de Montaigne
"What could we accomplish if we knew we could not fail?"
― Eleanor Roosevelt
"One of the greatest regrets in life is being what others would want you to be, rather than being yourself."
― Shannon L. Alder
"I am only one, but I am one. I cannot do everything, but I can do something. And because I cannot do everything, I will not refuse to do the something that I can do."
― Edward Everett Hale
"And no one will listen to us until we listen to ourselves."
― Marianne Williamson
"Let others determine your worth and you're already lost, because no one wants people worth more than themselves."
― Peter V. Brett
"Believe in yourself! Have faith in your abilities! Without a humble but reasonable confidence in your own powers you cannot be successful or happy."
― Norman Vincent Peale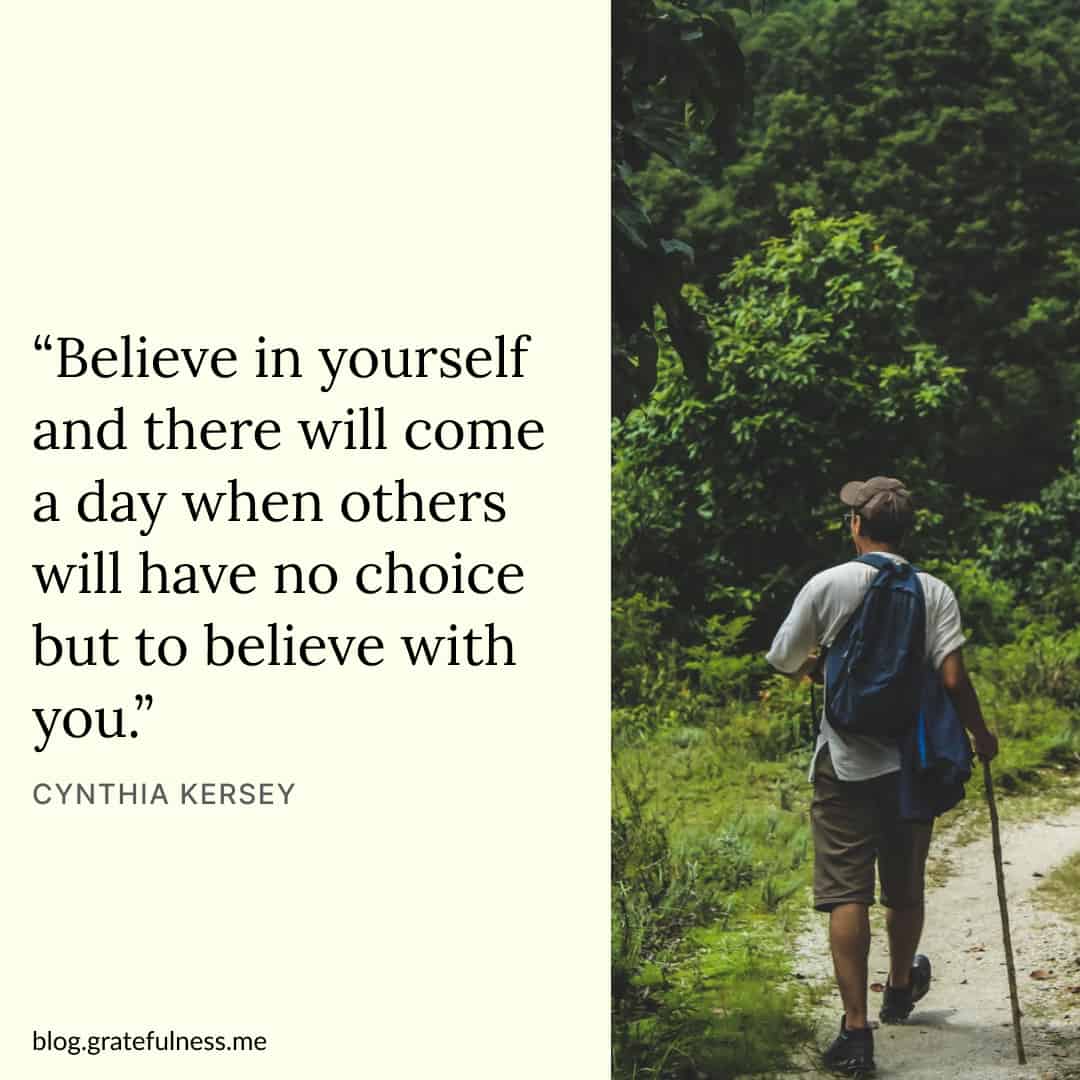 "Believe in yourself and there will come a day when others will have no choice but to believe with you."
― Cynthia Kersey
"The only power that exists is inside ourselves."
― Anne Rice
"When they say the sky's the limit to me that's really true"
― Michael Jackson
"The better you feel about yourself, the less you feel the need to show off."
― Robert Hand
"Being brave enough to be alone frees you up to invite people into your life because you want them and not because you need them."
― Mandy Hale
"Don't worry about who doesn't like you, who has more, or who's doing what."
― Erma Bombeck
"Health is the greatest possession. Contentment is the greatest treasure. Confidence is the greatest friend."
― Lao Tzu
You are Enough Quotes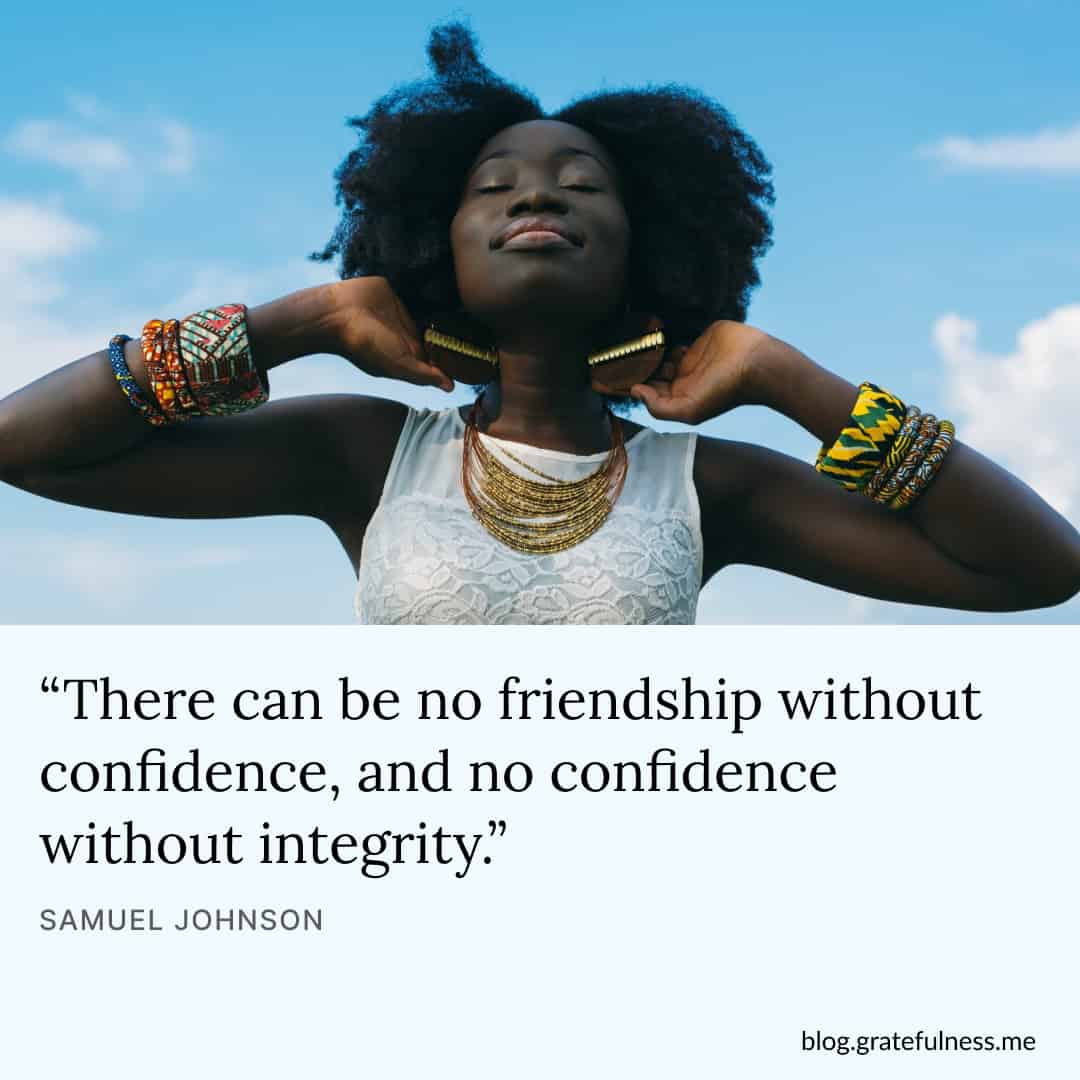 "There can be no friendship without confidence, and no confidence without integrity."
― Samuel Johnson
"Believe it can be done. When you believe something can be done, really believe, your mind will find the ways to do it. Believing a solution paves the way to solution."
― David J. Schwartz
"The best lightning rod for your protection is your own spine."
― Ralph Waldo Emerson
"Happiness and confidence are the prettiest things you can wear"
― Taylor Swift
"The older you get, the more you understand how your conscience works. The biggest and only critic lives in your perception of people's perception of you rather than people's perception of you."
― Criss Jami
"No name-calling truly bites deep unless, in some dark part of us, we believe it. If we are confident enough then it is just noise."
― Laurell K. Hamilton
"Confidence is knowing who you are and not changing it a bit because of someone's version of reality is not your reality."
― Shannon L. Alder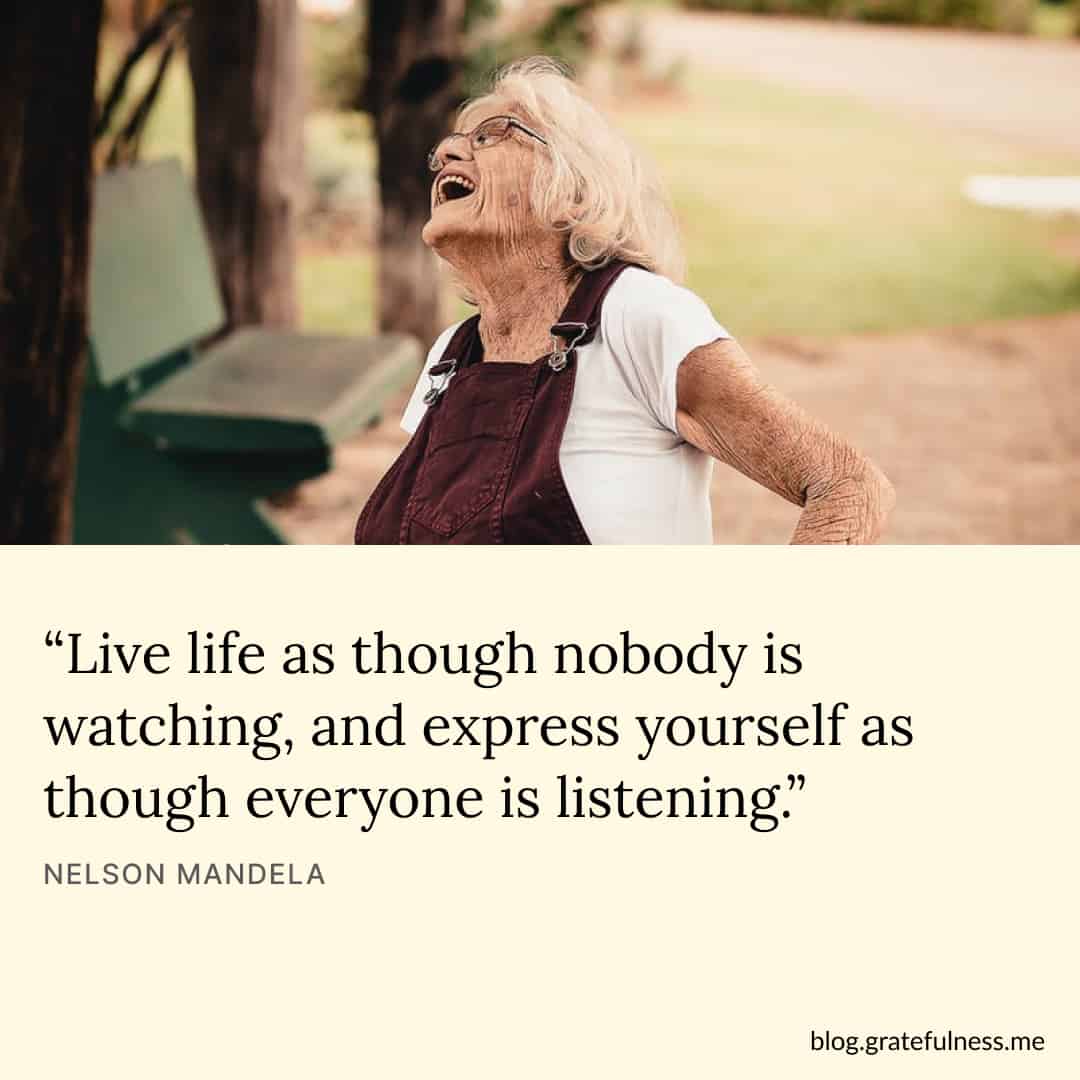 "Live life as though nobody is watching, and express yourself as though everyone is listening."
― Nelson Mandela
"You can't make yourself feel positive, but you can choose how to act, and if you choose right, it builds your confidence."
― Julien Smith
"People who repeatedly attack your confidence and self-esteem are quite aware of your potential, even if you are not."
― Wayne Gerard Trotman
"Life's trials will test you, and shape you, but don't let them change who you are."
― Aaron Lauritsen
Believe in Yourself Quotes
"Once you embrace your value, talents and strengths, it neutralizes when others think less of you."
― Rob Liano
"Optimism is the faith that leads to achievement. Nothing can be done without hope and confidence."
― Helen Keller
"Your greatness is revealed not by the lights that shine upon you, but by the light that shines within you."
― Ray A. Davis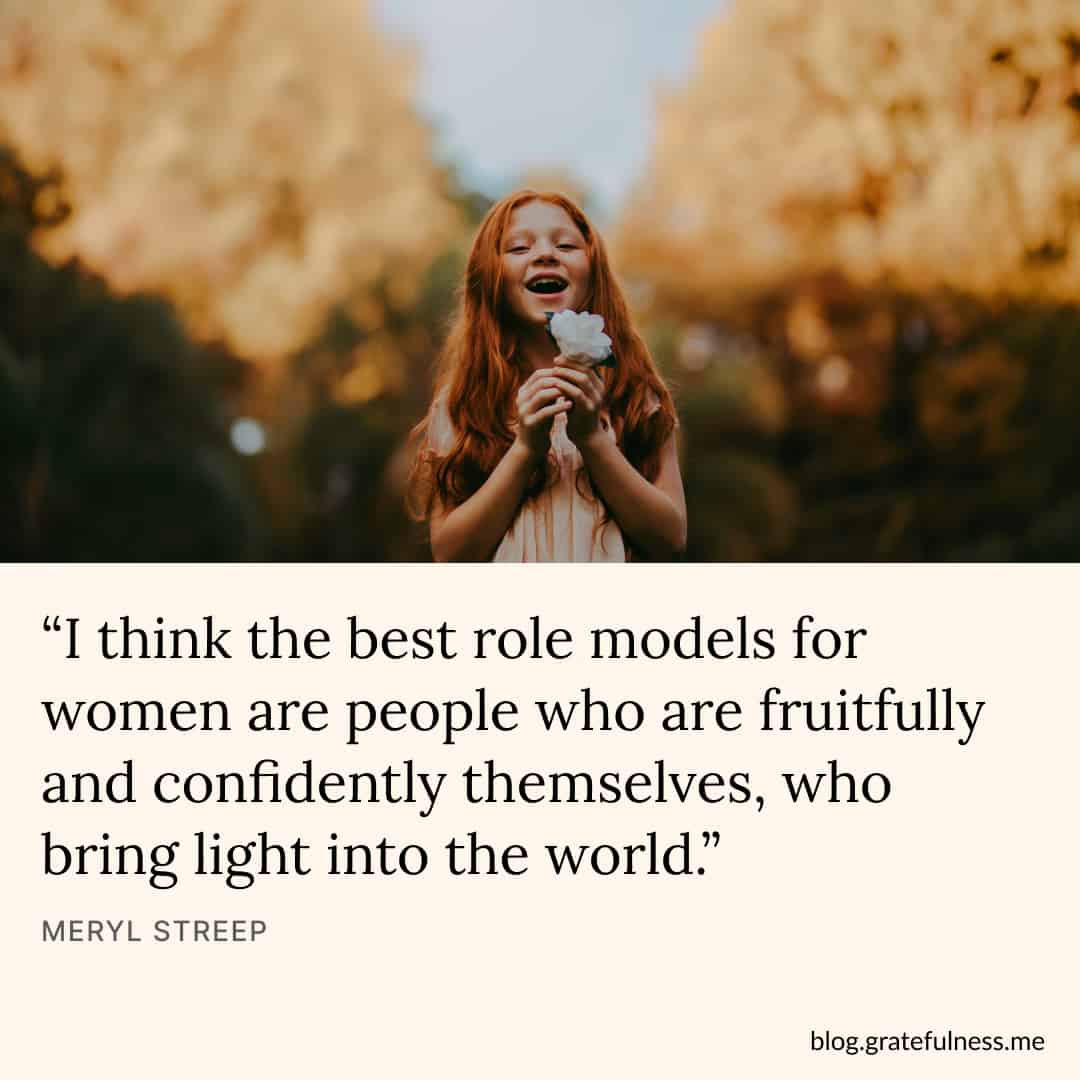 "I think the best role models for women are people who are fruitfully and confidently themselves, who bring light into the world."
― Meryl Streep
"The moment you become friends with your inner Self, you realize that the failures or hindrances that you met earlier were caused more by your disconnected status with your inner Being."
― Stephen Richards
"Art and beauty have the unsuspected force of triggering mental power that gives people courage and confidence to steam ahead. Art and beauty bring to life unfulfilled hope, creative imagination, and bountiful goodwill."
― Erik Pevernagie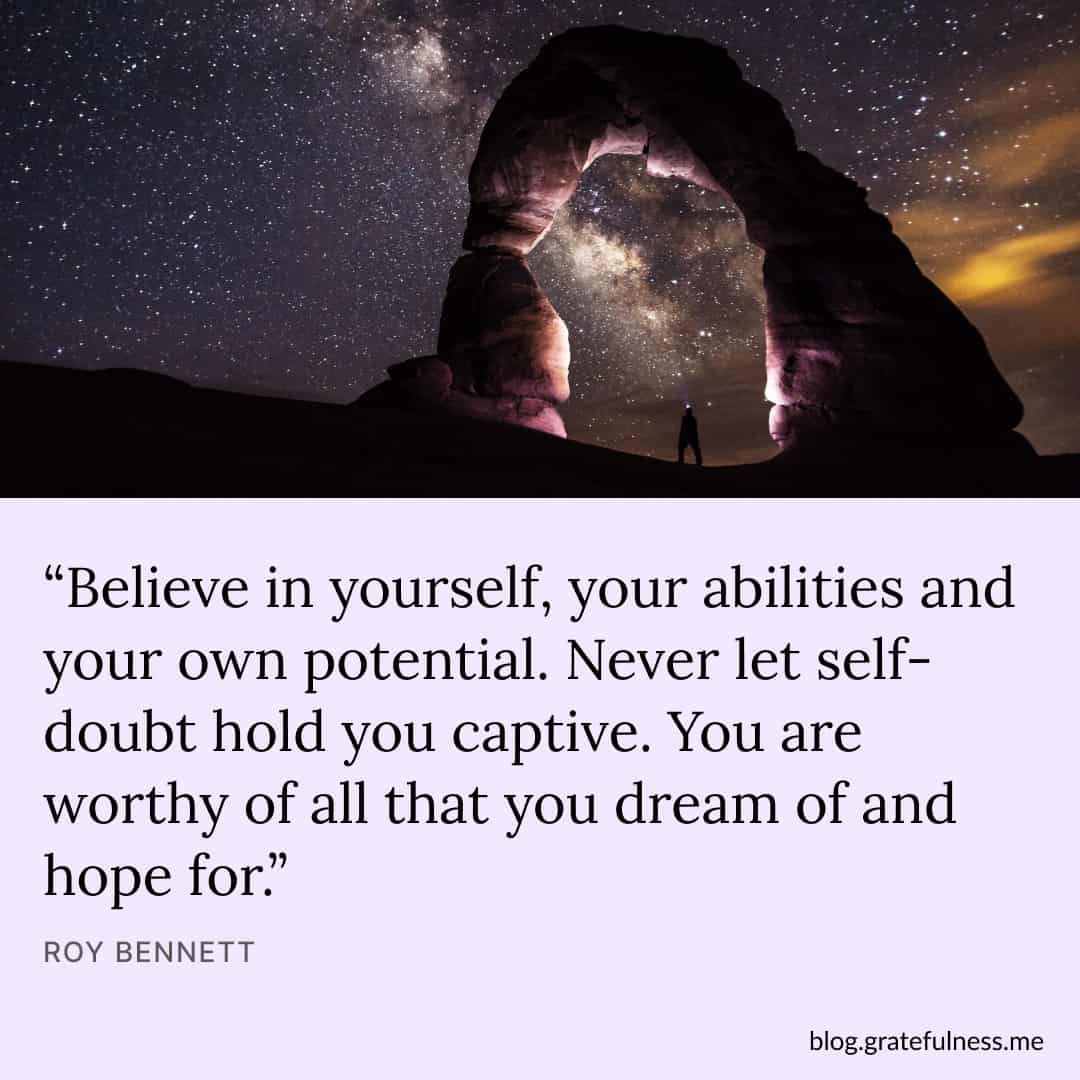 "Believe in yourself, your abilities, and your own potential. Never let self-doubt hold you captive. You are worthy of all that you dream of and hope for."
― Roy Bennett
"Be you, love you. All ways, always."
― Alexandra Elle
"If you doubt you can accomplish something, then you can't accomplish it. You have to have confidence in your ability, and then be tough enough to follow through."
― Rosalynn Carter
"Because one believes in oneself, one doesn't try to convince. Because one is content with oneself, one doesn't need others' approval. Because one accepts oneself, the whole world accepts him or her."
― Laozi
"If you have no confidence in self, you are twice defeated in the race of life. With confidence, you have won even before you have started."
― Cicero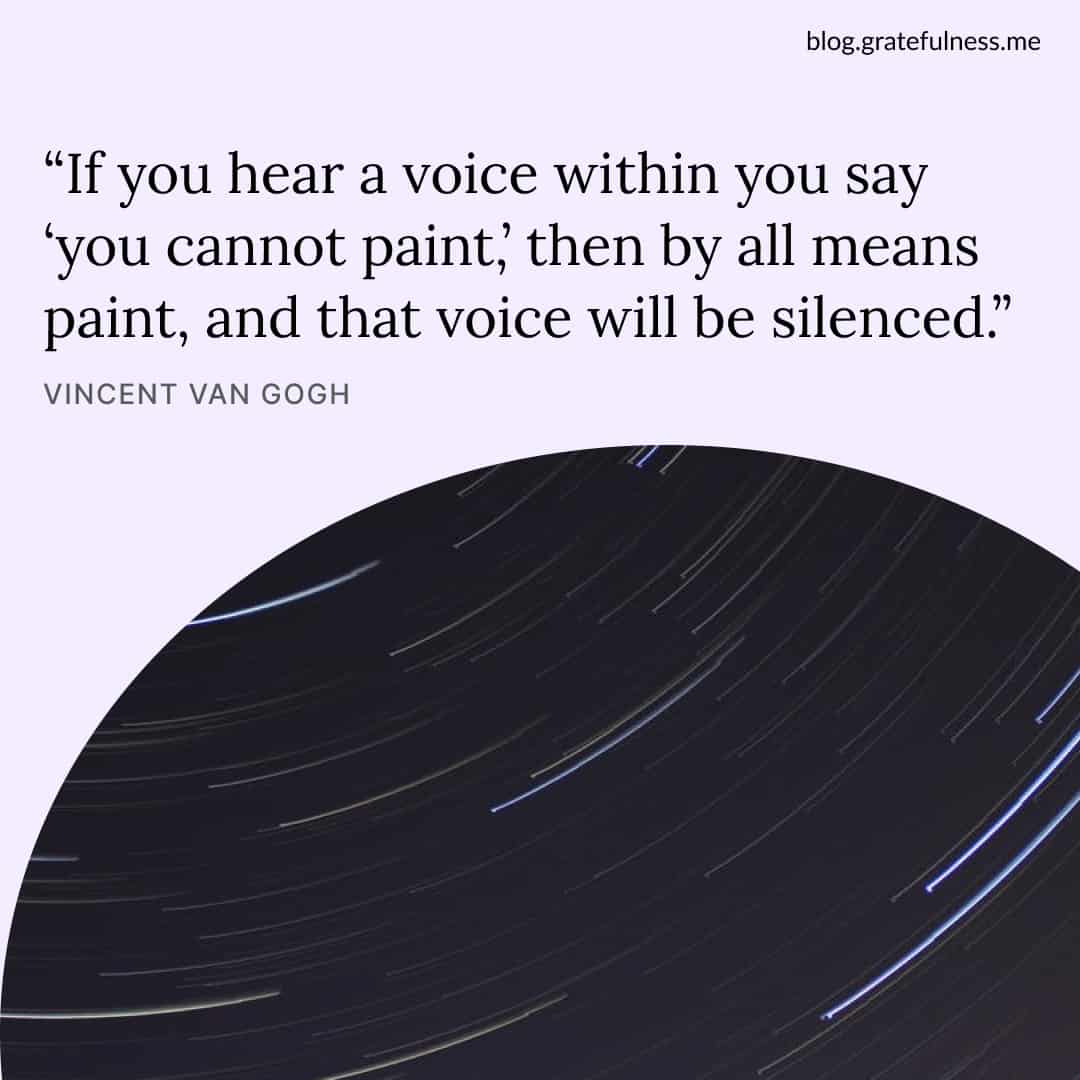 "If you hear a voice within you say 'you cannot paint,' then by all means paint, and that voice will be silenced."
― Vincent van Gogh
"Sooner or later, those who win are those who think they can."
― Paul Tournier
"Never bend your head. Always hold it high. Look the world straight in the eye."
― Helen Keller
"Self-confidence can be learned, practiced, and mastered–just like any other skill. Once you master it, everything in your life will change for the better."
― Barrie Davenport
"One important key to success is self-confidence. An important key to self-confidence is preparation."
― Arthur Ashe
"Always remember you are braver than you believe, stronger than you seem, and smarter than you think."
― Christopher Robin
👉 Continue Reading: 50+ Self-Esteem Quotes to Help You Believe In Your Power
Take the 15-day New Year Challenge