Faith's Story - I can't believe I'm just 12
"Thank you, Gratitude."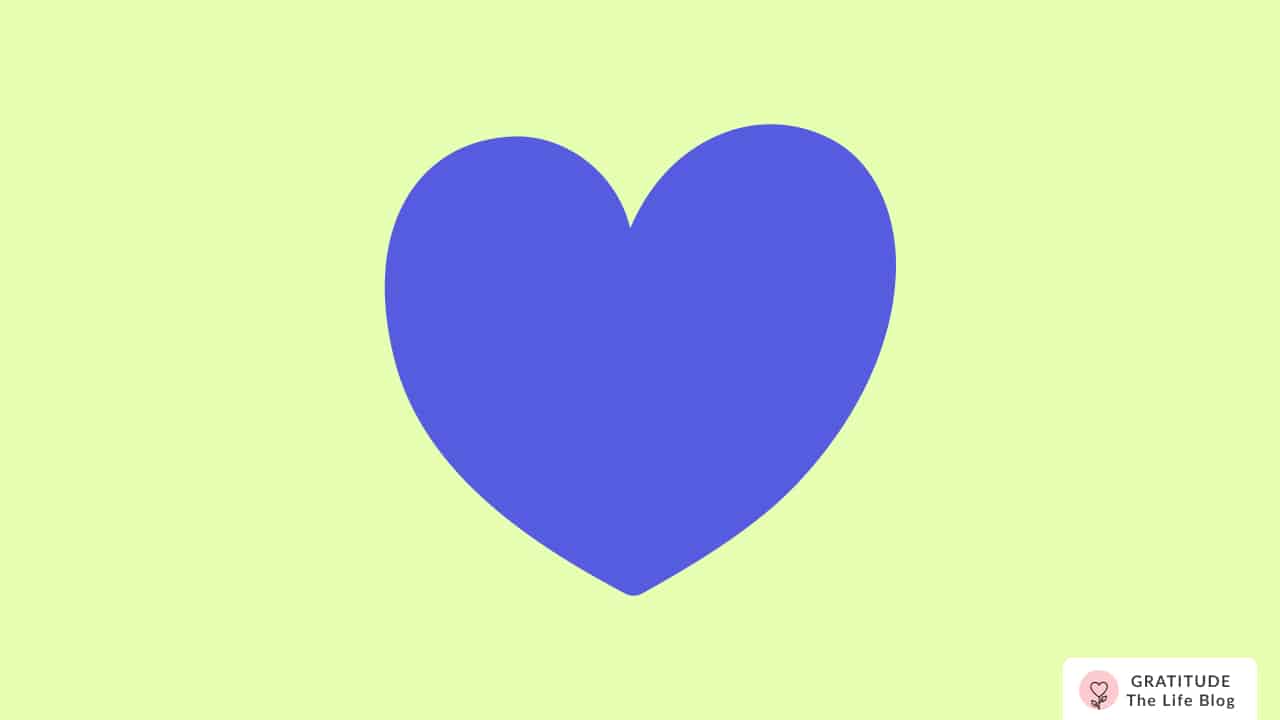 I've always focused on the negative side. Why am I so shy? Why do I feel so much pressure on my back?
I suffered a lot last year, in 2022, and I didn't know why. I tried so hard to be loved, only to be hindered by social anxiety. I was 10 years old.
When I learned about it, I made a list of all the ways I could cure it. But I didn't want therapy, and I wasn't the type of person to just wait it out. I didn't want anyone to worry, so I didn't tell my parents.
I tried searching for someone or something to confide in and let it go, but it wasn't easy. However, five YouTubers helped me find happiness, and I'm fortunate to still have them today.
A few days later, I went to the app store. I just needed to express myself and that's when I discovered Gratitude. I instantly knew that if I wasn't going to get therapy, I at least needed to hear something from someone, even if it was just a little.
When I first started using Gratitude, I could express my feelings through writing and it helped me step out of my comfort zone with the quotes I needed. It has helped me so much that I even told my best friend and sister about it.
I now understand that having social anxiety doesn't make me any different from others. I no longer get as worried and uncomfortable in certain social situations.
I realize that if I observe my surroundings closely, people won't judge me, but may just think something different.
It's now 2023, and I'm turning 12 this year. If I can maintain this progress, I believe I will recover. However, I still think I need therapy.
I'll tell my parents when I'm in year 8, high school. Because even though I'm currently in year 6, I know that Gratitude is helping me the most right now.
And even if I do reach the point of receiving therapy, it will only take a year or two until this suffering is over. I can't wait for that to happen. Thanks to Gratitude, I even had enough courage to share my story.
I've been wanting to share it with people online, and Gratitude provides that platform. This pain and fear of judgment will end soon. Thank you, Gratitude.
Take the 21-day Happiness Challenge