Gowri's Story - The change of my life
"Happiness is within you."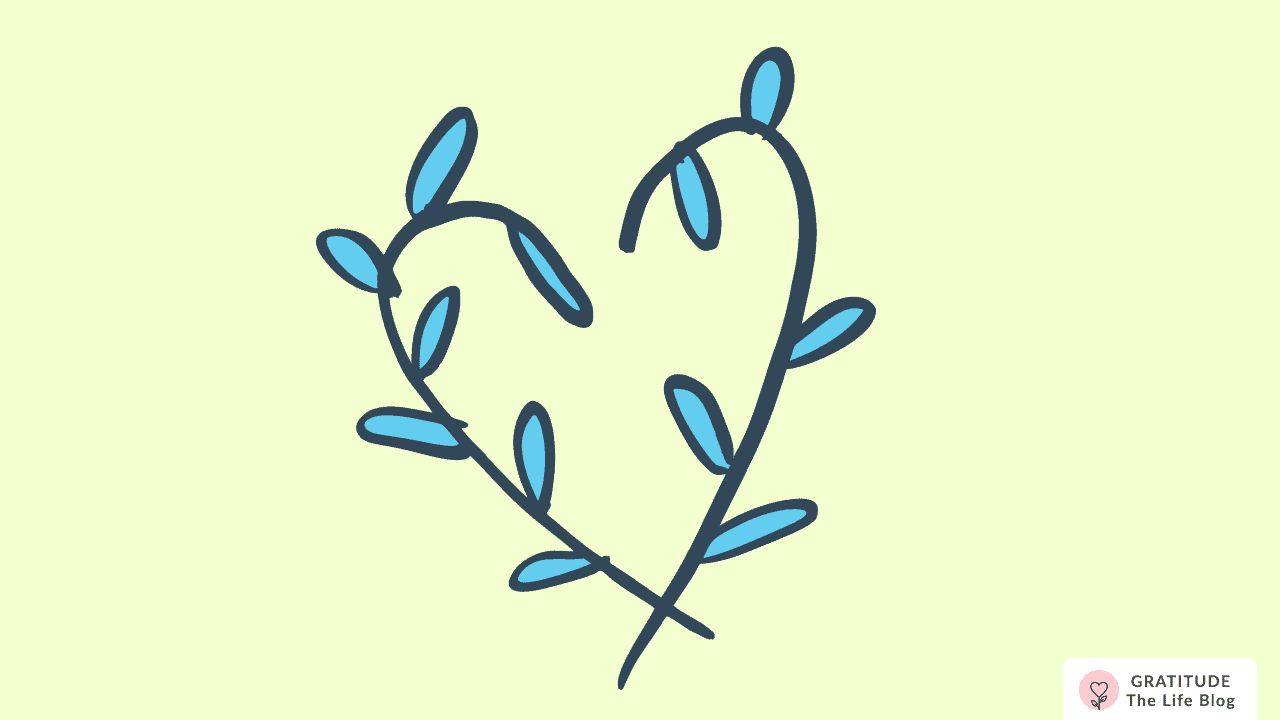 I am a regular person with regular habits and feelings. I am going through one of my tough times, and I am feeling so bad. For a couple of months, I felt like I was stuck in a dark, deep sea with no one to help. So, I made the decision to change myself.
First, I took steps for transformation. Not physically, but mentally. I changed my routine and my way of thinking about people and the world. I changed every single thing that brought me down.
After that, I searched for happiness around me, and then I realized that happiness is not around you; happiness is within you. I couldn't understand what you meant by "within me."
Satisfaction is a significant source of happiness. It brings us so many good things. I can truly feel happiness and satisfaction when I make gratitude a hobby and incorporate it into my routine.
Practicing gratitude fills me with joy and contentment. Based on my own experience, "GRATITUDE" is the magic spell that can completely change who you are. The Gratitude app helps me make journals, practice affirmations, and express gratitude for my loved ones.
This app provides daily notifications to remind me about my regular Zen and gratitude journals. It offers personalized and customized journals and affirmations. Thank you for this app that brings more good things into my life every day.
Take the 21-day Happiness Challenge