Vinita's Story - Gratitude makes your life easy
Here is an inspirational story of gratitude by Vinita.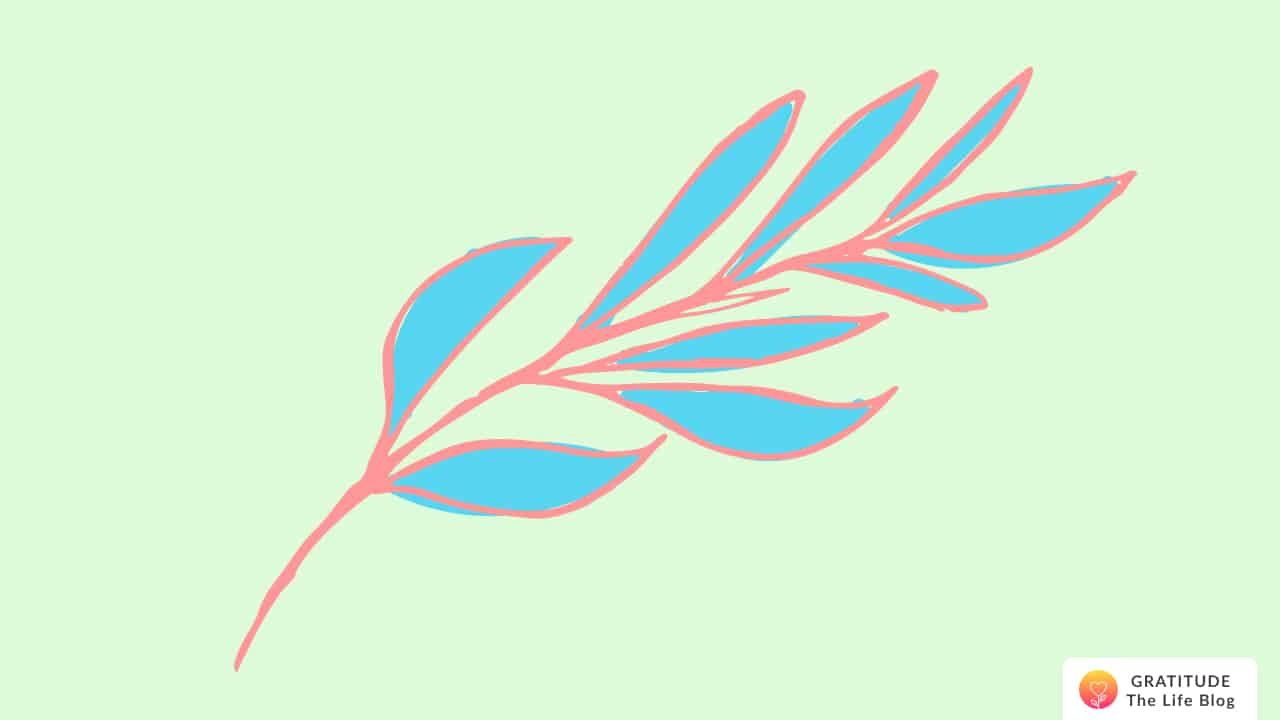 I started practicing gratitude last year when some unexpected phase of my life started. I was so depressed but by practicing gratitude I started feeling better.
I was looking at the positive side of my life, not the negative only which was depressing me. I started thanking God for the good health, life, my son, and family support I get in this time.
I found the Gratitude app last month only when I was looking for an online diary and I found this for daily journaling. It's really good not only journaling but it reminds you to write gratitude and affirmations.
Positive thoughts are very healthy reading, even if you don't write gratitude daily here but you can read your previous ones and stay happy.
I feel being grateful towards all blessings of God is a must for all of us, complaints make us depressed but gratitude gives us energy.
And this is the secret of a happy life. Your life can't be full of only happiness but some tough phases will always be there, for which we need to prepare ourselves instead of having fear about that.
And gratitude actually makes you stronger and helps you to complete your journey easily. In our office, our MD and my spiritual Guru taught me about gratitude years ago, but I realized its value in my difficult time of life.
So it's not only for difficult times of your life but for every day. Every day thank the good things you have and manifest for positive changes you want in your personal and professional life.
Take the 21-day Happiness Challenge