Gratitude Stories: 100 Days of Gratitude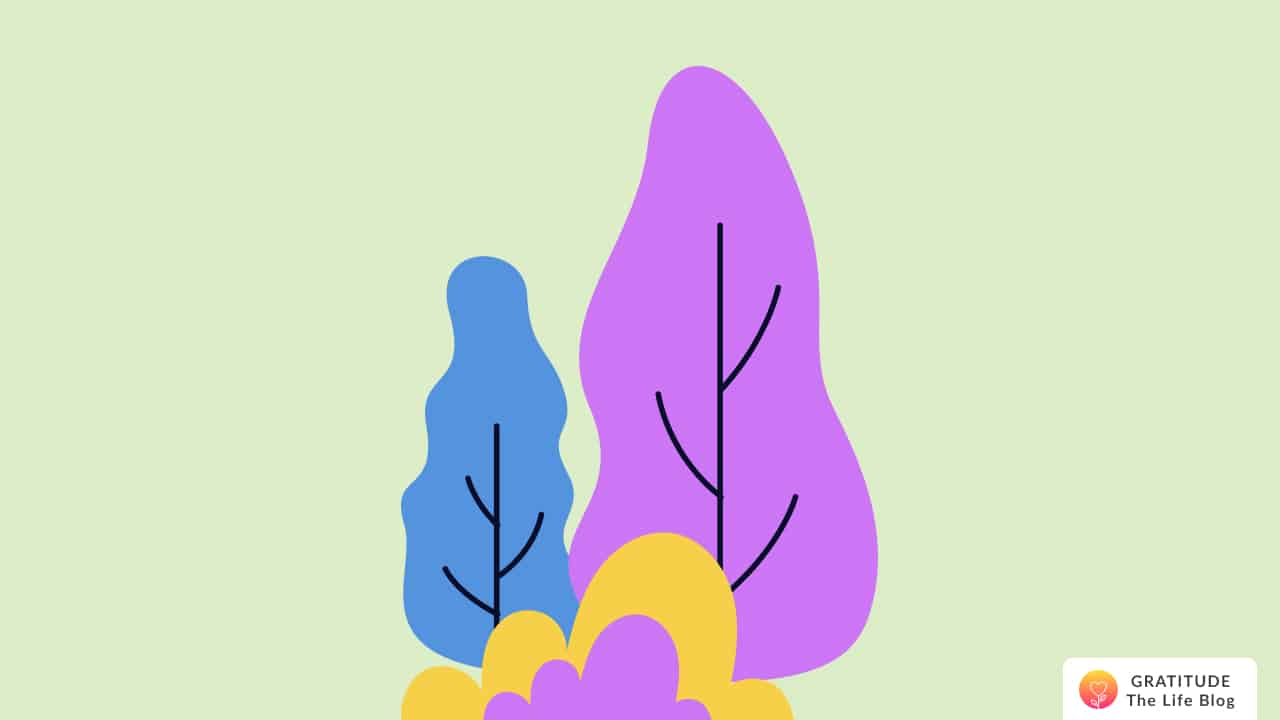 Submitted by Megha
As I write this I have completed 650 journal entries into the Gratitude app, also the 100th consecutive day of grateful journaling. Why the numbers? Because this practice and eventually the habit changed my life from one of hopelessness to a great source of strength.
I started using the app in January 2019 because I wanted to journal daily. I wasn't quite sure about gratitude then. But with the prompts and the guides for taking up gratitude as the main subject, I slowly started thanking. Before that I was going through tough marriage, work was affected, I wasn't able to fully take care of my daughter and my confidence was shattered. As I started the practice of journaling my focus shifted from the lack to the abundance in my life. I could feel where I did not appreciate things and took things for granted. The shift in my attitude also started shifting things for the better. Though I would not journal every day but tried to write something I was grateful about before I slept.
I noticed that the days I did not write the journal were not too good. So to change it I started to make an effort in being grateful for things that did go well or did not make me happy as they were helping me grow. Observing these small shifts and being guided through the 7, 14 & 21 day challenges my life completely opened up.
I am in a very good space in my marriage, have an excellent bond with my daughter, work has revived and I have become a more confident and loving person, cherishing myself the most. From being the last activity of the day, journaling has now become the first activity of the day. I just look forward to a new day every day to be more grateful for life and everything about it.
My biggest gratitude is to the team who put this app together to make the world a better place. You have a golden heart and your efforts are helping everyone polish their golden hearts too. Thank you so so much :) Love