Kajol's Story - A journey from unlucky to Blessed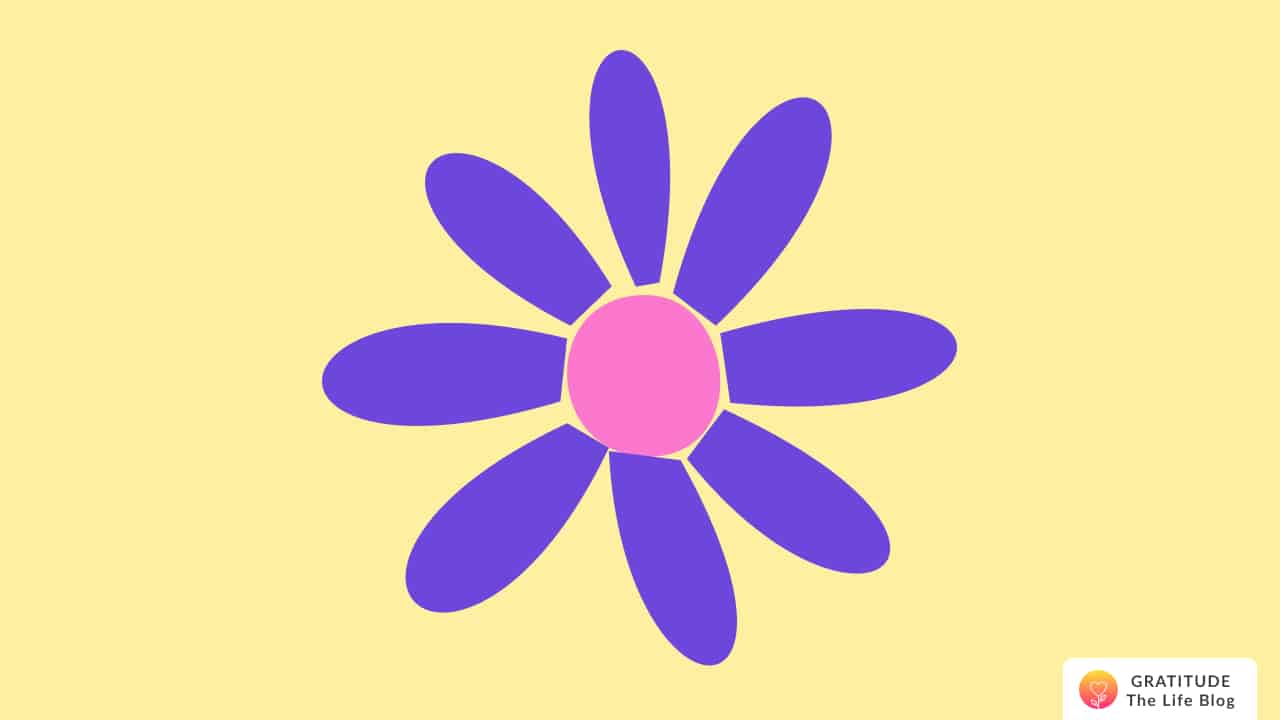 I've always been someone who's passionate about doing things, timely and perfectly. Call me weird, but I'm fastidious, and that comes with anxiety and constant stress. Always been a top scorer and winner, so the fear of losing rank used to haunt me.
I never realized when did fear started to take hold of me, and I started doubting myself. Whenever I used to lose any competition or game, I considered myself unlucky.
And the major breakdown occurred when I couldn't make up to clear my entrance exam. That was it. I lost my confidence forever. After that, life was difficult. Everything felt scarier, and all I knew was that I am a loser.
So, I started judging myself for the tiniest of things and felt absolutely unlucky. I don't know how long would I have been able to survive with that vision, since during those times I fell sick thrice.
That's when, I thought to vent myself out, and I feel extremely grateful to God for blessing me with the Gratitude app on Play Store.
This app changed my life, like yours. The prompts and the patterns of this app helped me change my perspective on my own life. I started looking at the little things, and even the big ones. I felt grateful for all those things that I was taking for granted for so long.
And slowly and steadily, I began being thankful for even my dark gloomy days, for making me strong and bold enough. It's been such a delightful journey with this app, approximately, two years. And I've written some 600+ entries (my longest streak has been 352 days!).
This new year, they started the 7, 14, and 21 Day Gratitude Challenge, which was a totally new way to introspect. Also, the cute effects, and changes they make from time to time, keep us engaged and happy. Lots of love to the creators of this app! Thank you for this app. Not even just lucky, I started feeling blessed and confident.
Take the 21-day Happiness Challenge