Usha's Story - Be obsessively grateful
Here is a real-life inspirational story of gratitude from Usha.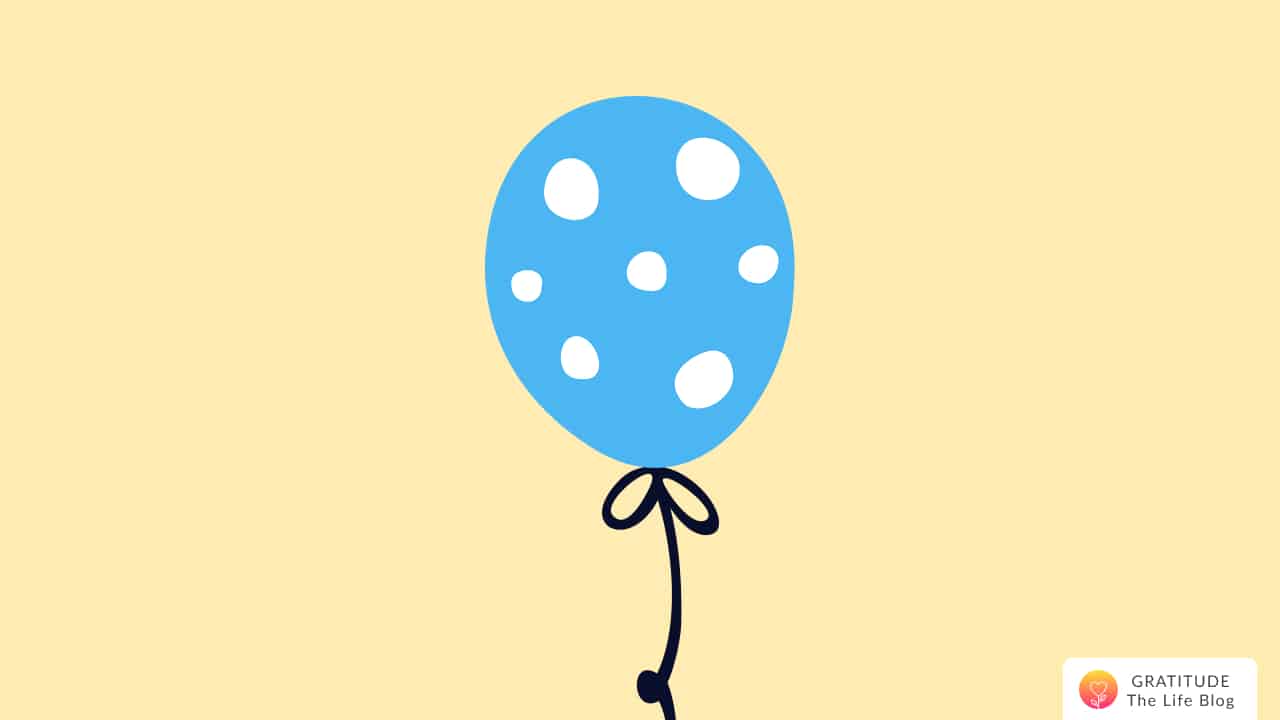 Hi all, greetings of the day!
Today is my 545th day of writing gratitudes 🥰
I am so grateful always ❣️
My father passed away in June suddenly! He was having no ailment at all.. he was so happy and jolly person 😇🤗 he loved us and we love him as well with the same purity ❣️
Initially, it was difficult to accept the sad fact, that he no more will be greeting me with his divine smile 😊 but then I recall his words, that God never does wrong to us and there is always a good reason for anything that happens in life🤘🏻
I am smiling and in my self-talk, I started to talking to him as if he is always and forever with me. And again I realized attachments made us cry, love always makes us stronger 💪🏻
He made me stronger 😇 His divine greetings and blessings made me stronger 😍 His blessings and teachings are making me and my family strong 🤗🤘🏻
Of course, I miss you papa, and I am thankful for the Gratitude app that before papa passed away this habit of journaling made me realize that he loved me more than his other kids 😅😅 and I was able to express to him that he loves me more 🤩 😉
This app made me realize I am so much like him 😇 And I had such a good time with him 🥰 Not only me, in fact almost everyone who had met him have at least one unique memory with him ❣️
He was such an inspiring soul 🤗 I love you papa 😍 I am not crying because you are gone, I am smiling because I know you are always with me to guide me ❣️
Also, because you loved your kids' smile 🥰 more than anything ❣️ Love you papa 🤗 I am happy and grateful to this app!
And I am happy as although, it was a hard time I never missed writing gratitudes in here ✍🏻 Which proves I am getting strong enough 🥰
All thanks to papa and this amazing app! Thank you creators for this awesome app, I am really grateful to you and wish you many successes 🤘🏻
Take the 21-day Happiness Challenge