Rox's Story - Finding love in myself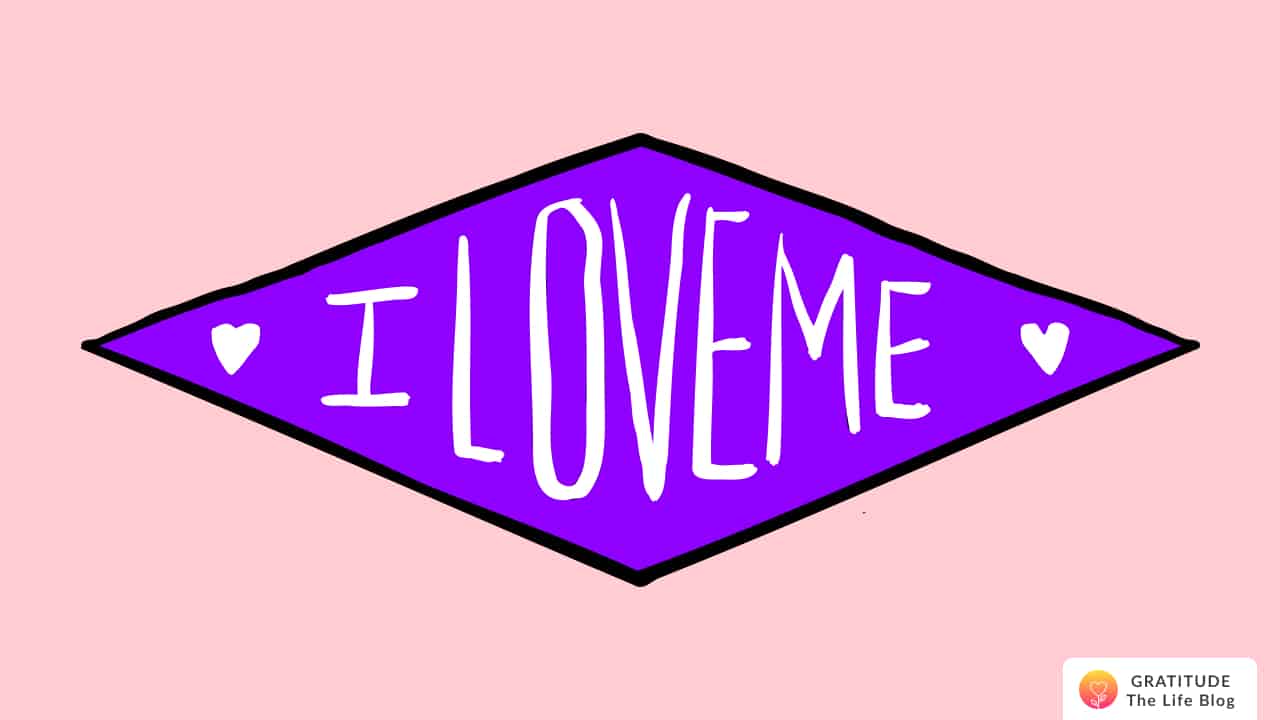 Before I began practicing gratitude I had just broken up from a long-term relationship and was in a very dark place.
I saw my life as just getting through each day and found myself constantly crying at any little thing that reminded me of the person I was with before. I felt broken, lost and so lonely.
I learned about the art of practicing gratitude from a self-development course that I did and from that moment onwards a light appeared and possibilities began to open up for me.
Your perspective changes. Your heart feels at peace. You really appreciate the little things, the people in your life, your life.
I was now inspired and open to love again. To love me again was the biggest struggle and the most rewarding gift that I could give myself.
I learned to look after myself again, to go out and meet new people. I had no real "friends" just people I knew but no one that would ask me, "Hey, want to hang out or go for dinner?"
I took a deep plunge into the unknown and began to be open to what was possible and realized that I was the one that was limiting myself.
To break through the boundaries that we impose on ourselves in our minds stops us from that connection with others - for so long it was just me and this person that I was with, jealousy was a third person in our relationship which prevented us from having those connections with others.
I wanted to start practicing gratitude to see the beauty in the mundane. To see myself in the mirror and not be so hard and compare myself to all the people I see on social media but to be open and know that I am worthy and I am grateful for the God-given body that I am in and the mind that I have.
I found the Gratitude app like a breath of fresh air to remind me to reconnect to be grateful in my heart and mind. I had heard that men had to be a certain way and I had a checklist in mind to find the "right one" but when I gave that up I was open to so much more and found the love of my life was in front of me and within 2 years we got married, have a house and now a little baby.
I feel so blessed and grateful to have gone through this journey, to grow and to fall in love with myself again allowing someone else to love me wholly. Thank you.