Nomonde's Story - Finding my purpose in life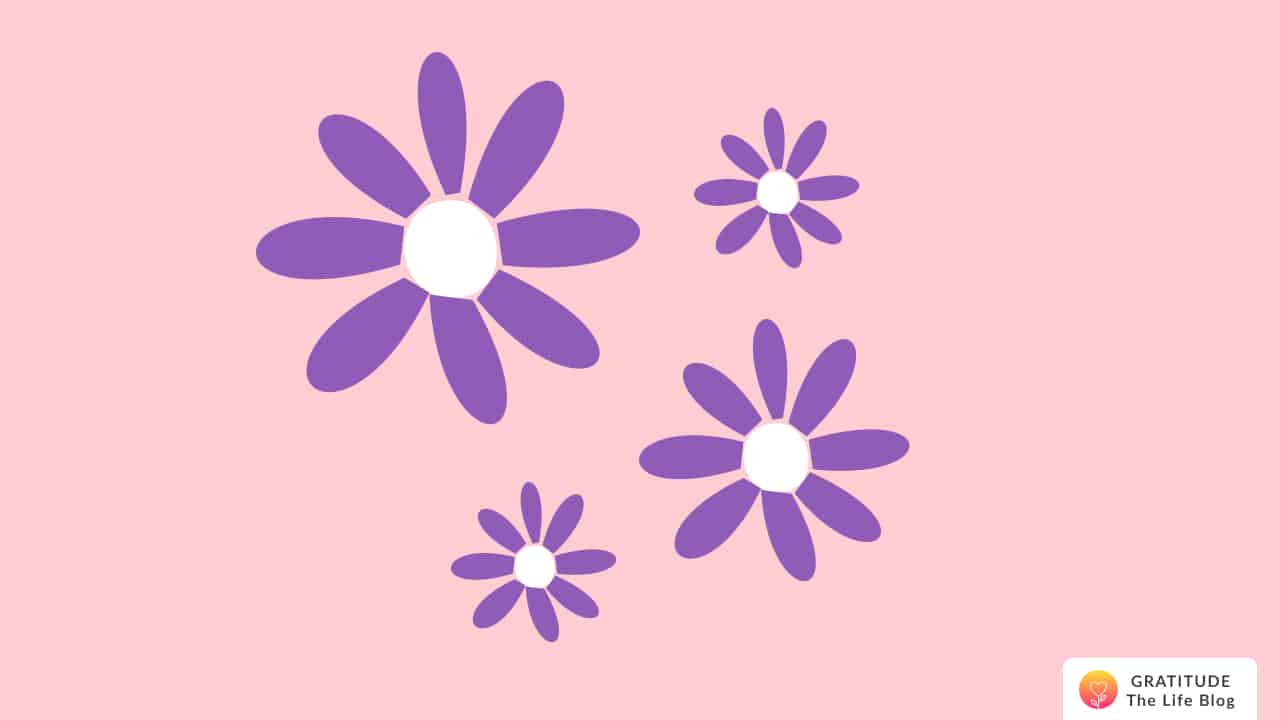 Firstly, I always knew I want to do something with my life, something exciting and something that I would love doing, but didn't know what and how since like everyone else this past year, I lost my job.
Now only depending on my husband financially made it worse. I have a family back in my country to support, and children. So I was in a bad space since I have never depended on anyone in my life before.
So, I found the Gratitude app a while ago while trying to practice manifestation. Nothing was working for me so I knew I had to be grateful for what I have no matter how small I can think.
And today there is still not much change in my finances, BUT I am at peace and find myself smiling for no reason at all. And this morning I am writing here because I am certain that I have found my purpose in life because of a beautiful dream I had.
I know for sure now that I have to help the children around the world who are in need. Not sure how I'm gonna start yet but I know that's what I came on this planet for, even if I have to volunteer to help.
This is why I have to go now and start searching where and how around me I can be a hand. I am super excited and I know everything will fall into place by grace. That's my gratitude for today.
Take the 15-day New Year Challenge