Chiara's Story - From Skeptical Hesitance to Grateful Presence
Personally, 2020 was a bad year for me. Right before the pandemic swept through the world, I had my own health crisis sweep over me. I contracted the flu and this prompted a complete physical and emotional shutdown.
Even now, I still can only eat 5 foods, my body is no longer accepting my medications and I cannot hold a job at present.
After a year of this painfully frustrating experience, you may wonder why I would have anything to feel grateful for. Frankly, I have said the same thing. What in the world did I have to be grateful for when I have lost so many things?
But one of the things that I discovered during this past year has been the Gratitude app and for that, I feel truly grateful.
This past year brought me in contact with many doctors and specialists. I was asked several questions and thoroughly examined, but no question startled me as much as the question "Do you say affirmations every day?"
I did not know how to answer, because I did not even know what an affirmation was! She explained it to me and I found myself truly frustrated by the subject.
I was there to discuss my digestive struggle, not my mental state! But at each weekly appointment, my doctor would ask me "Are you saying your affirmations?".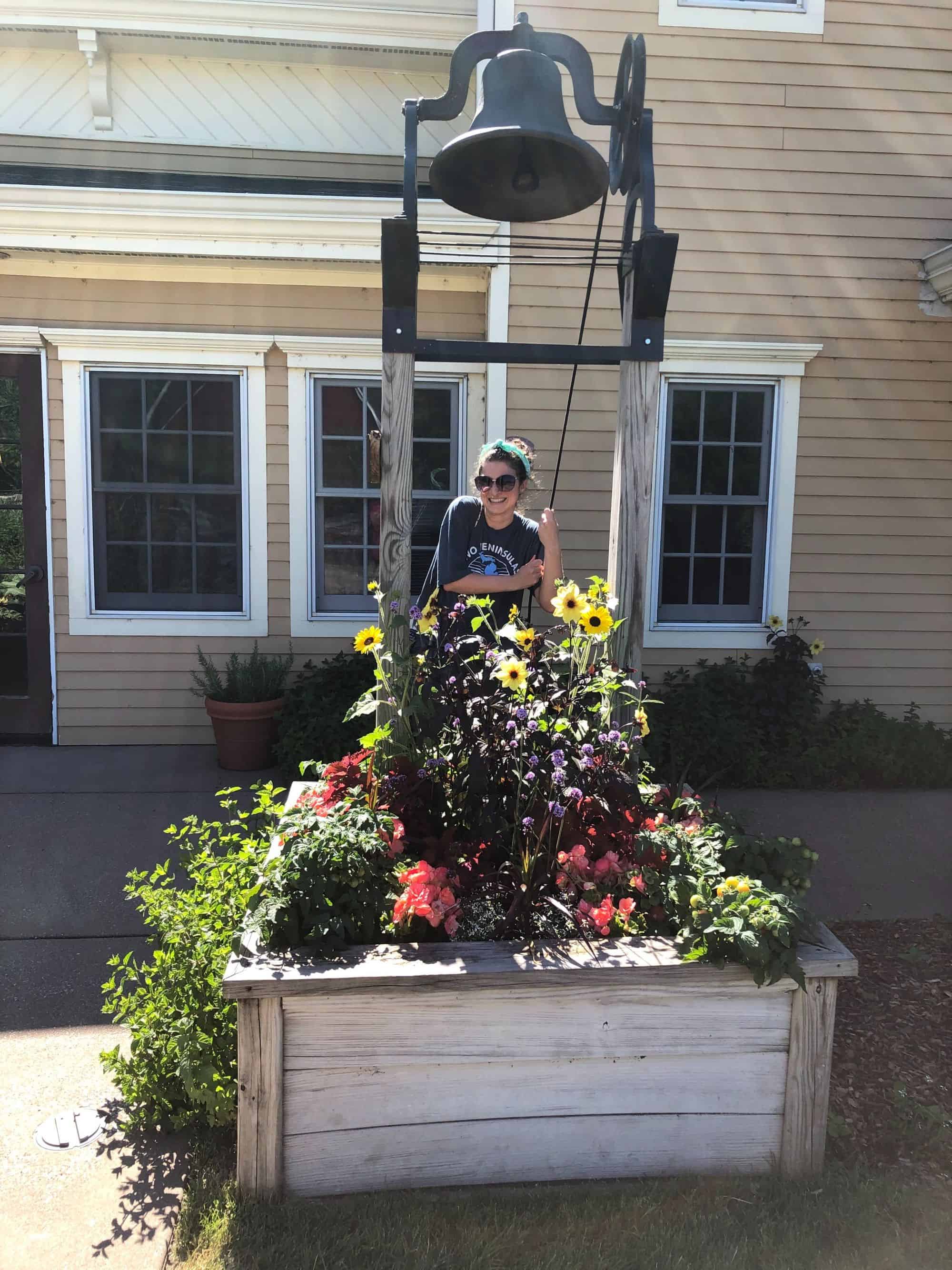 After a while, I was so tired of being pestered that I decided I would find some easy way to appease her without actually doing any work. I came across the Gratitude app and saw that it met both of my main criteria-
(A) it was free
(B) it sent automatic notifications
I signed up and copied and pasted some generic affirmations into the app without much thought. Now, I could shut down the doctor's questions. Yes, of course, I am doing my affirmations every day. That was that- right? Wrong.
Funny thing- when your phone sends you affirming statements with positive energy every single day, you start to feel its impact.
Eventually, I realized I looked forward to 12:00 pm each day, when my phone alert would send me comforting words that I'm strong, I'm learning, I'm thankful.
My skeptical hesitancy over this simple daily practice slowly turned into gratitude for its presence.
It became a sense of stability, a hopeful anchor amidst the medical storm that I was navigating. Eventually, the provided affirmations no longer seemed relevant to me and I began to write my own.
As I had suffered so many losses through my mysterious illness, it had never once occurred to me that this time of loss could lead to any form of gain. The Gratitude app helped me to regain something that I had never even known I had lost.
Writing my own affirmations helped me to recover my voice, my sense of self. I was no longer an impersonal number in a doctor's waiting room. I was a human being on a journey.
With the help of the Gratitude app, I was able to reframe my experience through the lens of gratitude and hope. It is now 2021 and my physical situation has not changed much.
I am still struggling to find a diagnosis and proper treatment. My body is classified as weak. Yet, my emotional state has strengthened through the use of this app.
Now, I feel strong enough to handle the challenges of this situation and I am grateful for the lessons in self-care that I am learning every day of this unique journey.
I look forward to the daily quotes, my personal affirmations, and the gratitude writing prompts that greet me throughout the day. They provide my mind with a health regimen that I plan to keep long after my body recovers from this illness.
I am thankful to the Gratitude app for transforming me from a hesitant skeptic to a woman strengthened by the presence of gratitude in her life.