Divya's Story - Gratitude, a small change in attitude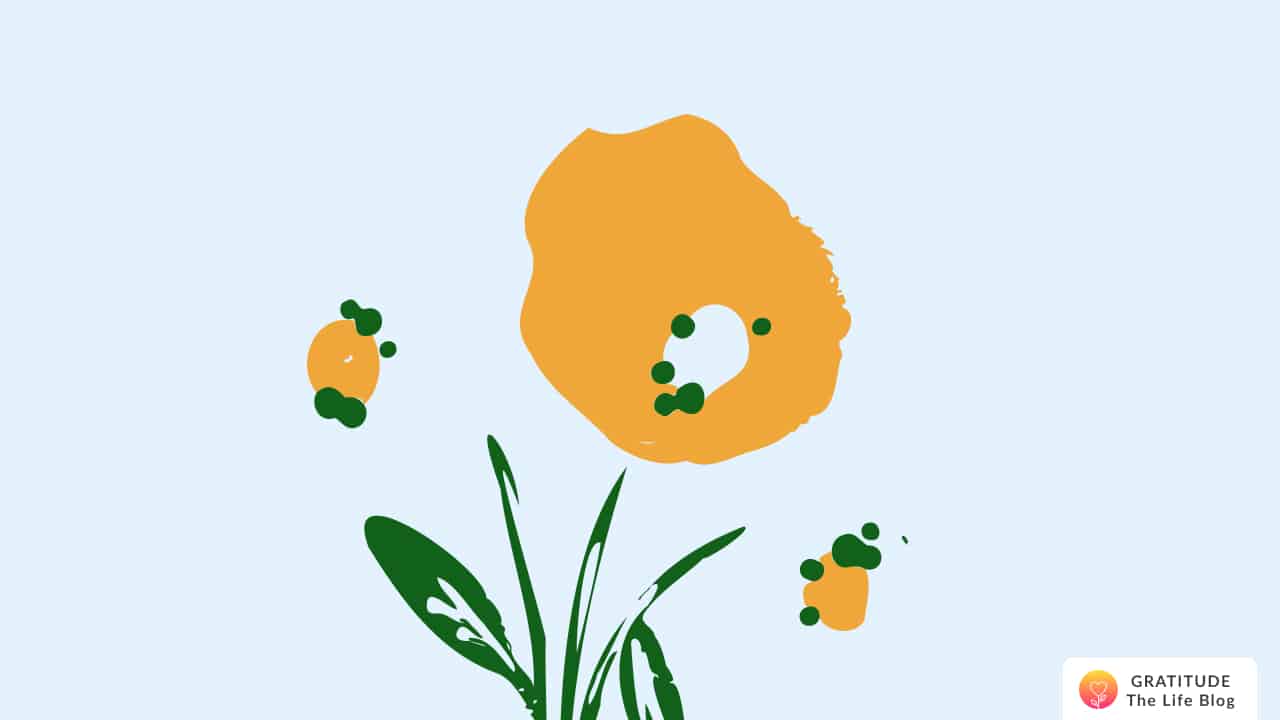 Hello Beautiful people 🌼
So the practice of gratitude has also been different to me. As told by my parents from childhood itself I'm a positive person and I used to be thankful in every case.
But the first act of gratitude changed when I was told by my friend to touch the motherland and thank her for the new day in the morning, the first thing to do.
I started doing that and it felt so beautiful inside that since then it's almost now 8 years and I still practice it daily. I thank the motherland for the new day and for taking our weight.
Later with time when I was introduced to the path of yoga, the meaning again changed to be grateful to even small things in life and it made me more and more positive.
And with time, I learned Reiki healing where I actually understood the feeling of being grateful to feel the energy around us. To connect with the universe and thanking all of it.
So now with time, whenever I wake up or sleep and even between the daytime, I feel grateful for each and everything.
I'm grateful as I wake up to the motherland. Grateful for the food I receive. Grateful for my work and my family and my friend and all that around me.
I'm grateful for getting into the Gratitude app and save those moments for life. It was a random download but now I believe in this. I believe. I trust the process. I'm happy and grateful.
Thank you 🌼

Take the 21-day Happiness Challenge