Annette's Story - Gratitude, The Finite Winner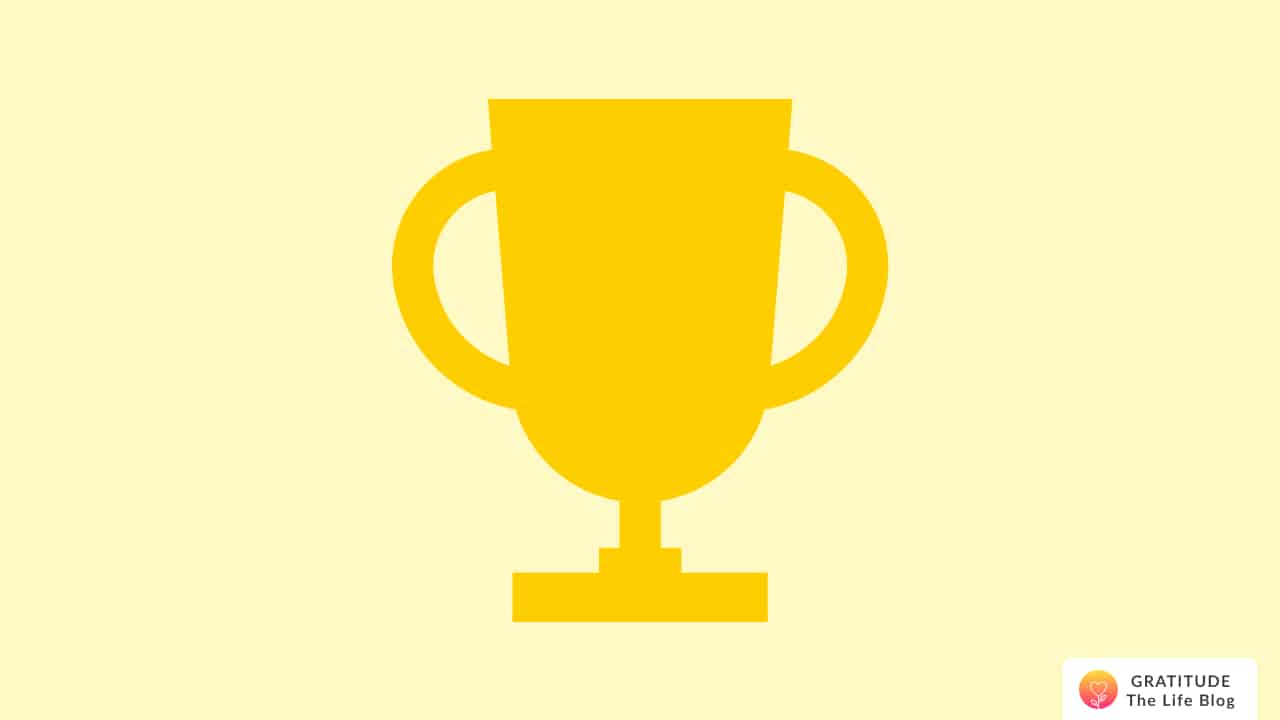 My entire life I had struggled with the feeling of worthlessness starting approx age 5 (now 50).
I had attempted everything to rid myself of this feeling: religion, chemicals, self-help groups, relationships, money, and countless others.
On the outside, I didn't resemble a person that was crumbling on the inside. Professionally, as a Registered Nurse, anyone would think I had it all together.
But having lived through a traumatic head injury 30 years ago was only half the battle. I suffered from depression and anxiety, which I attempted to self-medicate.
When that failed, I almost attempted suicide. I was looking through my phone for nothing really when I came across the Gratitude app and, although I'm quite sure I could write a long detailed book of my journey since, I will summarize by saying it has changed my whole perspective of life on a positive note.
Not only am I, but also my 15 yr old daughter is eternally GRATEFUL. Thank you!!!!