Deepti's Story - I realized
Here is an Inspirational story of gratitude by Deepti.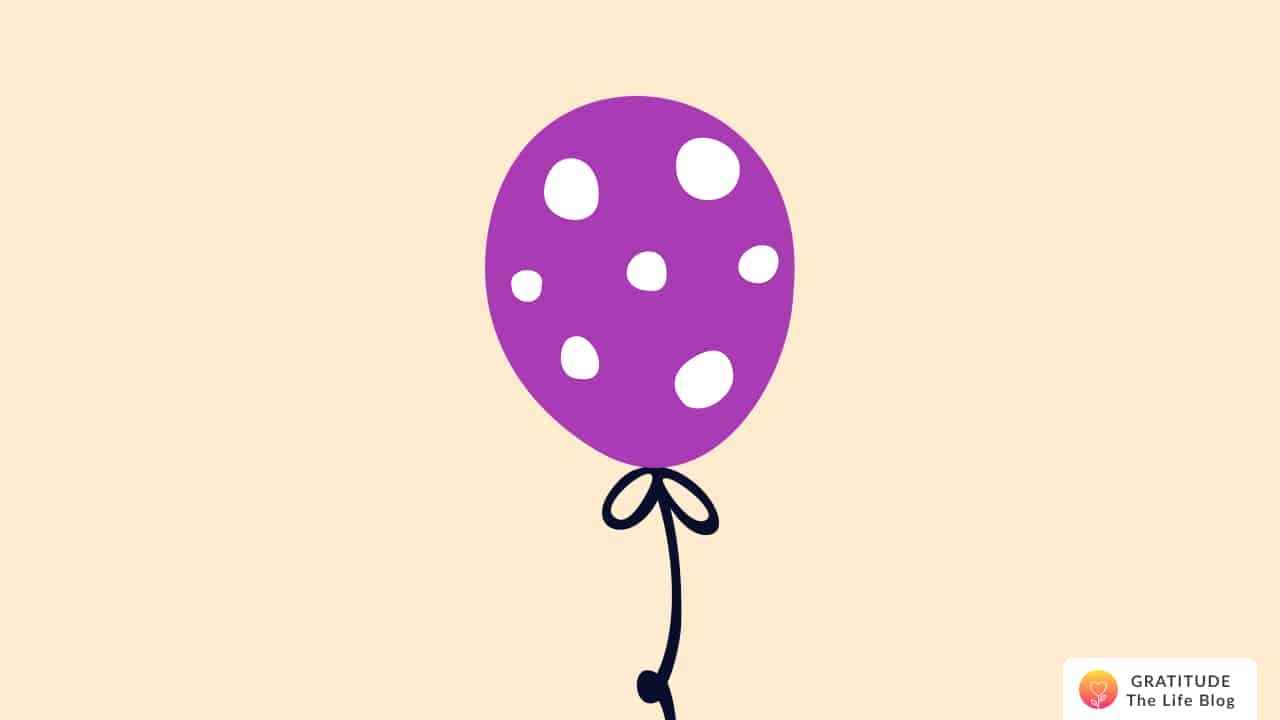 I was jealous all the time of everything.
I was jealous of my little brother whom my mom only cared about, I was jealous of my best friend who spends time with others more than me.
As it happened to me every day, I couldn't handle so many questions that am I only the one who is like this? I was so much angry back then.
I always talked to everyone rudely. I had so much pressure that I was stressed. I couldn't even sleep with the things that came to my mind.
I wasn't thinking positively! I was thinking that I have chores, work, homework, study and so much that I thought that my mind was filling up so much that it would blast anytime.
Finally, I learned about gratitude then I wanted to follow the same. I was inspired by the YouTube channel called 'Talking Angela' which inspired me about gratitude. I just wanted to practice that then.
I was going through the gratitude apps thinking of what will help me destress. I finally found this Gratitude app which helped me a lot. I use it regularly and it helps me keep calm.
I was starting to think positively after that. I became so happy and cheerful that everyone noticed it. I was getting good grades and helped me sleep as well.
And all the app features are great. I love it so much and I want to give millions of thanks to the developers of the app.