Gratitude Stories: Oasis
Here is an inspirational story of gratitude from Julia.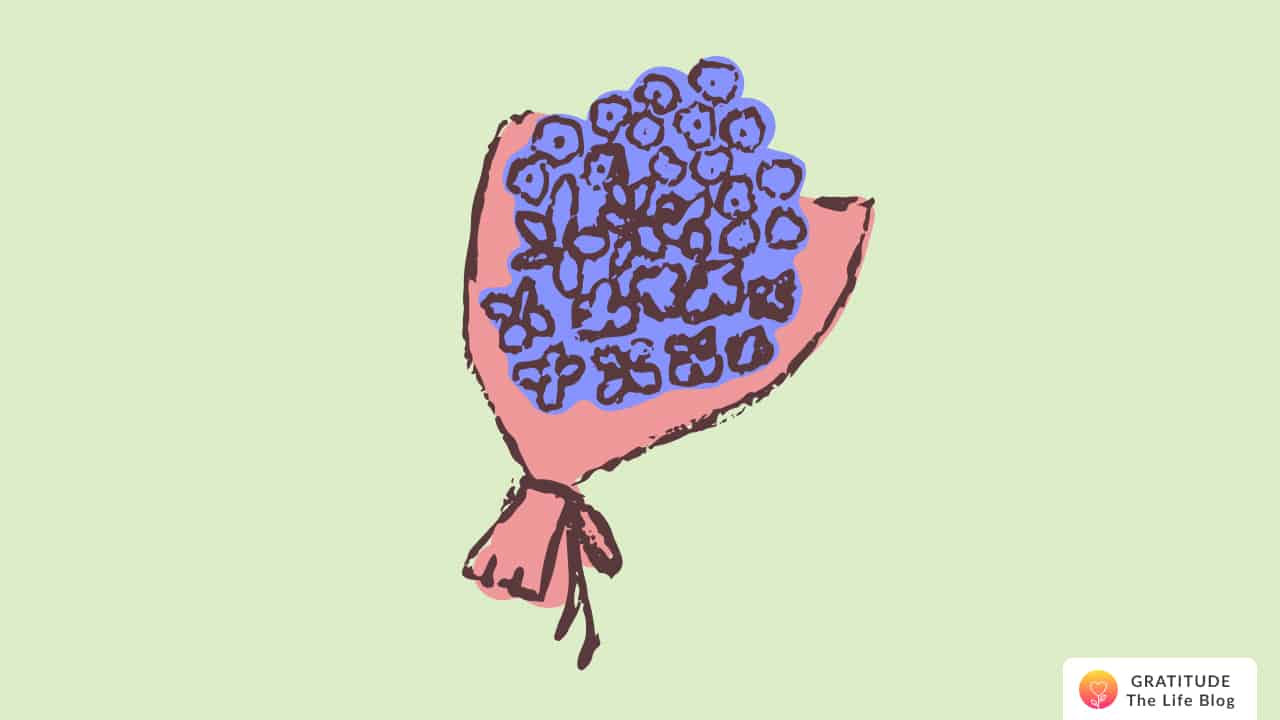 Submitted by Julia
Life has always somewhat been an uphill struggle.
From a young age, I was interested in philosophy and world religions. I was on the lookout for structure and predictability.
I was looking for permanence in a world that cannot provide it.
The Gratitude app somewhat gave me structure, certainly in the mornings.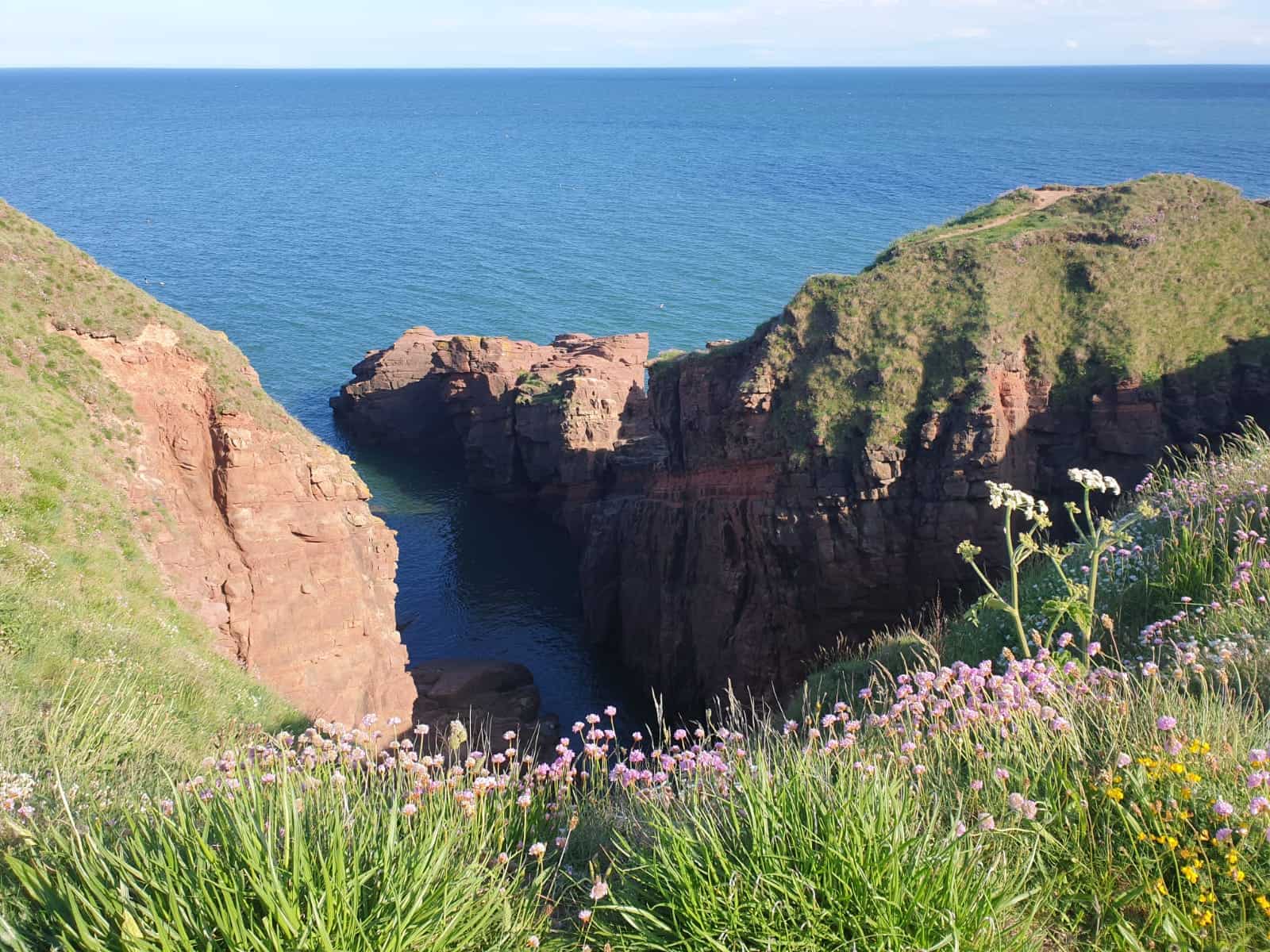 Life has not changed drastically, but I understand better the control I have over my mind.
I learned to be my own greatest motivator by speaking lovingly to myself. Thank you for providing me with an oasis by way of this app.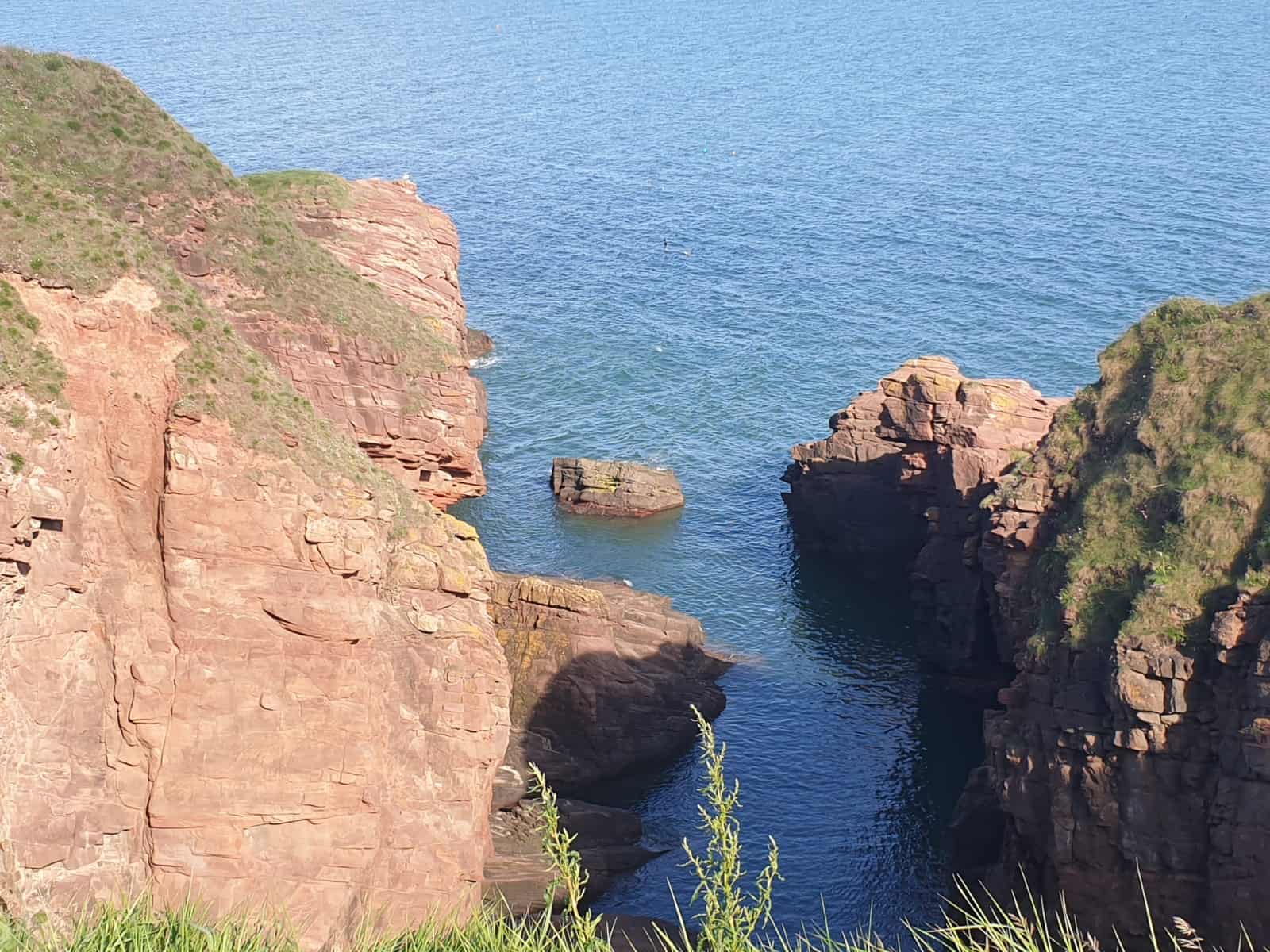 I'm not so "thirsty" anymore and have started noticing gems and flowers, where before, all I saw was a wasteland.
Here is wishing us all ease of being.