Ashley's Story - Starting Over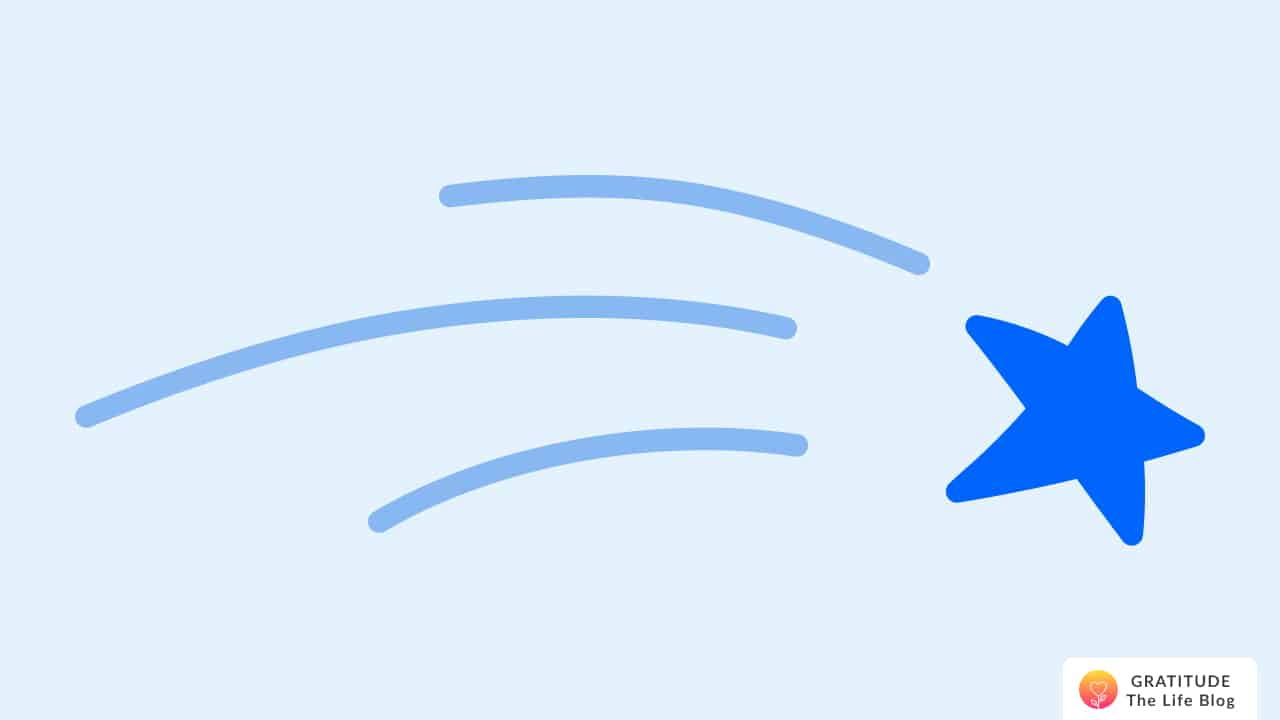 I was in my late 30's. I had finally finished my undergraduate degree but lived in an isolated community. I had just graduated but had no personal transportation. Then I lost my apartment.
My family was not in a position to help me. My mother cried when she realized my only option was to move to a homeless shelter in a neighboring community.
I'm bipolar and lost my access to subsidized medication that I had been using. I knew my time to secure a new doctor was short. Fortunately, I behave been a licensed professional massage therapist for almost 15 years at this point.
I knew I could pick up my license again and use it to start over while I looked for a new job using my newly minted degree. And that's what I did.
I got offered a job in a neighboring state, and the Massage Envy franchise offered me a bus ticket to get there and a temporary position at their front desk while I waited for my new license to clear.
I moved from one homeless shelter to another. It was a long journey mentally and emotionally. It was almost four long years before I found the Gratitude App and began using it around 2019-20. But so much had changed!
I had gone to several doctors and finally secured a new mental health provider that resolved not only my medication supply issues but also the often challenging problem of medically related unnecessary weight gain.
I had transitioned from renting rooms in others' homes to my own apartment. I had purchased a used van and when it finally died two years later, I had managed to repair my credit enough to qualify for a newer used car with DriveTime.
It's a very high monthly payment but my mother was in a position to help me with the higher cost at this point.
Then GEICO came along and based on my improved credit score, offered me a monthly payment far lower than even AAA. A payment so crucial to my survival, that without, I couldn't have afforded a newer used car.
I had been using the Gratitude app for almost a year at this point. Every day, I sent the affirmations to my mother and sister and it has strengthened all our relationships.
The Gratitude app strengthened my fortitude and made the daily challenges of my job more bearable.
Massage Envy prides itself on providing preventative wellness at a reduced rate that puts a monthly massage or facial within the reach of consumers who otherwise couldn't afford it.
Occasionally, not all members can afford the traditional 20% gratuity that comprises a bulk of our salary.
Often, guests or new members incorrectly presume that ME's introductory rate for first-time guests is the number on which to base the suggested 20% gratuity.
When this error is made, it's very easy to become discouraged about paying bills, working in the service industry, or simply giving the guest/client/member the best service you can.
But the Gratitude app reminds me how far I've come; it reminds me just how precious every dollar I'm tipped actually is, and helps me to avoid the resentment of feeling taken for granted, and overlooked.
I've come a long way! I just turned 46 and have a new man in my life as well that makes the everyday challenges more bearable just by having someone to not only listen but to occasionally share in them. I'm grateful for the Gratitude app. It keeps me grounded and focused.
Take the 21-day Happiness Challenge