Sana's Story - The Happiest Unfortunate Girl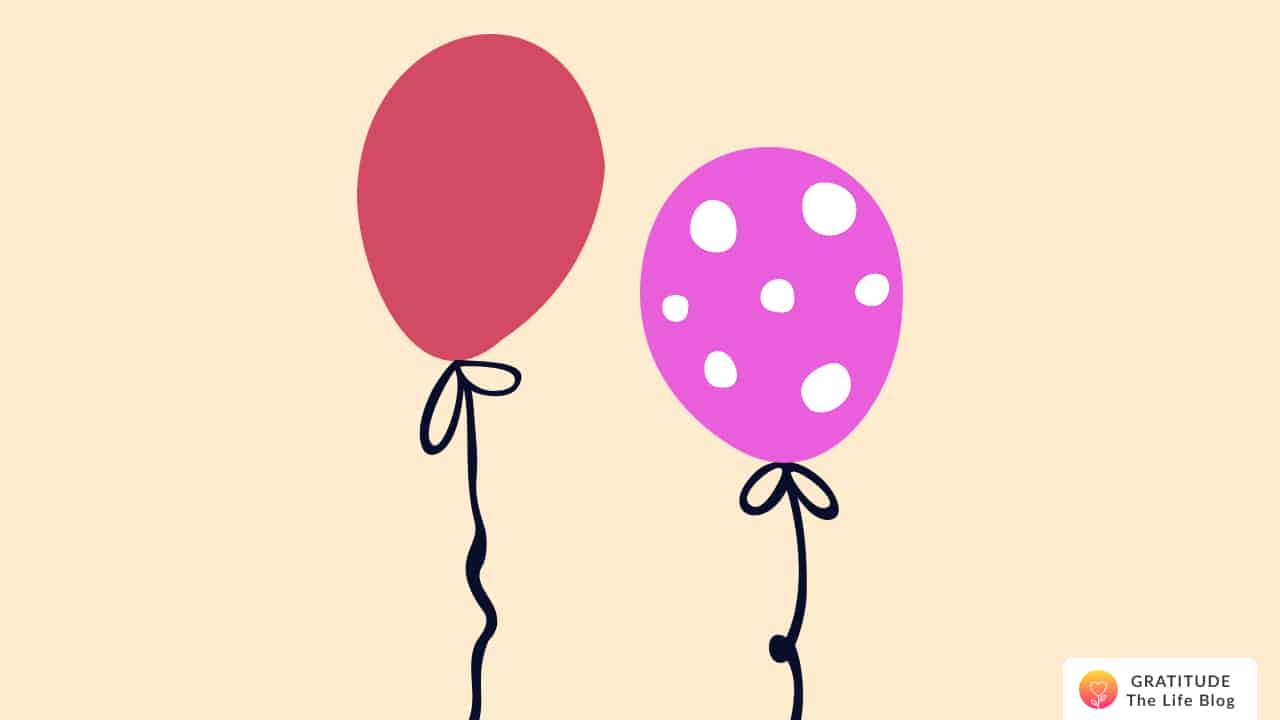 You must be thinking about what kind of title is this but trust me it justifies my life well. You'll come to know it as you go through my life journey till now.
So let's come with me to my past. Poor 2 and half years old baby girl who lost her parents so her maternal aunts brought her up. Life was worst for me at that time... I'll tell you why...
Have you seen those 80s or 90s movies like 'Sita and Gita' and 'Chalbaz' types? No no, I don't have any twin sisters but the household chores and behavior and all... yup I faced the same😌... Anyway, I got married at an early age to add some more unfortunate events in my life...
Here I got too many physical tortures, mental trauma and the worst part was I was raped by my own husband... But as you are married how could that be true? I mean your husband has all the rights to have sex with you so how does it matter whether there is any consent or not?
One more blow was that I suffered from severe depression... Nowadays it can be assumed that you're cooking up the story about depression but that's not my case... I was actually suffering from it...
Because too much had happened in my life and I was not mature enough to handle those situations. Then one day I thought to end my life so I attempted suicide.
Here my bad luck again didn't disappoint me... After 3 days I found myself in a hospital bed and at that time I was trying to figure out if I was alive or dead...
Literally, I just touched my face and was looking here and there astonishingly... Suddenly my heart was sinking and I tried hard to breathe... All I did just closed my eyes and prayed to God...
Hey Bhagwan jo kuch bhi ho aane vale time mei.. Chahe Mujhe 3 want ka khana bhi na mil paaye ya phir kaisi bhi mushkil kyu na face krni padd jae.. Mein sab face krungi.. Bss aaj bacha lo.. Mein promise krti hu life kitni bhi hard kyun na ho kabhi bhi aisa step nhin lungi (Oh God! Whatever will happen next.. Whether I'll get 3 times meal or not.. Whatever situation I've to face.. I'll but just save my life today.. I promise I never ever take such step again).
Thankfully God blessed me that day but hardships didn't end there... I got divorced and of course, divorced women get the societal character certification which is a must-have stigma.
An orphan girl who doesn't have any support now she is divorced too... Whatever life throws at me I always find myself in teary eyes but most of the crying happened at bedtime... But last year when lockdown started my life took a new turn...
No no, I'm not on the new billionaire or millionaire list but whatever has happened it is more than becoming a so-called billionaire. I started reading books... In fact, within a span of 4 months, I read 30 books...
By reading these books I not only learned a lot but also started feeling better... One day I was reading a book and there I came to know about gratitude... Out of curiosity, I thought to install one of the best gratitude apps...So I chose one and read the reviews after following these formalities I just installed this Gratitude App...
After going through all its features I decided to give it a try... So next morning after finishing my yoga and meditation, I opened up the app and follow the gratitude journal...
Which was promoting what you were grateful for?...along with the idea which can help me out with this... That time I simply give a thought and wrote about the air I breathe and all sort of... to be very honest... at that time it was just for writing... I just wanted to finish my task... That's it...
But gradually when it became my habit to visit this app and write down about the gratitudes... I started thinking differently...Like even if I'm an orphan still I got a family...
Instead of 1 Mom, I got Two (I used to call them Baddi Mom and Mom)... I'm a divorced woman this bothered me a lot but now I'm happy...
At least I'm not bearing the burden of that toxic relationship... even feeling much happier than ever because my thinking got halted somewhere... Now I feel much connected with everything ... Whether it's a tree, any bird or even any strange person.
My point of view has changed totally... Whenever I look at something there comes a sense of sheer happiness and gratefulness... Literally, this app has done a lot for me...
It's not like that I don't have any problems in my life now... Problems are still there because that's all about this life but now I have that different sight which shows me the different aspects of a problem..which teaches me that...
"WHATEVER HAPPENS, HAPPENS FOR A REASON ". So I'm much obliged and grateful for everyone... Much love and Almighty bless you all 😘😘🤗🤗