Gratitude Stories: The Magic of Being Grateful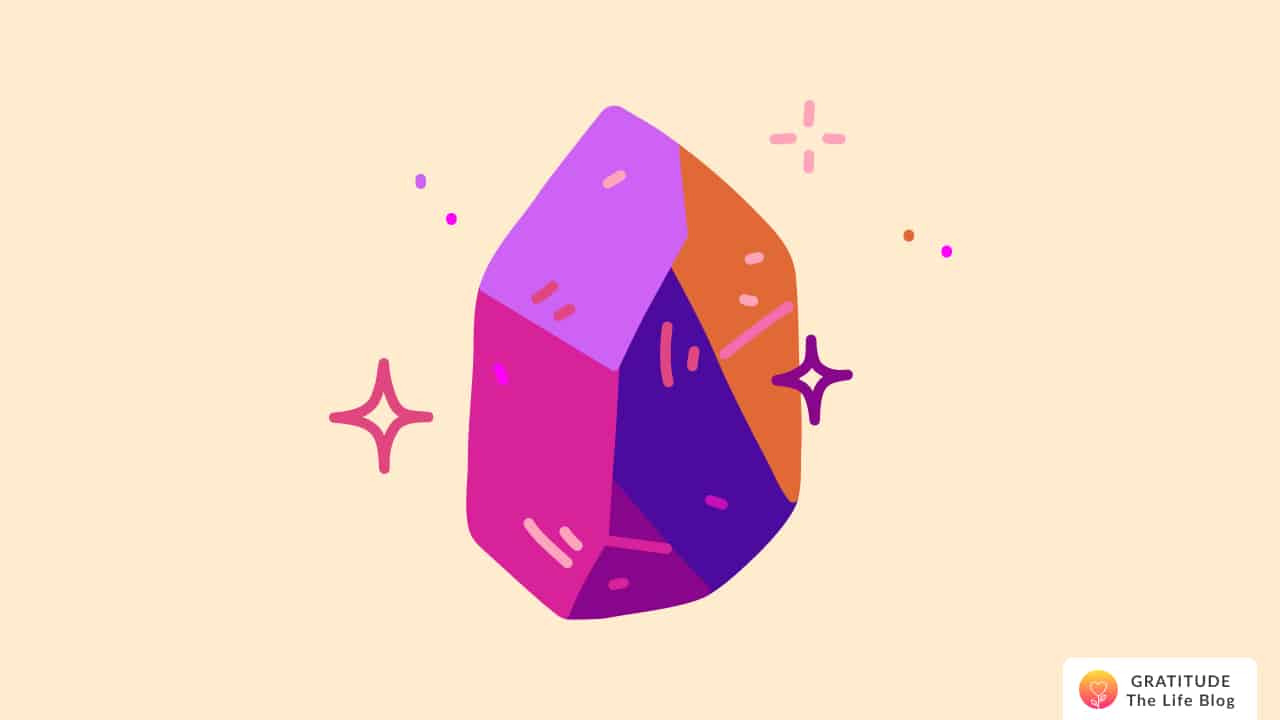 Submitted by Patricia
Last year, I went through a lot. I was diagnosed with depression and anxiety because of the work environment and also very hopeless about my future. It felt like there was nothing left of me. Everything was like a disaster and there was nothing to be thankful for, actually.
But then one day, I told myself that I should not stay at this stage of my life. I know I am a strong person and I'm better than this. So what did was, I searched for mobile apps that could really understand my struggles and help me cope with them. I also bought e-books for me to feel that I am not alone. So one of the apps is Gratitude. I believe I discovered it on Instagram. And because of the testimonies and doses of motivation, I tried to do it, and guess what? It has changed my perception about life and my life.
You know, even if I write the simplest and the smallest blessing I have, or small victories, I still feel happy with it. And all I can say is that the Gratitude app helped me to become a better version of myself and to see things in a different way. Well, I guess there's a true Magic in being grateful. It definitely is something.