Gratitude Stories: This wandering mind
Here is Susy's gratitude story of practicing gratitude journaling faithfully to retrain her brain into more positivity.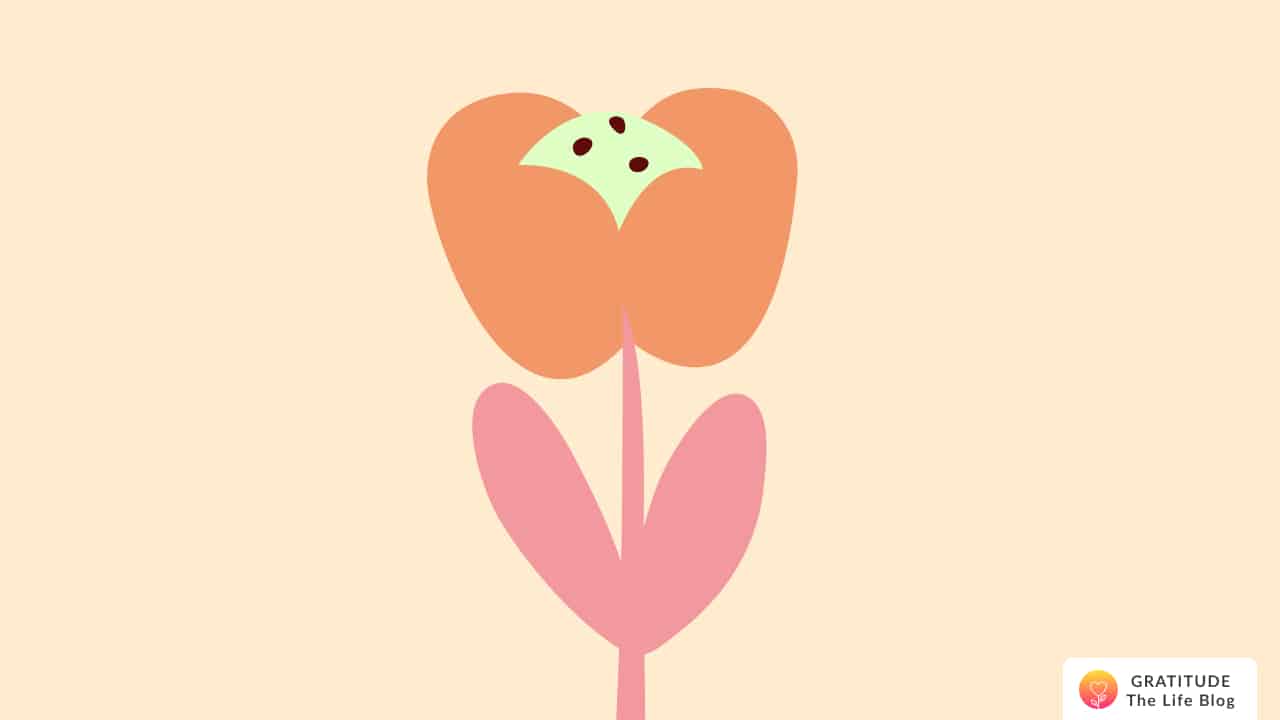 Submitted by Susy Howard
I first started using my gratitude journal on the Gratitude app as a suggestion from my counselor to "retrain the brain" into more positivity.
You see, I had just been through five years of horror and had just been diagnosed with schizophrenia.
I was 51 and lost my career, my job of eighteen years, my home was foreclosed on, I was mentally unstable. I was a mess.
So my counselor suggested a gratitude journal. I wrote in it faithfully.
It has let me get my feelings out now that I am on medication and realize a lot of what I was thinking was not true.
It's allowed me to get better, look at things more positively, and also given me something to look back on for strength and progress.
It has retrained my brain.
I make sure I take a picture a day to add to my journal entry. I love it. It's helped me tremendously.
Download the Gratitude app today and count your blessings with the gratitude journal, positive affirmations, and vision board.