Tommy's Story - Uprising of spirits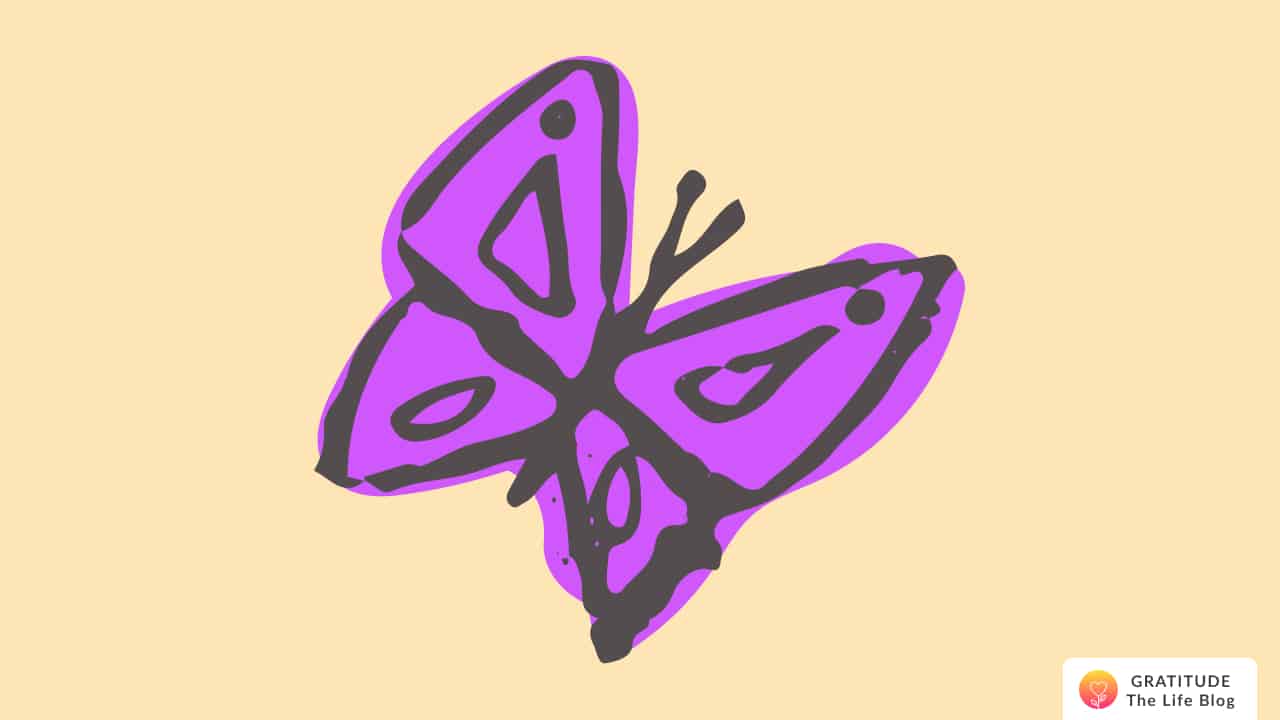 I started on a rough path, very stubborn where I did not even acknowledge school when I was younger. As I got older I went back and got my GED.
I grew up with a lot of mental and physical abuse happening around me. It did not feel right at all and I didn't know how to deal with it then.
So I decided to lock myself away from the world which only hurt more as now I see how I should have let it all out and moved forward sooner, growing into the person I was always meant to be.
I, later on, met some brothers and homies that have inspired and helped me in the most positive manner even when they are really far away. Even if the people around me in person are really negative, I still am able to push thru it all in the best ways!
I am very thankful and appreciate those few that have been there thru it all on both sides of great or bad times! I found the Gratitude app after I had to reset my phone and lost all my photos and contacts.
It is really amazing as I try to help anyone that is falling when I see that I have a really big heart and care so much! I am very grateful to be here and help with anything I can! The changes I have made are to drop the negatives and turn them into positives.
I have also found my biggest passion is to make music as it helps me get out of mind from running circles of overthinking everything! I hope y'all enjoy it we can get more in-depth as we go.
Have a great day/night. Take care and inspire others around you!