Handpicked Grief Quotes to Help You Heal And Support Yourself
Support, embrace, and strengthen yourself with empathetic words.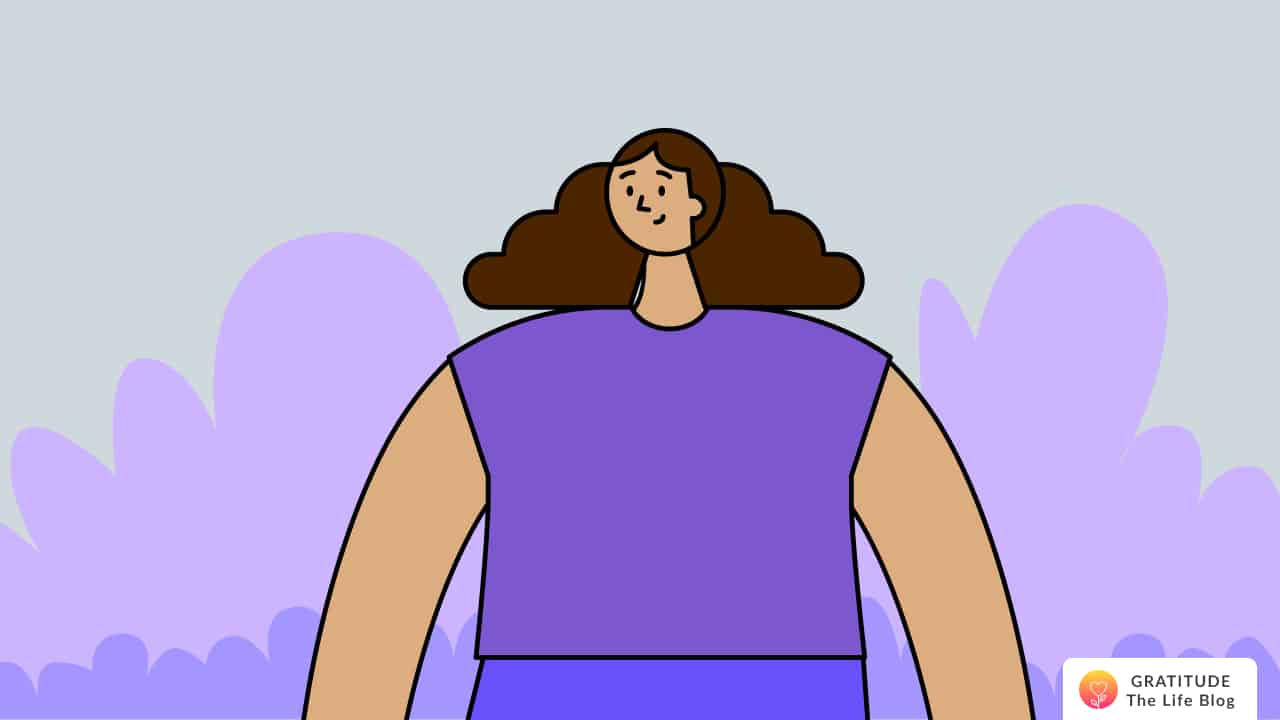 You can understand grief only if you've lived it, imagining it is impossible. We might fear the death of someone but experiencing it is a trial like no other.
If you're going through grief and are here to understand it, embrace how you feel, or strengthen yourself, I'm here for you.
I'm sad that you have to go through this, and I'm grateful that you have someone you love so deeply. Remember that this love will never die, and so they will live forever in your heart.
And, with that here are my carefully chosen grief quotes to give you the support that you need in these times:
Grief Quotes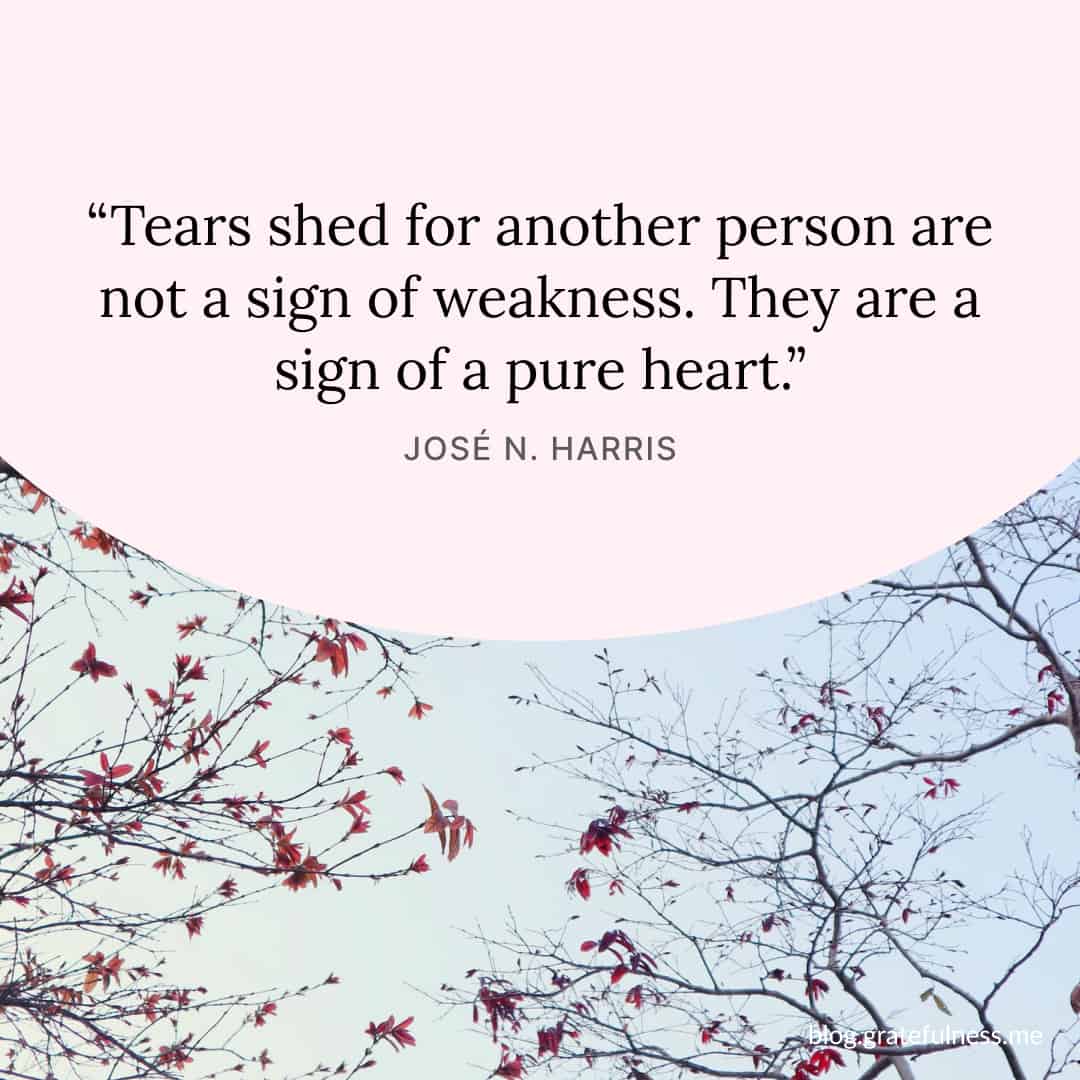 "Tears shed for another person are not a sign of weakness. They are a sign of a pure heart."
― José N. Harris
"Only people who are capable of loving strongly can also suffer great sorrow, but this same necessity of loving serves to counteract their grief and heals them."
― Leo Tolstoy
"So it's true, when all is said and done, grief is the price we pay for love."
― E.A. Bucchianeri
"Your grief path is yours alone, and no one else can walk it, and no one else can understand it."
– Terri Irwin
"My sister will die over and over again for the rest of my life. Grief is forever. It doesn't go away; it becomes a part of you, step for step, breath for breath. I will never stop grieving Bailey because I will never stop loving her. That's just how it is. Grief and love are conjoined, you don't get one without the other. All I can do is love her, and love the world, emulate her by living with daring and spirit and joy."
― Jandy Nelson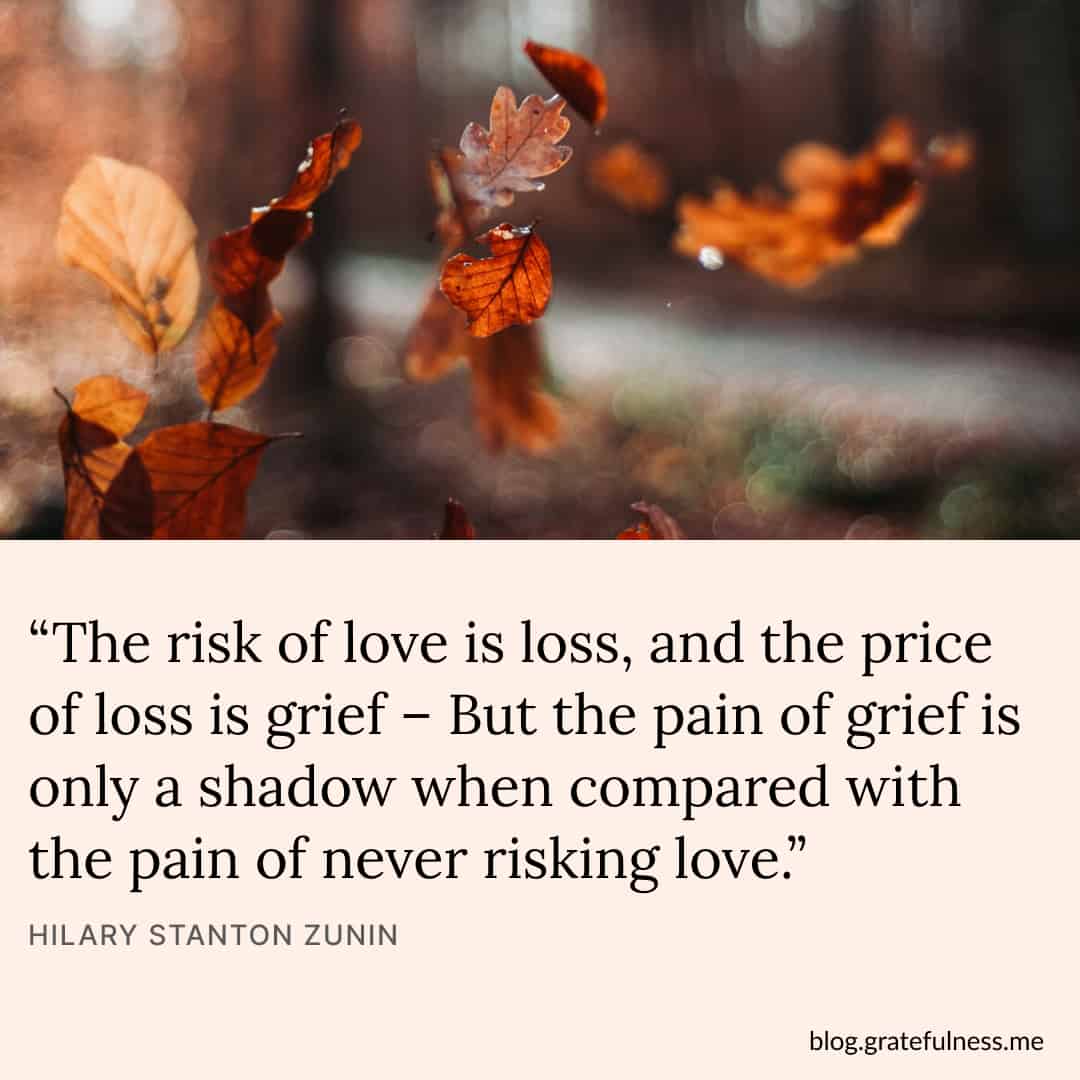 "The risk of love is loss, and the price of loss is grief – But the pain of grief is only a shadow when compared with the pain of never risking love."
– Hilary Stanton Zunin
"Grief is just love with no place to go."
— Jamie Anderson
"Stop punishing yourself for being someone with a heart. You cannot protect yourself from suffering. To live is to grieve. You are not protecting yourself by shutting yourself off from the world. You are limiting yourself."
― Leigh Bardugo
"Grief is like a long valley, a winding valley where any bend may reveal a totally new landscape."
― C.S. Lewis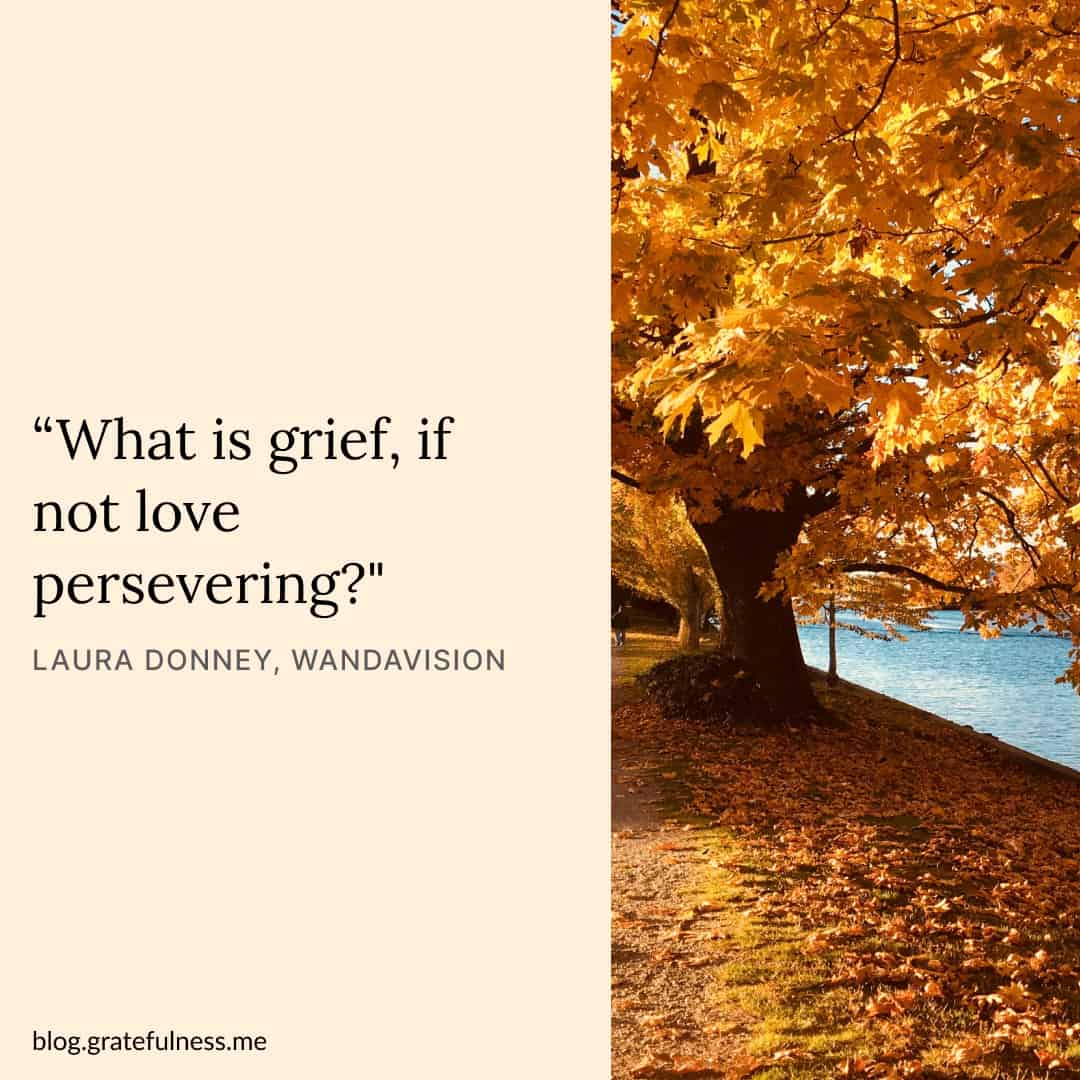 "What is grief, if not love persevering?"
― Laura Donney, WandaVision
"Grief changes shape, but it never ends."
― Keanu Reeves
"Never. We never lose our loved ones. They accompany us; they don't disappear from our lives. We are merely in different rooms."
– Paulo Coelho
Grief Quotes to Embrace Emotions
"Her absence is like the sky, spread over everything."
― C.S. Lewis
"Our grief is as individual as our lives."
― Dr. Elisabeth Kubler-Ross
"You will lose someone you can't live without,and your heart will be badly broken, and the bad news is that you never completely get over the loss of your beloved. But this is also the good news. They live forever in your broken heart that doesn't seal back up. And you come through. It's like having a broken leg that never heals perfectly—that still hurts when the weather gets cold, but you learn to dance with the limp."
― Anne Lamott
"No one ever told me that grief felt so like fear."
― C.S. Lewis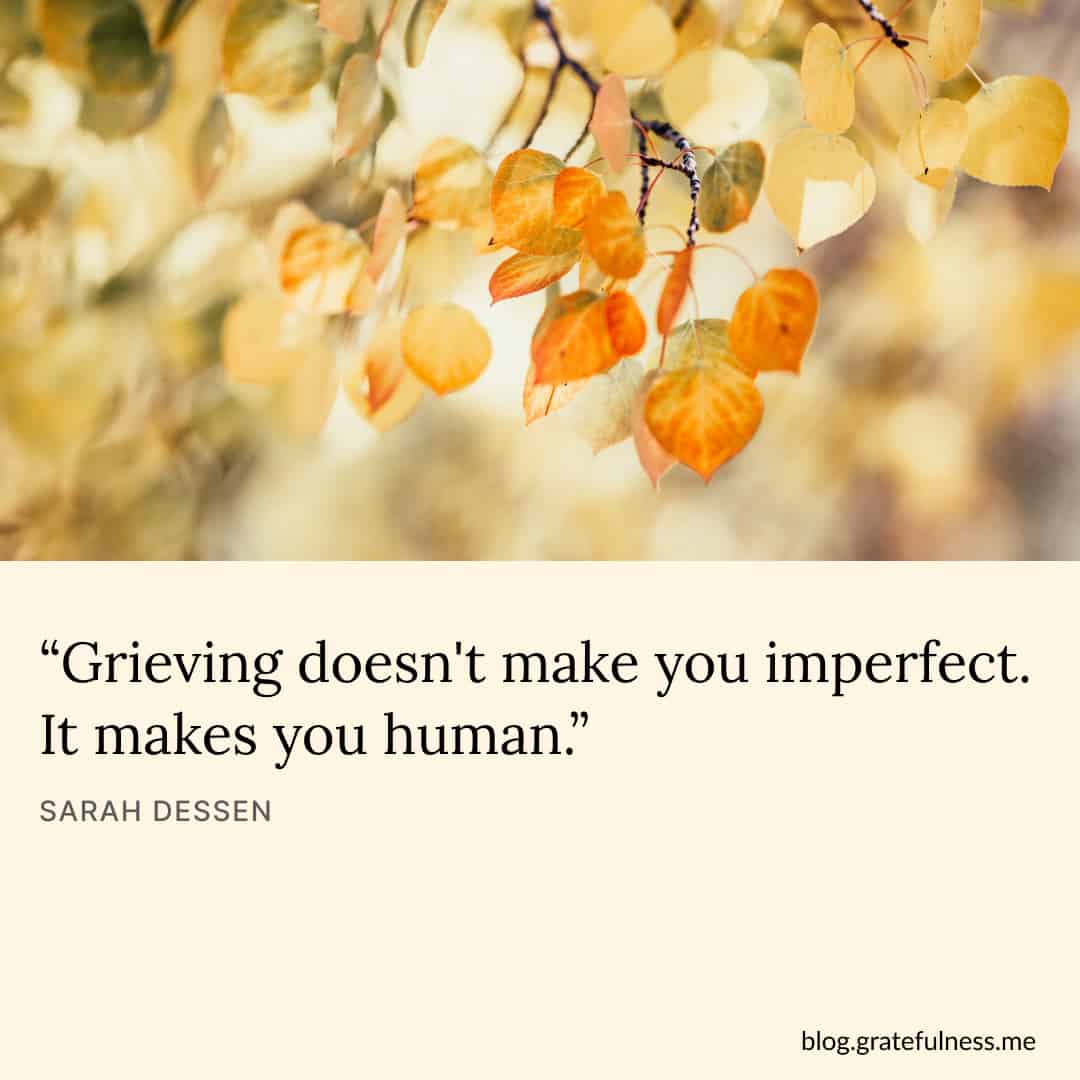 "Grieving doesn't make you imperfect. It makes you human."
― Sarah Dessen
"Come back. Even as a shadow, even as a dream."
― Euripides
"Without you in my arms, I feel an emptiness in my soul. I find myself searching the crowds for your face - I know it's an impossibility, but I cannot help myself."
― Nicholas Sparks
"When someone you love dies, and you're not expecting it, you don't lose her all at once; you lose her in pieces over a long time—the way the mail stops coming, and her scent fades from the pillows and even from the clothes in her closet and drawers. Gradually, you accumulate the parts of her that are gone. Just when the day comes—when there's a particular missing part that overwhelms you with the feeling that she's gone, forever—there comes another day, and another specifically missing part."
― John Irving
"There is no grief like the grief that does not speak."
― Henry Wadsworth Longfellow
"What soap is for the body, tears are for the soul."
― Jewish proverb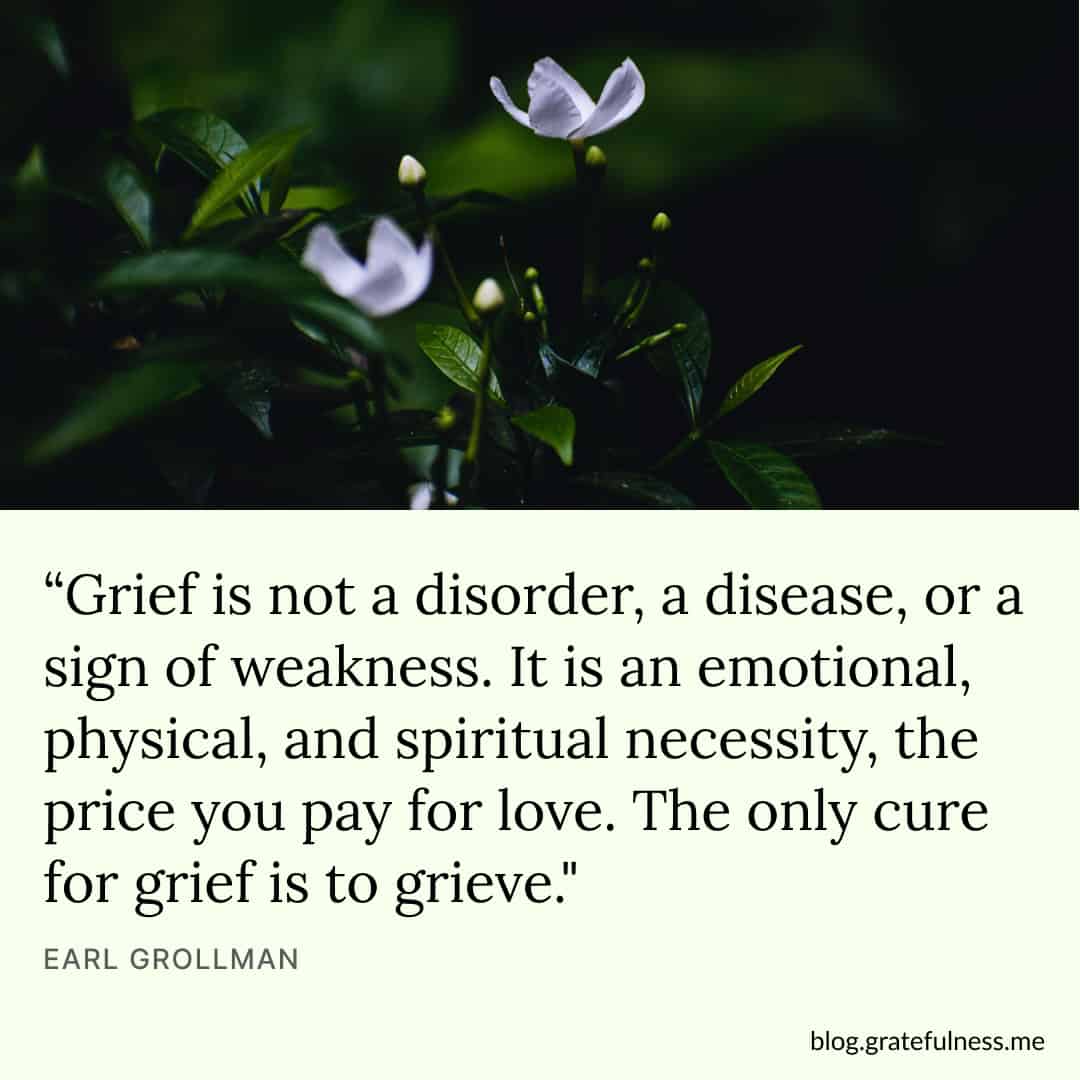 "Grief is not a disorder, a disease, or a sign of weakness. It is an emotional, physical, and spiritual necessity, the price you pay for love. The only cure for grief is to grieve."
― Earl Grollman
"Never compare your grief.
You – and only you
walk your path.
― Nathalie Himmelrich
Grief Quotes for Strength
"It amazes me what humans can do, even when streams are flowing down their faces and they stagger on, coughing and searching, and finding."
― Markus Zusak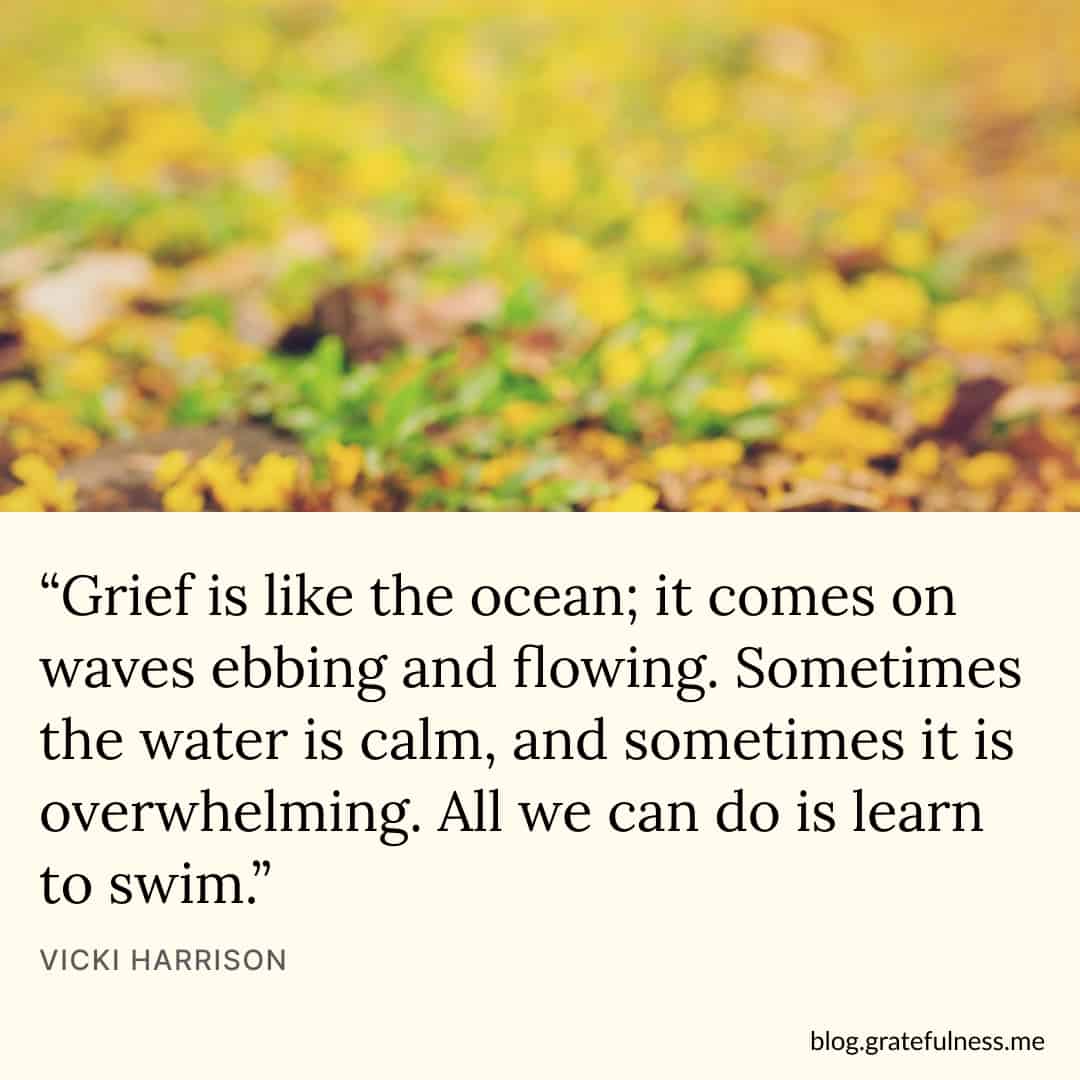 "Grief is like the ocean; it comes on waves ebbing and flowing. Sometimes the water is calm, and sometimes it is overwhelming. All we can do is learn to swim."
― Vicki Harrison
"I knew what it was like to lose someone you loved. You didn't get past something like that, you got through it."
― Jodi Picoult
"You cannot prevent the birds of sorrow from flying over your head, but you can prevent them from building nests in your hair."
― Old Chinese proverb
"Grief is itself a medicine."
― William Cowper
"When you are sorrowful look again in your heart, and you shall see that in truth you are weeping for that which has been your delight."
― Kahlil Gibran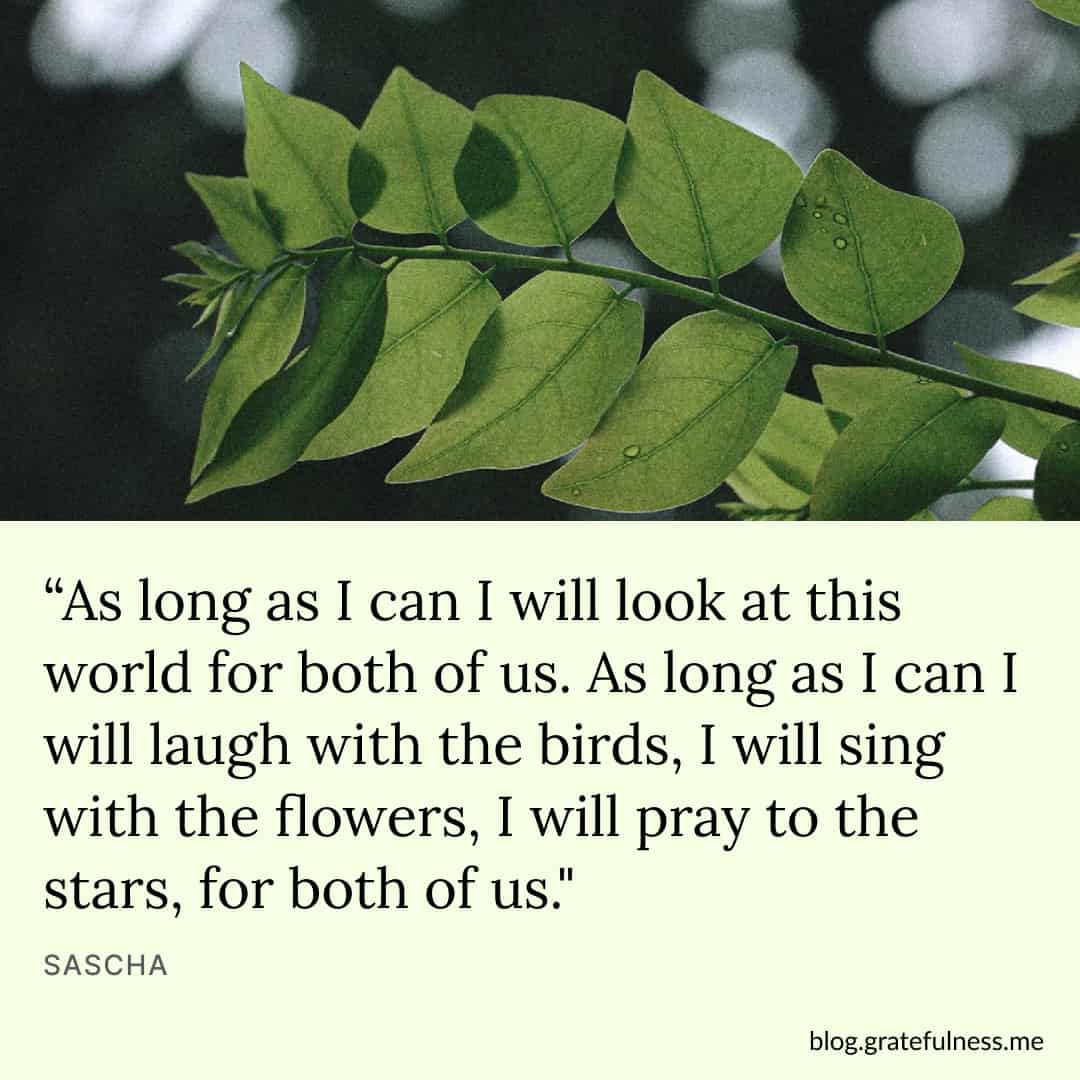 "As long as I can I will look at this world for both of us. As long as I can I will laugh with the birds, I will sing with the flowers, I will pray to the stars, for both of us."
― Sascha
"There are three needs of the griever: To find the words for the loss, to say the words aloud, and to know that the words have been heard."
― Victoria Alexander
"Perhaps they are not stars in the sky, but rather openings where our loved ones shine down to let us know they are happy."
― Eskimo legend
"We get no choice. If we love, we grieve."
― Thomas Lynch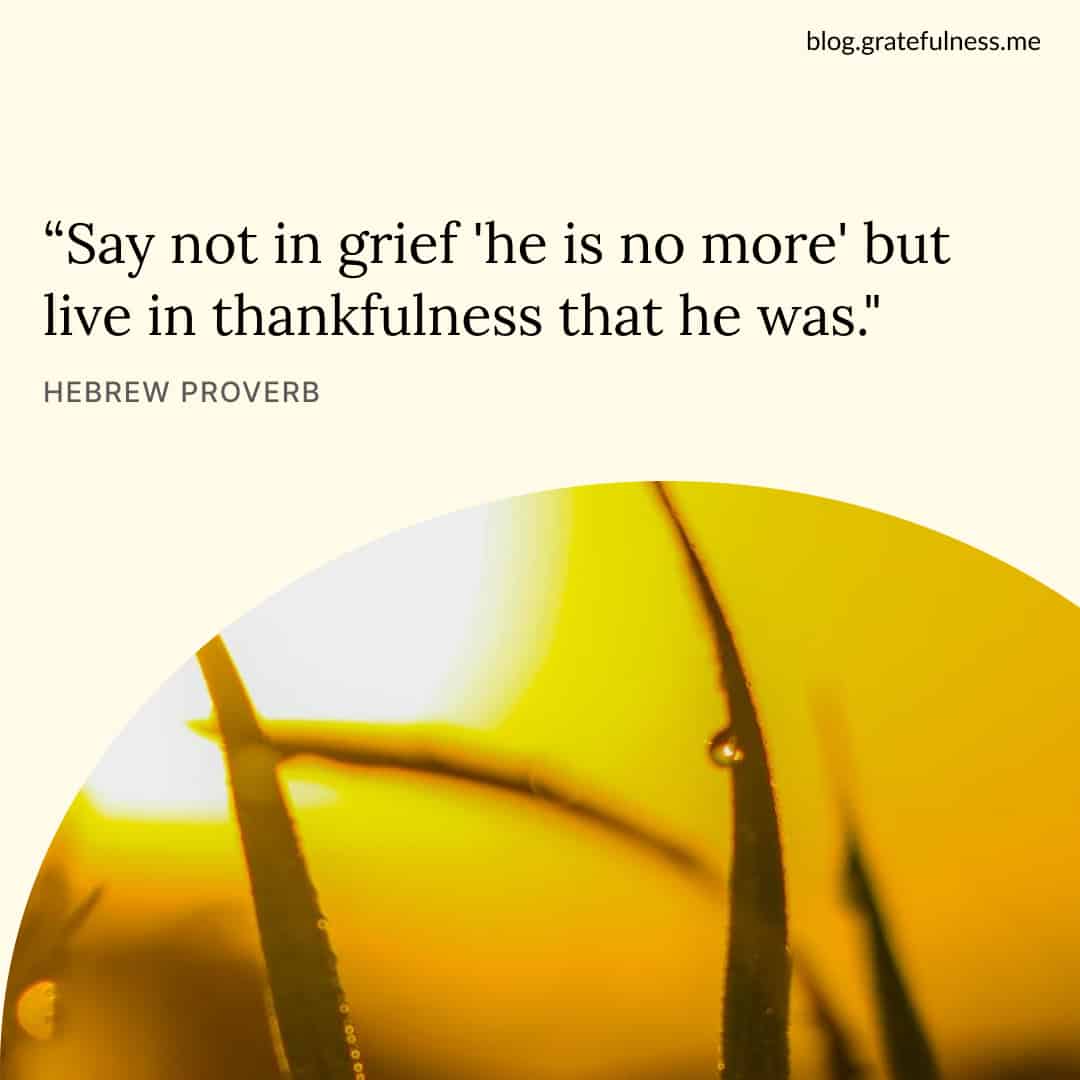 "Say not in grief 'he is no more' but live in thankfulness that he was."
― Hebrew proverb
"Life is not the way it is supposed to be. It is the way it is. The way you cope with it is what makes the difference."
― Virginia Satir
"We do not have to rely on memories to recapture the spirit of those we have loved and lost – they live within our souls in some perfect sanctuary which even death cannot destroy."
― Nan Witcomb
"We need to grieve the ones we have loved and lost in this lifetime — not to sustain our connection to suffering, but to sustain our connection to love."
― J. W.
"They that love beyond the world cannot be separated by it. Death cannot kill what never dies."
— William Penn
"Grief is so human, and it hits everyone at one point or another, at least, in their lives. If you love, you will grieve, and that's just given."
– Kay Redfield Jamison
"To have been loved so deeply, even though the person who loved us is gone, will give us some protection forever."
— J.K. Rowling
"It's possible to go on, no matter how impossible it seems, and that in time, the grief . . . lessens. It may not go away completely, but after a while, it's not so overwhelming."
– Nicholas Sparks
"The only way to end grief was to go through it."
– Holly Black
"You are gone, but thank you for all these soft, sweet things you left behind. In my home, in my head, in my heart."
— Nikita Gill
"Grief is in two parts. The first is loss. The second is the remaking of life."
– Anne Roiphe
"I learned that, with grief, you have to take it one day at a time and learn how to find the happiness amid the heartbreak."
– Adrienne C. Moore
"When I saw your strand of hair I knew that grief is love turned into an eternal missing."
― Rosamund Lupton
👉 Continue Reading: 50+ Peace Quotes for a Calm, Relaxed, and Tranquil Mind
Take the 21-day Happiness Challenge