Celia's Story - Grieving with Gratitude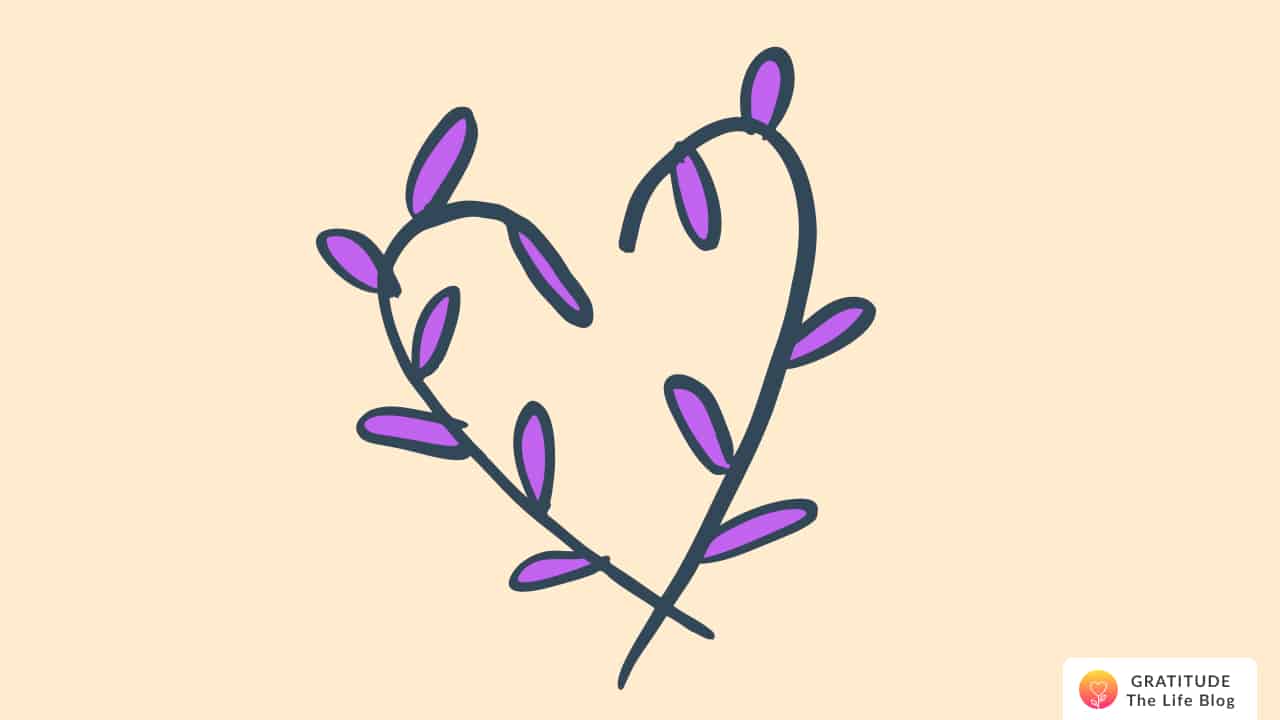 In 2012, my husband Jerry was diagnosed with cancer. I retired from teaching to care for him and struggled with depression and the fear of a future without him.
One day while I was shopping, I saw a book, Jesus Calling, by Sarah Young, and felt compelled to pick it up.
The message on the page I read was about gratitude and trust, and I knew the book was exactly what I needed to help me through my struggles.
Jerry passed in the spring of 2015 and I was overcome by a sense of loss and anger. I kept reading Jesus Calling and the recurring message of trust and gratitude and came to the realization that I needed to change my thinking if I was ever to experience joy again.
I was never very good at journaling and decided to look for an app that would help me focus on all the good things in my life instead of my loss.
In December of 2018, I found the Gratitude app and made a commitment to myself to use it every day to write at least one thing I was grateful for in my life.
After a few weeks, I began to feel like life was worth living because I had so much to be grateful for.
I still struggle with the loss of my spouse of 43 years, but I start my day writing about the good things in my life and it has helped me feel surrounded by love and peace.
The Gratitude app helped me change my mindset and I am so thankful for Pritesh and the others who developed the app.
I have written an entry almost every day since December 2018 and will continue to do so in the future.