Sean's Story - Groundhog Day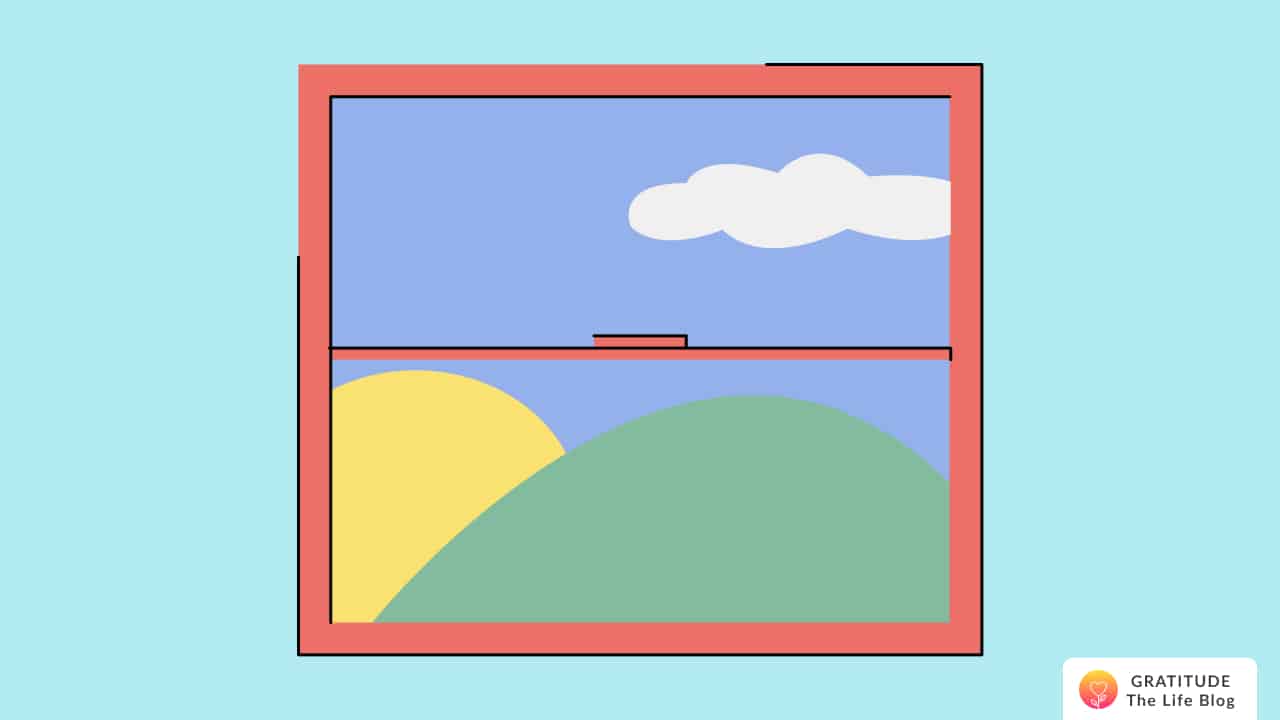 I am 56 years old. I know what it's like to live negative, I spent so much of my life that way, I don't want to go back into that darkness.
Most mornings are like Groundhog Day. I wake up in a negative mood, I don't know why, I have accepted it, but I refuse to live with it. It takes a little work for me to stay grateful.
I found a book a while back 'The Attitude of Gratitude'. It changed my life. I began making gratitude lists but I thought, wouldn't it be cool if there was 'an app for that' and there was, beyond my wildest imagination and it just keeps getting better!
With my morning coffee, I start my day with this app. On my back patio with the sunrise (see photo, so grateful for my patio!). First, I read Daily Zen and a few separate inspirational devotionals, then I write a brief journal entry.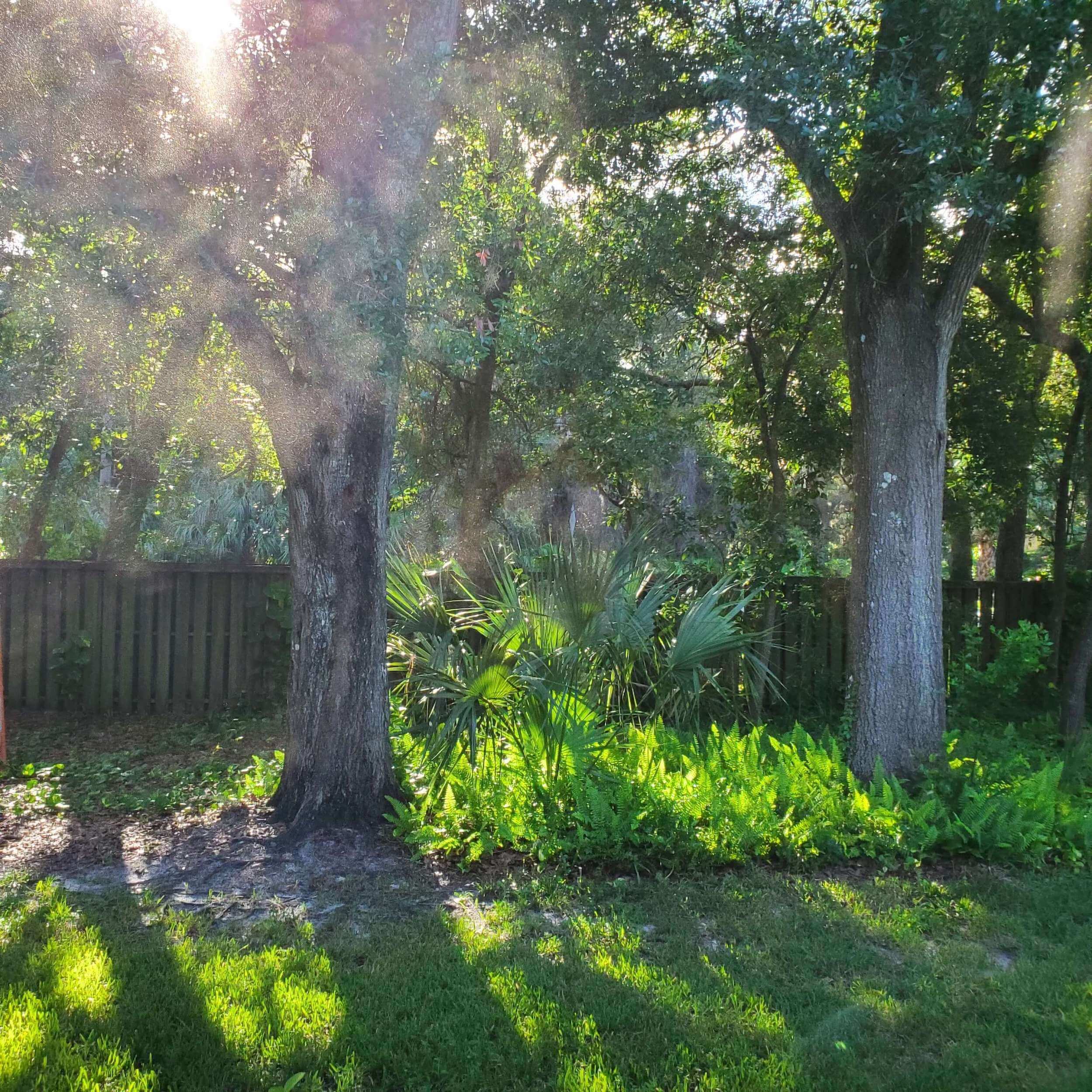 This may sound time-consuming but it only takes about 15 minutes, and it is so worth it. It gets my creative juices flowing and turns my mind around in a positive direction.
I have learned a secret to eliminating negative emotions (anger, fear, you name it) in my life. I cannot be negative and grateful at the same time. My only hope is my story can help others like me.
It started as a chore, then became a habit. Now, no matter how early I sometimes have to wake, I go to bed that much earlier because it is essential. I do not feel right if I don't do this.
I'm not taking any chances. I'm on day 788. (I think I missed one?) I use the tool to share my journal entries with my wife and son. Long after I am gone, he will have a resource.
The next time you feel negative, write down a few things you are grateful for and watch it melt away.
I do many other things to stay positive daily: yoga, walk, pray, eat right. Yes, it's work but I feel so much better these are now the favorite parts of my day. And it's easier when I start my day right with this app.
I set reminders to revisit my entry at noon and before dinner (I just discovered you can do this in the app 'settings' tool) because it's easy for me to lose my gratitude 'in the real world'.
The app is not Cristian-focused but I am and I use it to supplement my faith. The Daily Zen does not conflict with my Christianity, I translate it into words that enhance my Christianity.
I start all my morning journal entries with:
Dear Father, thank You, I am so happy and grateful...
So,
Dear Father, thank You, I am so happy and grateful for the Gratitude App. It gets my head in the right direction every morning...