Happiness affirmations, How to be true to yourself, and Stefan's story
Hey grateful people! Happy to see you again 🤗
Hope that you're all doing very well and living life gratefully.
Here are last week's highlights for you:

Mindful Monday
Last Monday, we practiced happiness affirmations to connect with the happiness that is within all of us.
Here are 10 happiness affirmations:
Every day in every way, I am getting happier and happier.
Being happy comes easily to me.
I enjoy every moment of the day.
Happy thoughts come to me naturally.
I am kind, I am loving, I am happy.
I deserve to be happy.
My happiness is contagious. When I am happy, the world around me is happy.
When I feel happy I manifest more reasons to be happy.
I choose to look at the bright side of things.
Every new day starts with happiness, is full of joy, and ends with contentment.
Listen to them here:

Wise Wednesday
Last Wednesday, we learned about the ways to be true to yourself. We've all been encouraged to be true to ourselves. To do what our hearts want. I shared my 6 tips to realistically do that.
Take responsibility for your reactions
Respect your feelings
Be honest with yourself
Take brave decisions patiently
Deprioritise pleasing people
Make time for play
To listen or read my explanation of these points, tap the links below: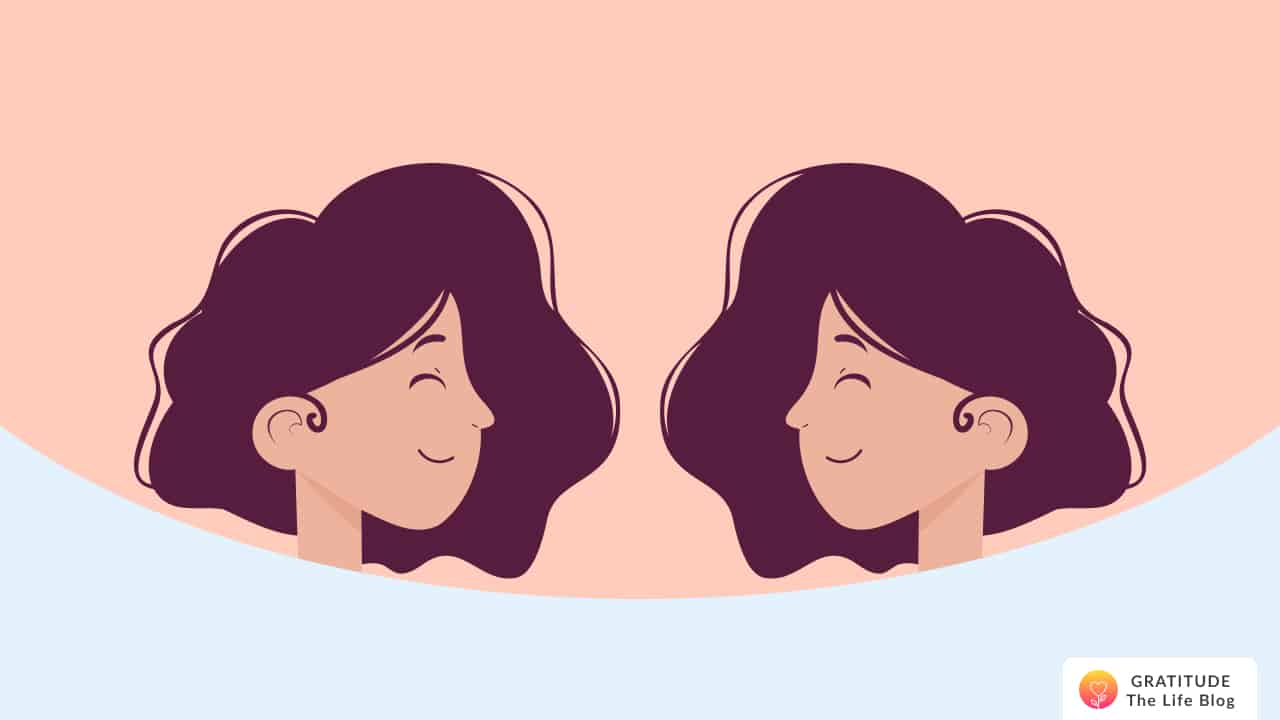 Thankful Thursday
Last week, we had Stefan to share his gratitude story. It's a story of being grateful for every moment that you have in life and for life itself.
"This was May of 2020. And I decided to make one last phone call to somebody who I thought I could trust with this idea I have for a startup.  I said, "Eric, would you please take this and run with it because I'm not going to survive.""
Listen to his story below:
And, read the transcription here: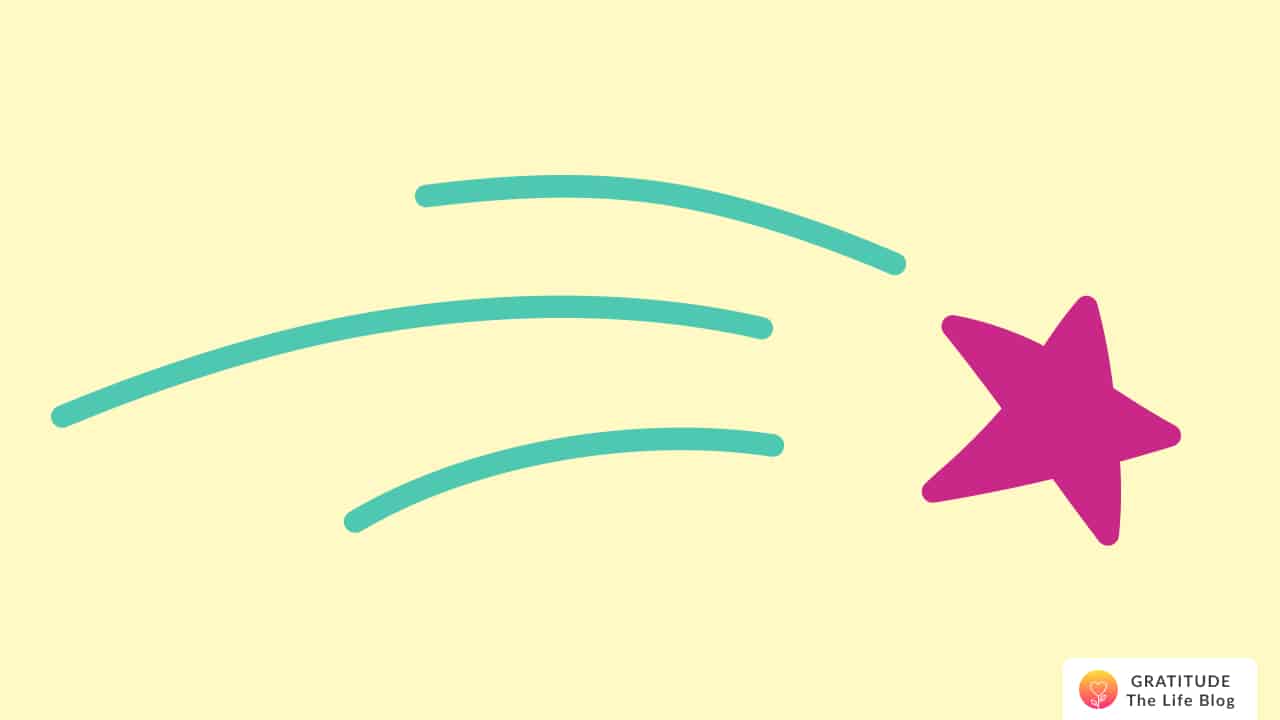 I wish you a great week ahead! See you next Monday :)
Do you think this will help other people? Let's spread kindness by sharing this on WhatsApp, Facebook, LinkedIn, and Twitter.