Healing Affirmations 🌿 Gratitude Exercises 😇 Noel's Story
Hey grateful people! Happy to see you again 🤗
Hope that you're all doing very well and living life gratefully.
Here is your gratitude newsletter:

Affirmations
Healing Affirmations
Today we will affirm healing affirmations.
We all deserve good health. We all deserve to heal.
These positive affirmations will help you go forward in the healing process with loving thoughts and peace in your heart.
Here are healing affirmations:
I give myself permission to heal.
I am willing to be at peace with myself and everyone.
My immune system is healthy and strong.
I am grateful for my body.
I am healing gently.
I allow myself to give and receive love.
I am capable of unconditional love.
I trust that everything in my life is unfolding perfectly.
I am willing to be at peace with myself and everyone.
I am healthy, happy, and radiant.

Wisdom and Self-Help Tips
9 Simple Gratitude Exercises That Will Help Anyone Become More Grateful
The key to reshaping our mindset and how we live is to change not only our actions but our thoughts.
Thought is the birthplace of action. How many will live to see the day is our own decision.
But, switching the pattern of our thoughts takes much longer than that of our activities, so let's start from there.
In this post, let's learn about what we can do to practice gratitude through gratitude exercises.
Gratitude Journaling
Atomic Gratitude
Gratitude Trail
Self-appreciation
Guided Meditation
Deep Breathing
Gratitude Stone
Gratitude Scan
Gratitude Affirmations
Find all the exercises and the full post here:

Inspirational Stories of Gratitude
Noel's Story - One day at a time
This week, I want to share Noel's story with you.
It's a story about slowing shifting to the mindset of gratitude after a long time of issues. With gratitude, Nellie has achieved 2 years of sobriety!
"My grateful heart development began when I met my first temporary sponsor in July of 2017.
Up until this point, I can't say that I ever considered really evaluating my life or viewing anything with much gratitude, outside of the customary "Thank you" to another human for a gift, or ringing me out at the register.
I began self-medicating when I was 10 years old with NyQuil. The 1st taste warmed my belly, created numbness, and I felt safe in my skin for the first time ever.
This forever changed the course of my life.
By age 12, I was drinking alcohol any chance I could."
Tap below to read Noel's full story: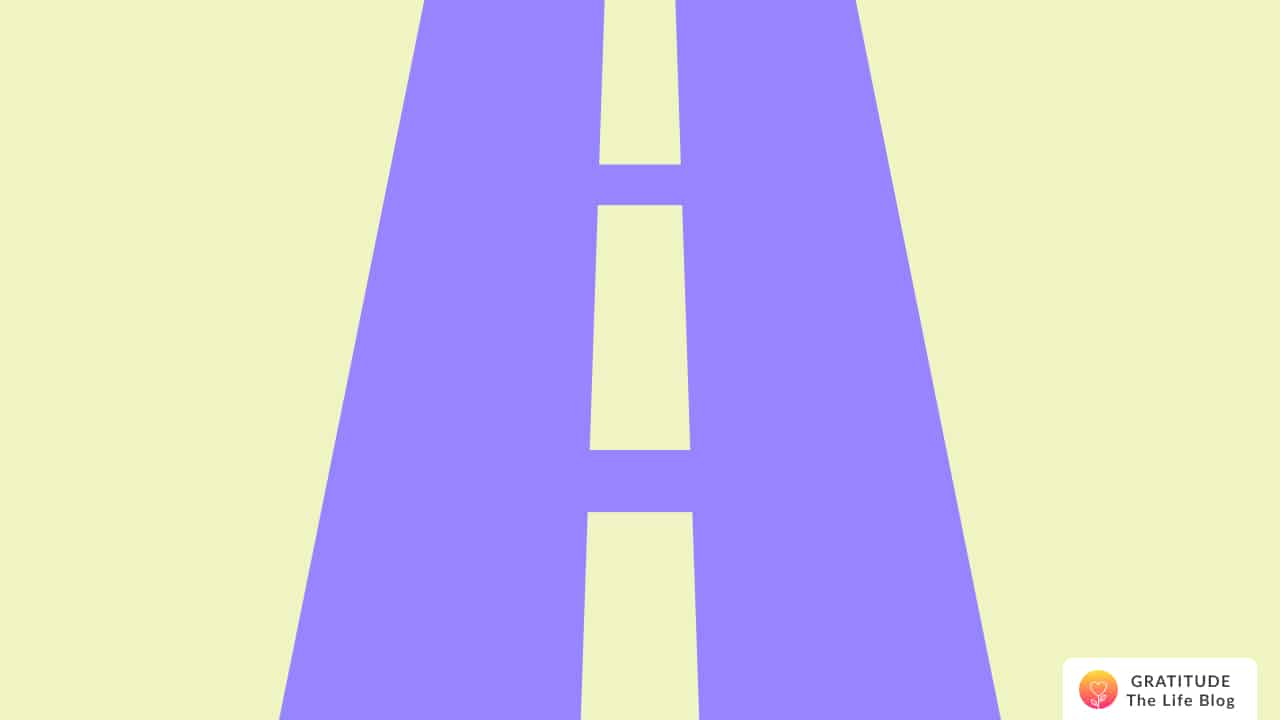 Want this once-a-week newsletter in your inbox? 👉 Subscribe here (with a free Gratitude worksheet)