Jasmine's Story - Blessed
Have you ever felt lonely?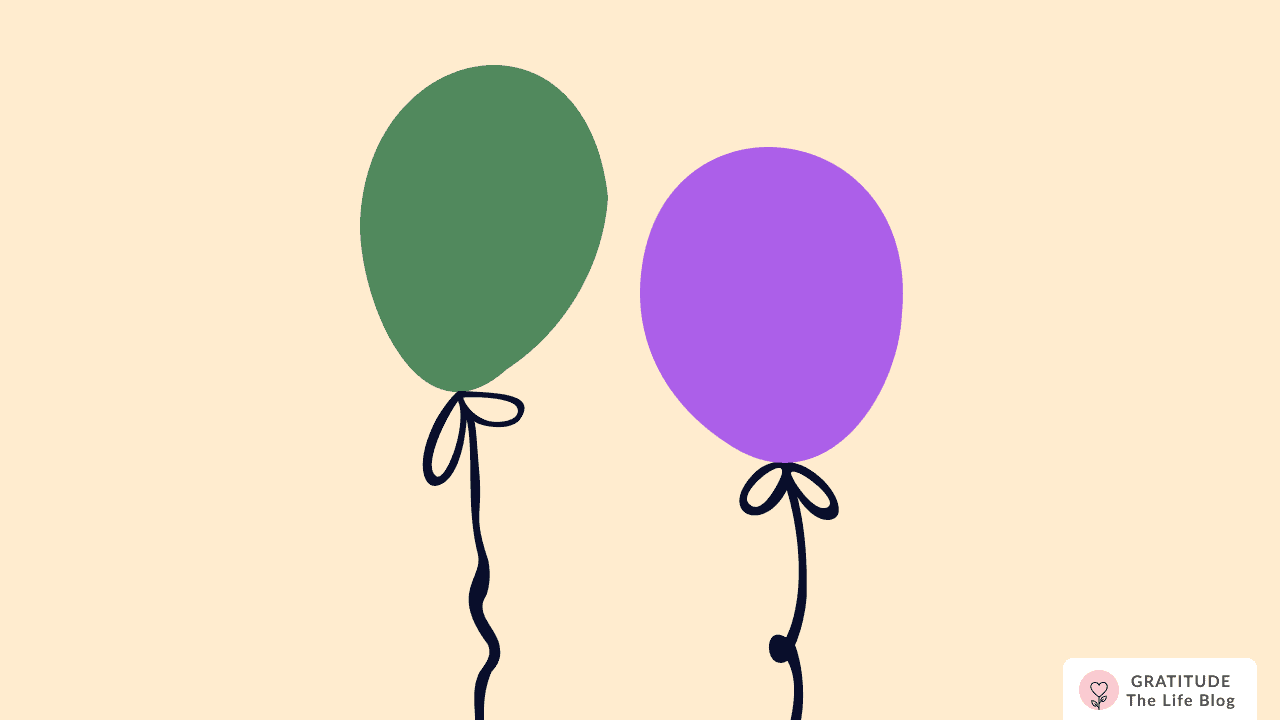 Have you ever felt lonely and thought no one ever cared? Let me tell you my story. My parents gave up on me when I was a baby, and I was adopted by a wealthy family.
They were very rich, but things didn't turn out to be successful for them. Their business failed, and my adopted dad got into financial trouble. He ran away, and we haven't heard from him.
My mother, who had two sons and two daughters, also faced difficulties. She sent me and my sister to an orphanage for our studies while my brothers had to struggle with their own lives.
It was hard. One summer afternoon, I heard some girls from the orphanage yelling my name and my sister's name. I ran out to see who it was, and there was good news: my dad had arrived along with my mom and two brothers.
Imagine how happy I was! I had no idea what he looked like, as I only knew him from pictures and what people talked about. It was in my third grade when I finally met him.
Later, he left us again, and we moved back to the orphanage. We have never met him since then, but thanks to technology, we are in touch.
I completed my studies with the help of this orphanage, and now I'm a nurse. I feel blessed that I was adopted and blessed to have met so many people with beautiful hearts and souls.
Sometimes we wonder why things happen to us, why we are adopted, and why it happens to us specifically. But let me tell you, my friends, you might not know it now, but later you will realize that the darker the night, the brighter the stars shine.
I'm happy I came across this beautiful app where you can put down your thoughts and share them with people who feel lonely. Remember, this app is great, and it makes you feel loved and special. Thank you, Gratitude!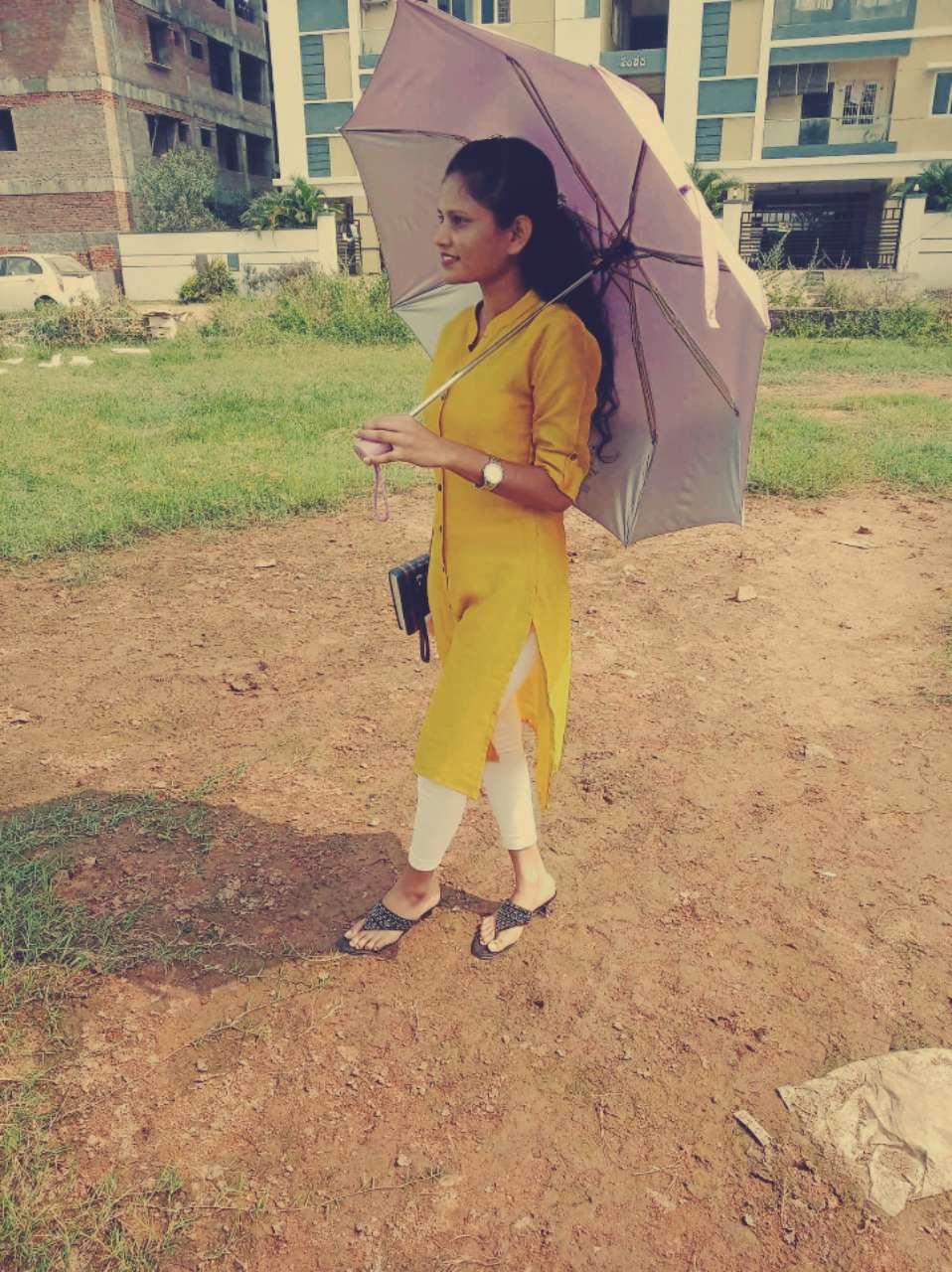 Take the 21-day Happiness Challenge