Jonell's Story - The change in my life
"My story doesn't begin as sweet as I would prefer."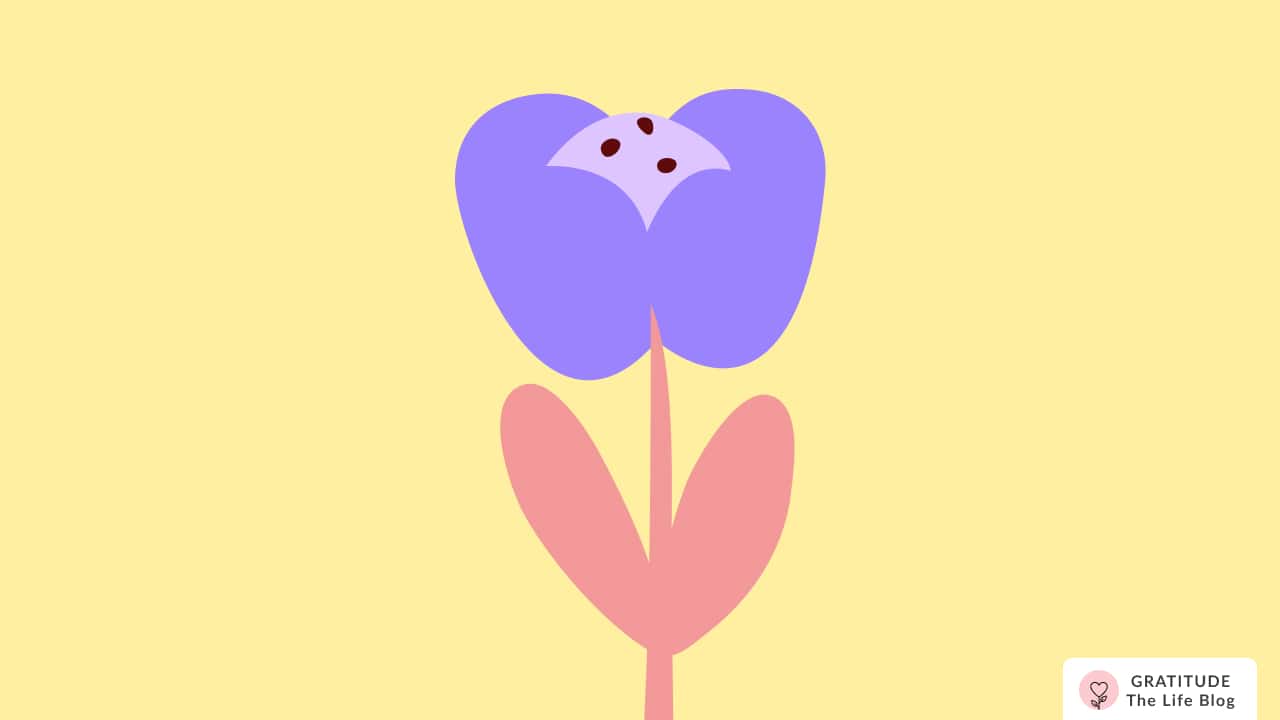 My story doesn't begin as sweet as I would prefer. My first-ever relationship was quite abusive, both physically and mentally. Since it was my initial relationship, whenever things went wrong, it was always pinned on me.
When I mustered the courage to leave, he'd insist that no one else would ever love me and that I was fortunate to have him. In the end, I left, mentally shattered.
Many years passed, and I eventually found someone who considered me everything and consistently strives to remind me of my worth.
Initially, it was challenging for me. Whenever things went awry, I would immediately apologize. When he displayed affection, I'd recoil, convincing myself I wasn't deserving and that I was tarnished and broken.
During that time, I always believed he deserved someone better, and I wasn't up to par. One day, he asked me to say that I was beautiful, but I struggled to utter the words. Witnessing his heartbreak at my response only deepened his affection for me. Then, everything began to shift.
First, I turned to affirmation YouTube videos, followed by the search for the right app to assist me. Finally, I found one that sent me daily reminders, challenged me to write something each day, and provided affirmations that brought me joy every morning.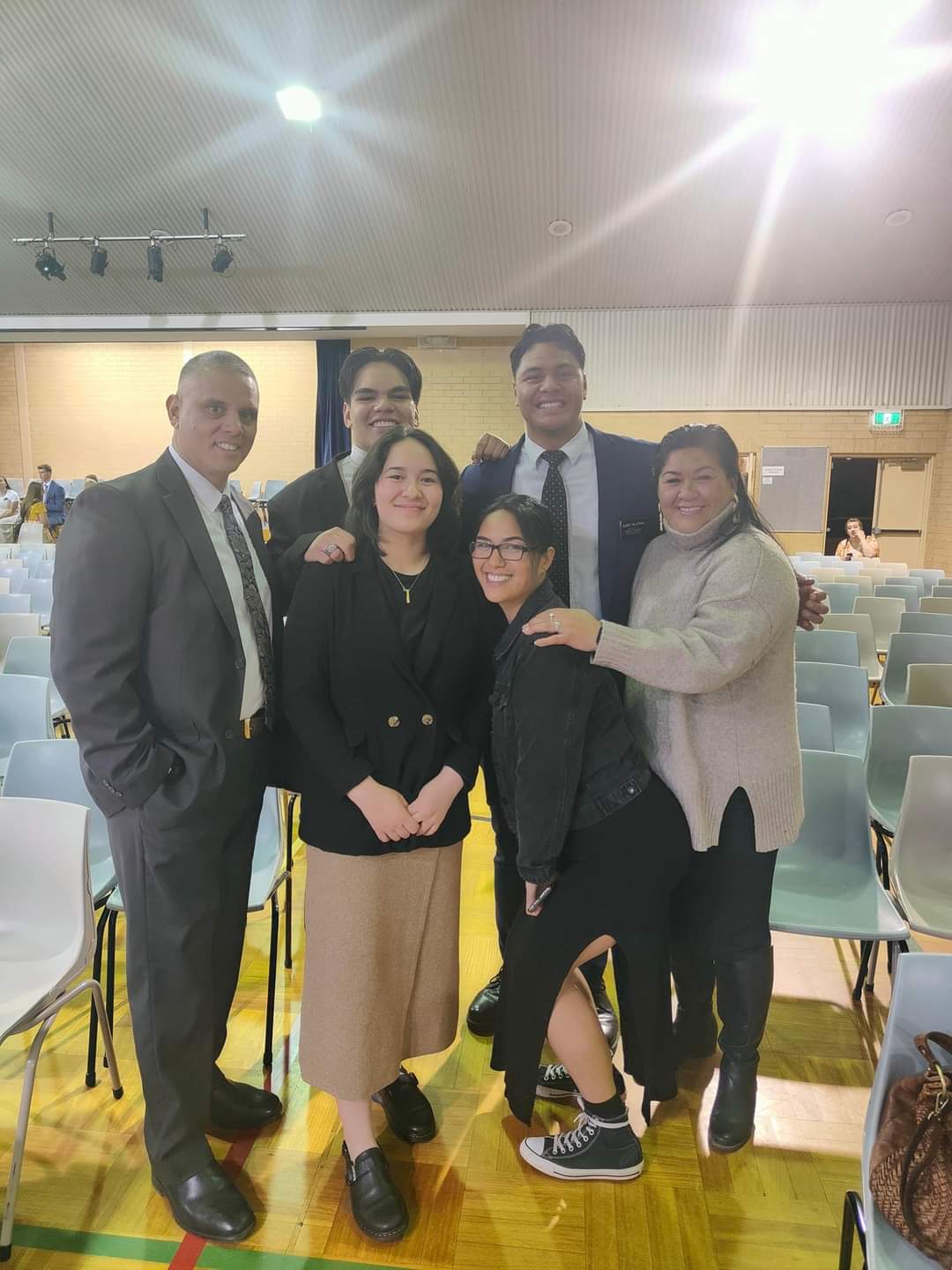 I understand that I still have a long journey ahead, but I can confidently say that I'm grateful for all my experiences, both good and bad. I used to think I was weak, but now I see my strength and understand it will continue to grow.
Gratitude reminded me of all the people who genuinely love and care for me; they saw the real me. I was like a rose waiting to bloom, a kind-hearted person brimming with love to offer, someone who would aid those around her to the best of her abilities, and someone who could once again smile at the world. They were right; I embody all those qualities and more.
I'll persist in writing every day, even when I'm at my best. I'll continue listening to affirmation videos because every day I engage in these practices, I take a step forward. I choose to face the light of happiness and live a life of forgiveness and gratitude. This is how I can bring about change in my life.
Take the 21-day Happiness Challenge