Kirsten's Story - I have victory with Gratitude
"Spending time, every morning, in gratitude has changed my world for the better."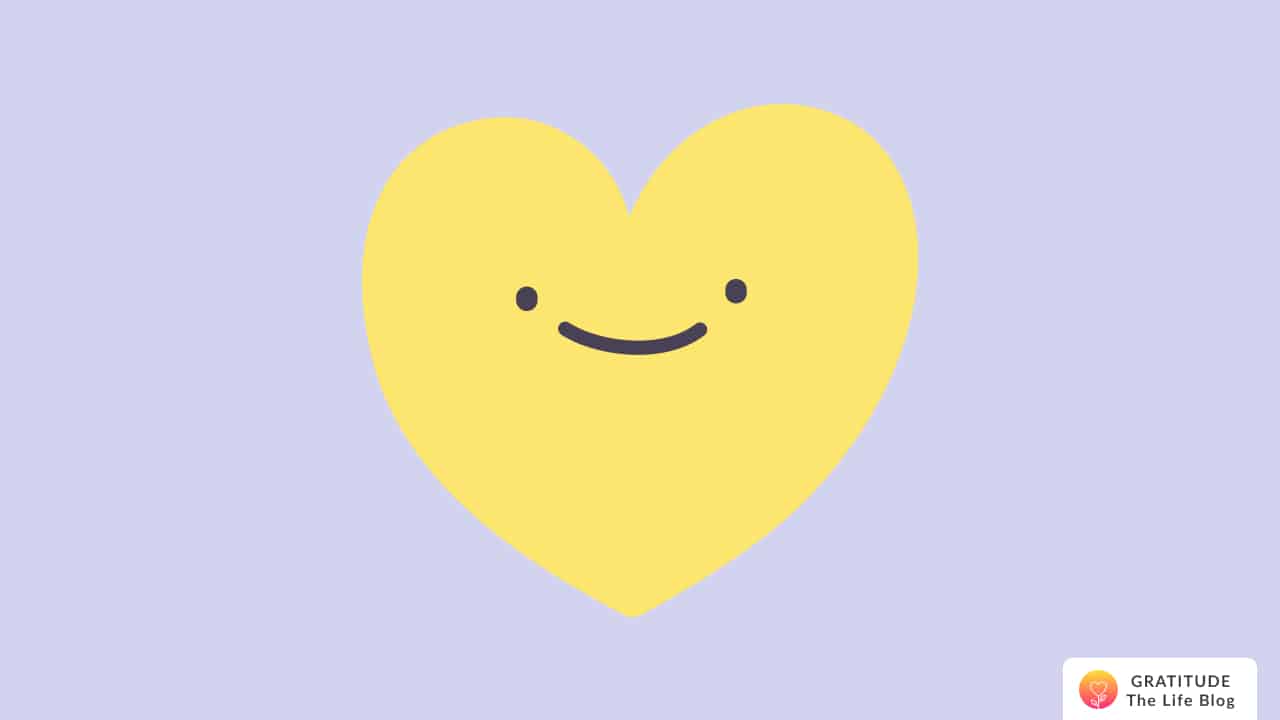 I am 49 years old and I have been in recovery from addiction since 2005. After many years in recovery, and a failed marriage, I relapsed.
In 2017, I spiraled down into a place of attention-seeking, substance abuse, and rage to fill the God hole.
These were old behaviors that I had learned as a child, who suffered from abandonment.
I nearly lost my children and my employment. I had a very toxic relationship. My stress was through the roof, and my health was severely affected.
In August of 2021, I decided to get back into recovery. I broke up with my significant other, started working out, and decided to be single.
I began therapy and address my clinical depression and Dissociative Identity Disorder. I also began running and eating healthy. As a single mother of two, this was a huge undertaking. Fighting addiction is a daily battle, and I was full of fear.
I remembered the Gratitude app, that I had downloaded sometime before, but hadn't utilized. I began writing on the daily challenge topics, here and there.
Around October of 2021, I began making this app a discipline. Every morning, I wrote on the daily gratitude challenge topics, and I tapped into the change of how using gratitude, upon awakening could set up my entire day for success.
I added the affirmations and shared them on Facebook. I began reading the Daily Zen blogs and shared them with my recovery friends. Spending time, every morning, in gratitude has changed my world for the better.
Today, I am a part of gratitude groups on messenger, and in group texts with like-minded people. I am addicted to gratitude. I took the 21-Day Self-Love Course (on the Gratitude) and noticed a huge change in my self-esteem and self-worth.
It has helped me to set clear boundaries, minus the guilt. So I can take care of myself, and be better equipped to be available for my kids, and other addicts in recovery who are struggling.
I am finally in a place in my life where I truly believe and know that I am enough. I don't need validation from anyone else. This is truly amazing.
Now, there is no way I would ever want to go back to codependent ways of thinking. I have accomplished so much, outside of getting and staying clean from the mind and mood-altering substances.
I have participated in running 5k's, lost 30 lbs, improved my health, and my kids tell me how thankful they are for the change in me, and for being present in their lives.
The only treatment for Dissociative Identity Disorder is to remain stress-free, and the Gratitude App is my medicine. It allows me to avoid prescription medications that are not conducive to my recovery from drugs and alcohol.
I want to share the idea of 'Gratitude' with the entire world, and for everyone to experience what it can do for them. There is nothing better than the happiness and inner peace I feel when I am in gratitude.
It conquers all fear, anger, and stress. Gratitude is truly a gift from God, and I am so very blessed to have tapped into this power source. Thank you for creating this app, it has truly changed my life for the better.
Take the 21-day Happiness Challenge