Lipika's Story - Miracles do happen
"Today, I thank everything I have in my life."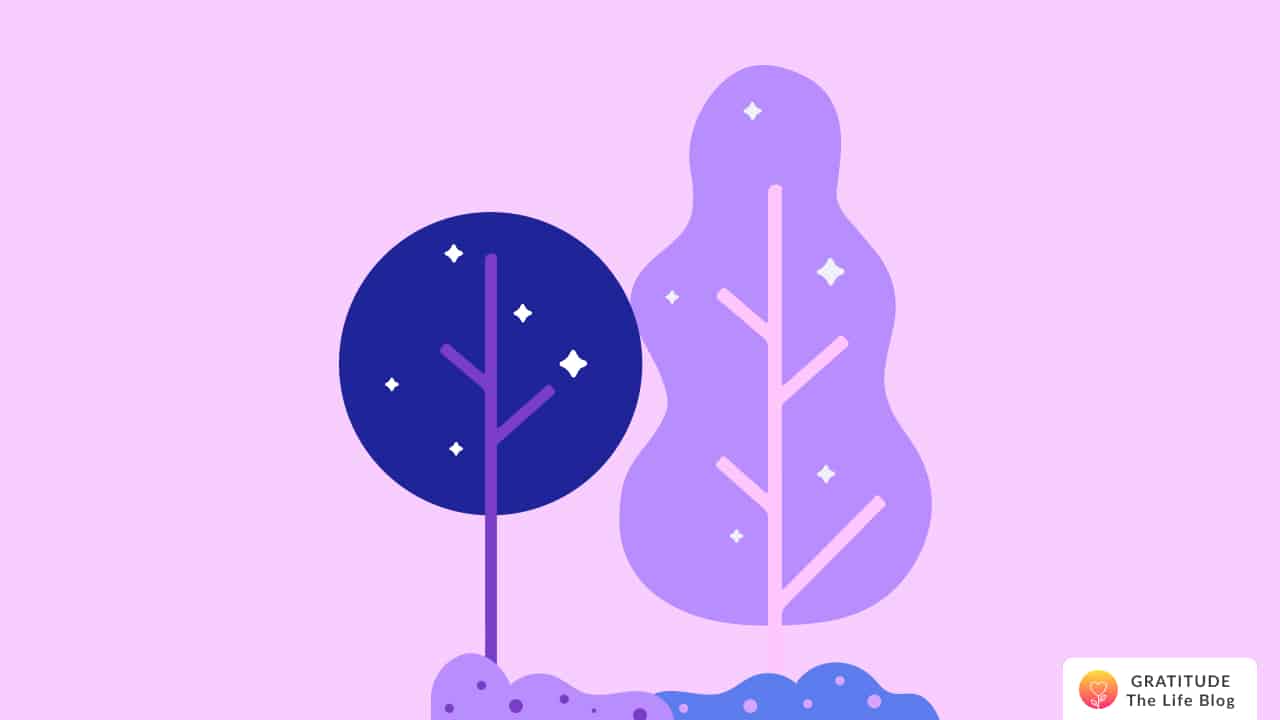 Hi everyone. My name is Lipika, and I have been struggling with my own thoughts, relationship issues, misunderstandings, and an inability to balance my work and personal life.
I was in a long-distance relationship for eight long years, and we barely spoke to each other. However, I was unable to break up with him because I believed that relationships should be repaired, not broken. I had isolated myself and underwent depression.
Then, a moment came in my life when I surrendered myself and started practicing gratitude. After a few months, I found solutions to all my questions, got free from the toxic relationship, and built good friendships.
Most importantly, I met someone who made me believe in myself and helped me start my life again. I got what my heart wanted, even though I had not asked for it.
So, trust in the almighty and be grateful for what you already have, and you will get more things and situations to be grateful for. Today, I thank everything I have in my life and everyone around me for their support and positivity.
I have a job that I have always aspired to do, and I am able to meet great people at work and in my surroundings who are helping me in my personal and professional growth. I am loved and cared for, and I am living a good life.
Thank you, universe, and thank you to everyone who has supported me.
Take the 21-day Happiness Challenge