Lisa's Story - Appreciation: an Antidote to Anxiety
I chose the word "gratitude."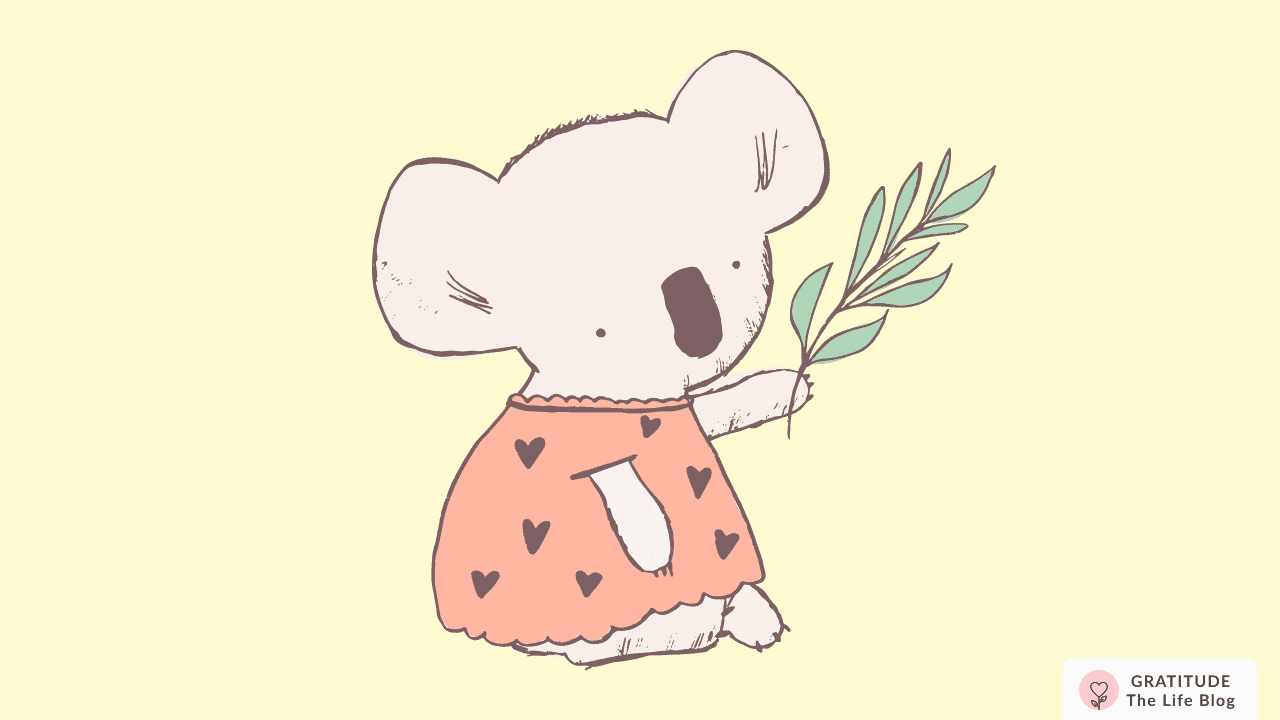 Dealing with anxiety and depression throughout all of my life, I have engaged in many activities to help me cope with the feelings of angst, worry, fear, and sadness. I have found that an appreciation of the blessings in my life is an antidote to anxiety.
Focusing on what is going right soothes my nerves and gets me back to a positive and optimistic mindset. A few years ago, I began a very good habit where instead of making a resolution at the start of the new year, I chose to focus on a word. That word would be a guide for that year.
At the beginning of 2014, I chose the word "gratitude." That was also the year that my mom was diagnosed with and died from pancreatic cancer. Having decided to focus on gratitude was one of the best choices I ever made.
In the first months of 2014, when my mom was going through chemotherapy, it was having an attitude of gratitude that helped us both cope through a most difficult and challenging time. It helped me to find something or someone to be grateful for every day.
Gratitude illuminated the positive and the blessings in the midst of so much darkness and heaviness. Going through the journey of grief after my mom's death, choosing to be grateful became a lifesaver.
I was grateful for all the wonderful moments we had throughout her life, moments that have become treasured memories. My anxiety increased when going through grief.
There were nights when I couldn't sleep, but then I was thinking of specific things that I was grateful for, that would comfort and calm me so that I could get to sleep.
I have a huge faith in God, in a loving divine source that loves us all unconditionally. Every morning and every evening, I take time alone to pray, meditate, and write down what I am grateful for.
In 2018, I was looking for an app where I could record my daily gratitude list. I was looking for something simple and easy to use. The Gratitude app has been a huge help in keeping me focused on all there is to be grateful for.
During the day, as I notice things to be grateful for, I take a photo to put into the app. Every evening, I record what I'm grateful for.
Having the Gratitude app has helped me deal with my anxiety. I still get anxious, but then I reread my journal entries in the app, write down what I'm grateful for, and read an encouraging quote or article.
I especially find the "Think Better" feature very helpful. 2019 and 2020 were especially difficult years dealing with being the primary caregiver for my elderly father, who has dementia, the death of one of our beloved dogs, legal issues, and of course, the pandemic. It was having the app to assist me in recording all that I was grateful for that gave me hope.
This month of August 2023 will mark 4 years that I've been using the app and have been a member. Every day I find encouragement through the practice of gratitude record-keeping made so easy with this app.
I also appreciate Aarushi Tewari's articles that have inspired me to use positive affirmations in order to have a more optimistic perspective. Gratitude is my fuel. I live by the following statement: we all have a choice, to be better or bitter. Gratitude is the way to choose better in every moment.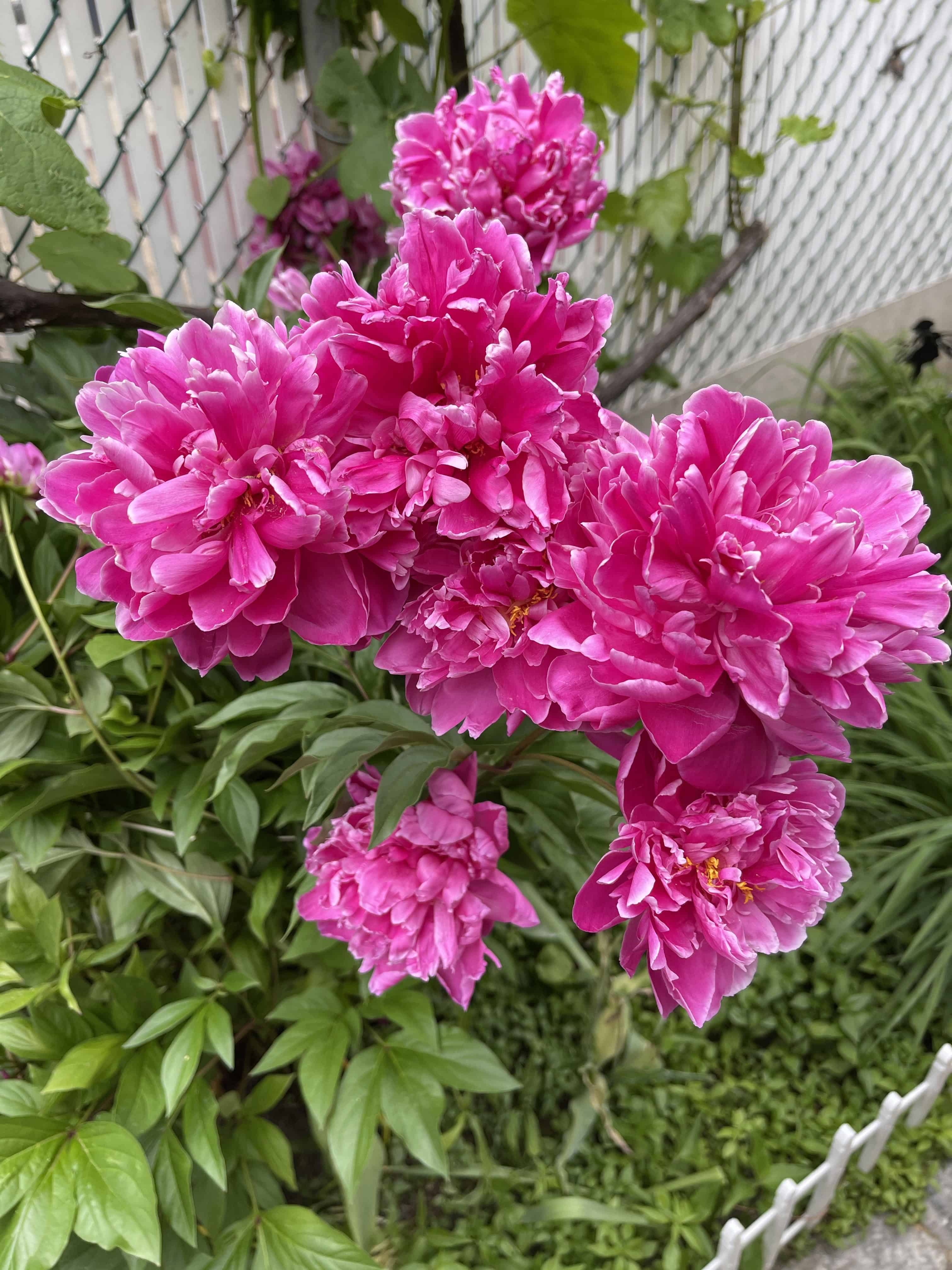 Take the 21-day Happiness Challenge