Love Affirmations ❤️ How to Show Compassion 🦋 Audrea's Story
Hey grateful people! Happy to see you again 🤗
Hope that you're all doing very well and living life gratefully.
Here is your gratitude newsletter:

Affirmations
Love Affirmations
As we concluded our chakra series last Monday, let's now move on to different affirmation topics. If you have any particular request for affirmations, surely let me know 😇
Today, we will affirm affirmations for love ❤️❤️❤️
Love is such an integral part of our lives. It's something we all deserve. These affirmations will help you build stronger relationships in all areas of your life.
Here are affirmations for love:
I am letting love into my life.
I feel surrounded by love everywhere.
I receive love in abundance from everyone I meet.
I am grateful for all the love and affection I get.
I deserve fulfilling relationships.
My heart is open.
I am attracting trusting and loving relationships.
Real love starts with me.
I see love everywhere I go.
I am grateful for all the love and affection I get.

Wisdom and Self-Help Tips
14 Real Ways to Show Compassion to Others and Yourself
"There is no small act of kindness. Every compassionate act makes large the world."
– Mary Anne Radmacher
The definition of compassion, according to the Merriam-Webster Dictionary, is the "sympathetic consciousness of others' distress together with a desire to alleviate it."
So, compassion is not only about observing suffering, it is also about wanting to reduce or end it. And, I think that's powerful.
Each time someone shows compassion, we save the world. We might not save all of it, but that shouldn't be our concern.
Our concern must only be doing all that is in our power, the rest will take care of itself.
Alright then, now that we've talked about compassion, let's talk about how to show it, to others and yourself.
Read the full post here: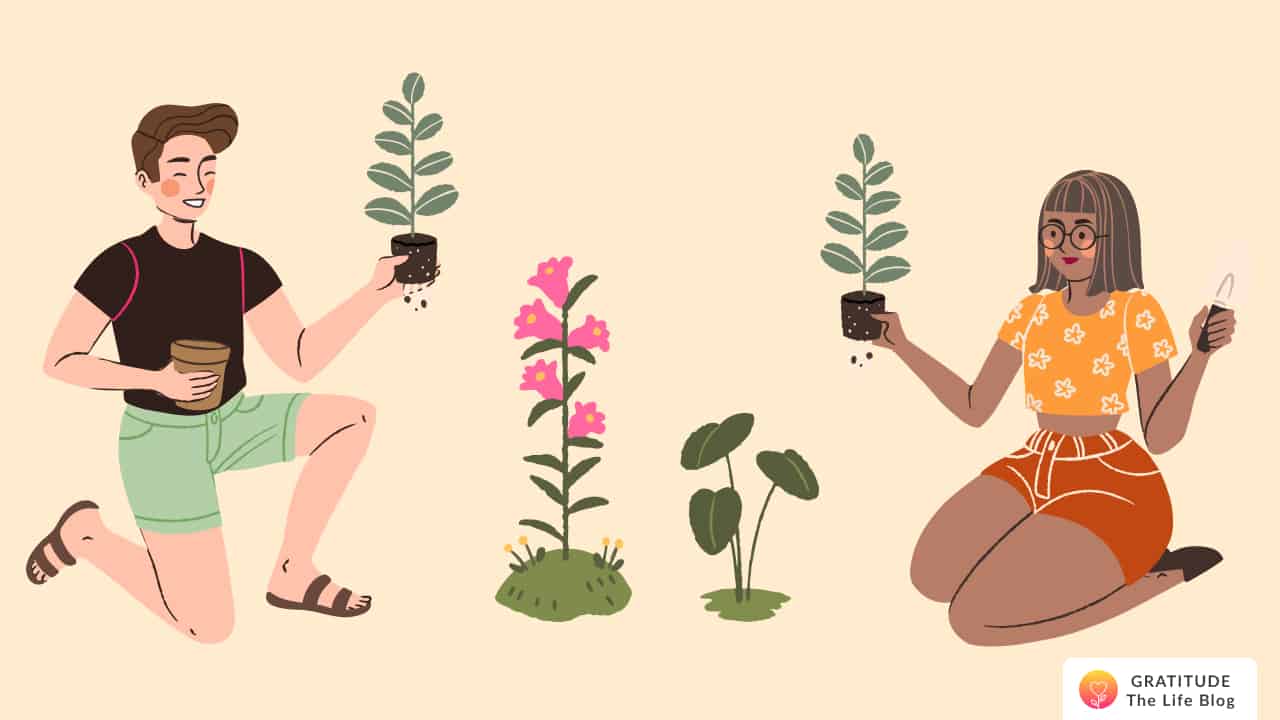 Inspirational Stories of Gratitude
Audrea's Story - Looking through Windows
This week, I want to share Audrea's story with you. It's a story about how our past makes us more grateful for things we have now. Little things that others take for granted are so valuable when we understand what life would be without them.
"I took a downward spiral about 25 years ago, were times in my life became really really dark.
I lost everything. My home and my way in life. I became homeless. I stayed in some horrendous bedsits.
I would wake up and the carpets were sticky, and I had no facilities to my own bathroom.
I had to share a very basic bathroom with several other people, I had to clean it before using it, no cooker, no money, no job, no food!"
Tap below to read Audrea's full story: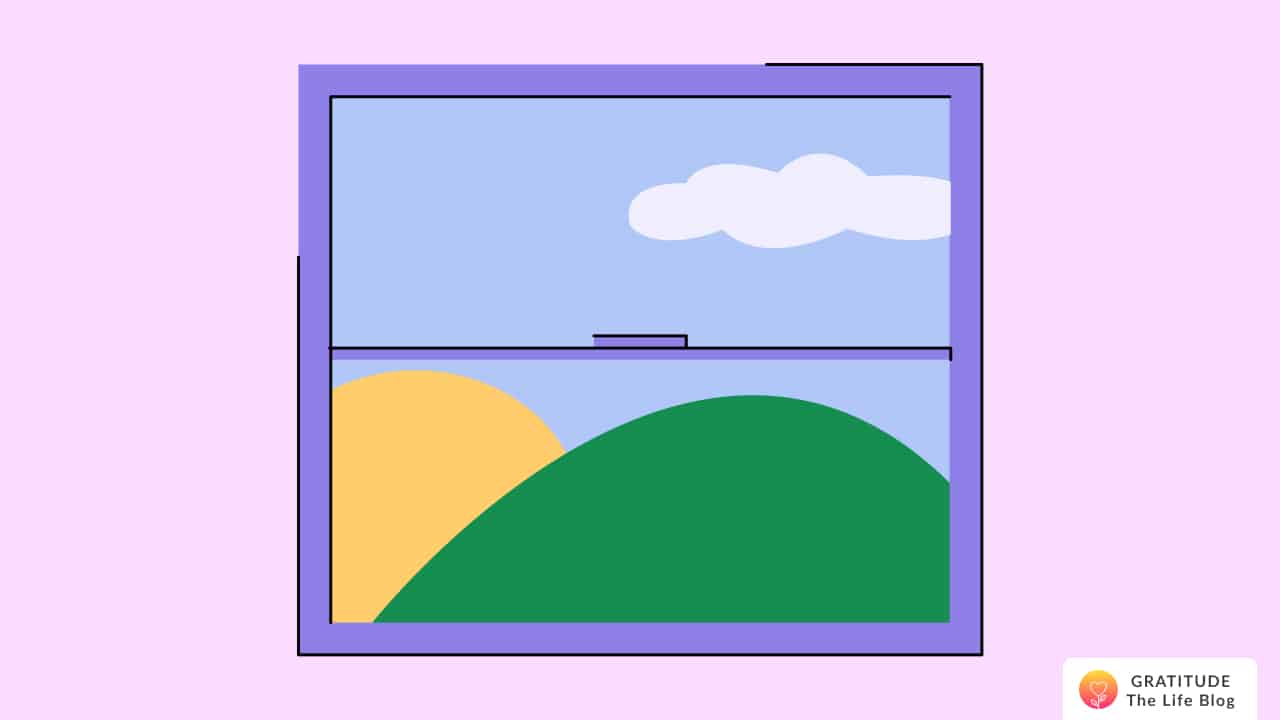 Want this once-a-week newsletter in your inbox? 👉 Subscribe here (with a free Gratitude worksheet)