Manifestation Affirmations 🌟 Grateful vs Thankful 🌷 Nandi's Story
Hey grateful people! Happy to see you again 🤗
Hope that you're all doing very well and living life gratefully.
Here is your gratitude newsletter:

Affirmations
Manifestation Affirmations
Manifestation means to shape your reality into your ideal one with the power of your thoughts.
So, it's really similar to how we think about achieving goals and but it gives special focus on our state of mind.
Manifestation is focused on creating a beautiful and peaceful state of mind that creates a beautiful and peaceful world for us.
So, today we will focus on manifestation affirmations to help you believe in yourself as you work towards creating the life you want.
Here are the manifestation affirmations:
The future I want is manifesting right now.
I am a magnet for my dreams and goals.
I am achieving my dreams.
I am living in a wonderful house in a wonderful neighborhood.
Good things are happening every day in my life.
Everything I do turns into success.
I am present.
I am strong.
I am blessed and abundant.
I am optimistic about the future.

Wisdom and Self-Help Tips
The Difference Between Being Grateful and Thankful
Let me begin by confessing this: I didn't know that there was a difference between the words thankful and grateful.
I have used them interchangeably and considered them synonyms (which they are).
But, as I was reading on this topic, I found that although it's not wrong to substitute them for one another, there is a fundamental conceptual difference between the two.
Find out what I learned here: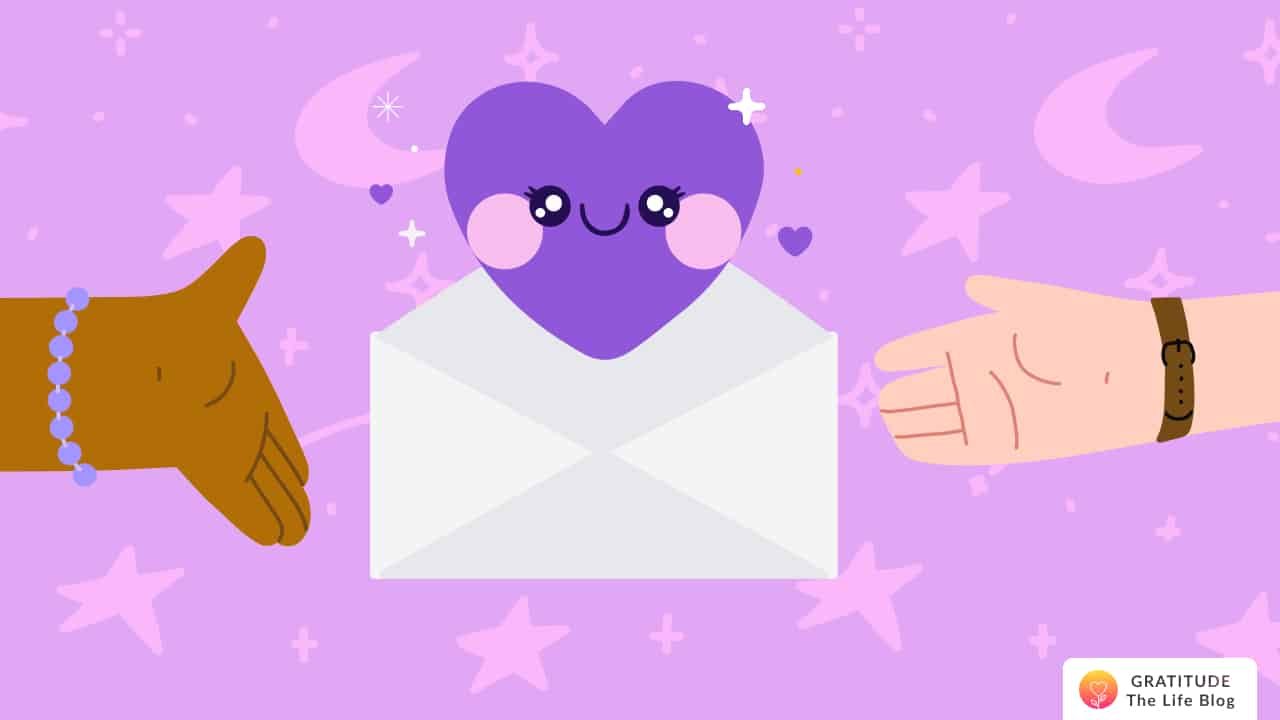 Inspirational Stories of Gratitude
Nandi's Story - Grateful for receiving
This week, I want to share Nandi's story with you.
It's a story about shaping a perspective of gratitude that helps us find blessings even when they aren't so obvious.
"I have been through an extremely tough time throughout these past two years.
Expressing gratitude for all the small things that have happened has helped me cope with the pain that these tough times had brought.
I live a life of abundance because I am able to find an appreciation for everything..."
Tap below to read Nandi's full story: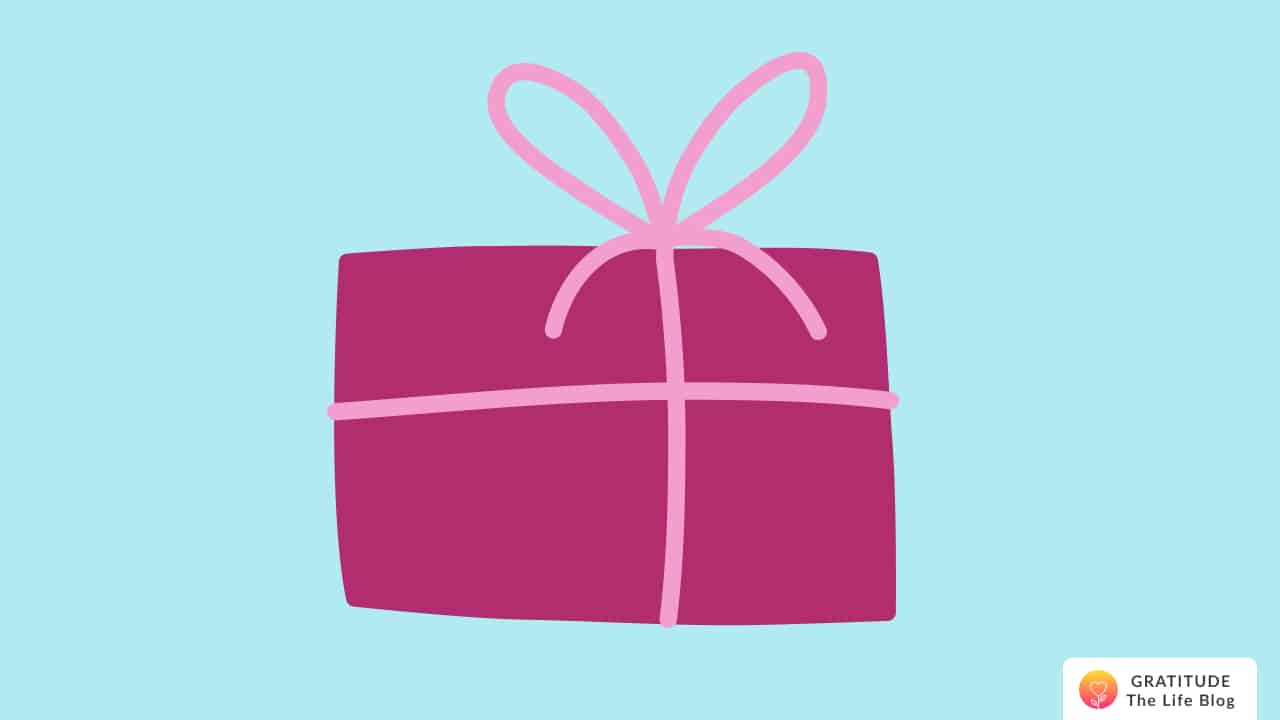 Want this once-a-week newsletter in your inbox? 👉 Subscribe here (with a free Gratitude worksheet)