Matt's Story - How Gratitude helped me
"Whatever it is I want, I can do with a thankful heart."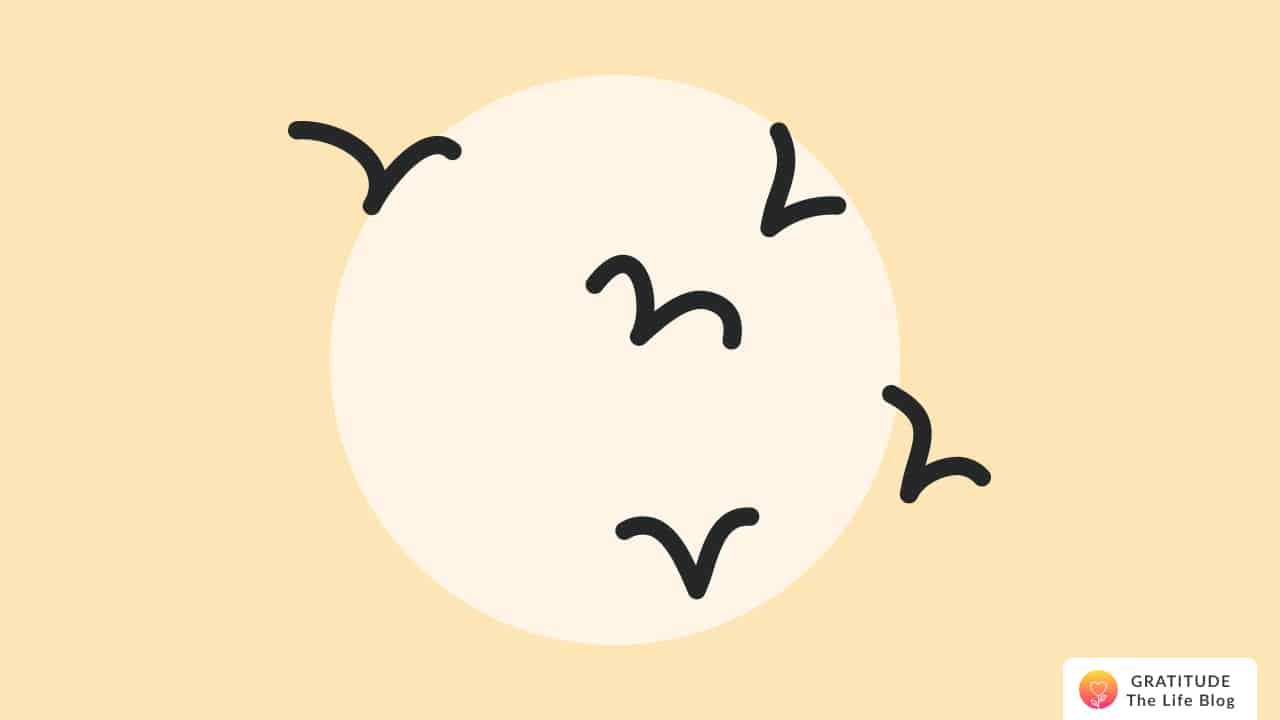 I hit a rough patch pre-wedding.
I felt isolated when homeworking, scared of things going wrong with the wedding, and got myself in a real mess in my head.
I needed to disengage from my constant worries and negative thinking, and stop allowing others, even loved ones from affecting my mood as their negativity was affecting my mental health.
With my negative mindset I really hurt myself and others with my words, even though sometimes life hurts, you need to stop and restart in life.

The pandemic took a massive toll on my mental health, my health anxiety rocketed and I was a former version of my bubbly, happy self...

Browsing one day, I discovered the Gratitude app and started being thankful.
Every morning I use the app to be thankful for something, someone, somewhere and it truly helps.
It helps to adjust my negative mindset into a more positive, upbeat one.
Helps when others' negativity affects my mood, to embrace it as human emotion and not to soak it up like a sponge but potentially be the change for them and be a mood shifter for them, remembering also that I can't be all things to all people.

Allowing myself time to change slowly, reminding myself that small steps are fine, feeling the love from people around me, discovering the domino effect of being thankful, and the increased self-confidence that brought me allowed me to start a new phase.
Beginning a weekly yoga class where I have literally learned to breathe again, as well as feeling comfortable with a bubble of like-minded, kind-hearted people.

And the realization that it's all out there waiting, whatever it is I want, I can do with a thankful heart.
It has been transformative. I wholeheartedly would encourage anyone to embrace Gratitude.