50+ Heart-Touching New Day Quotes For Beginning With Grace
Cherish the blessing of a new day!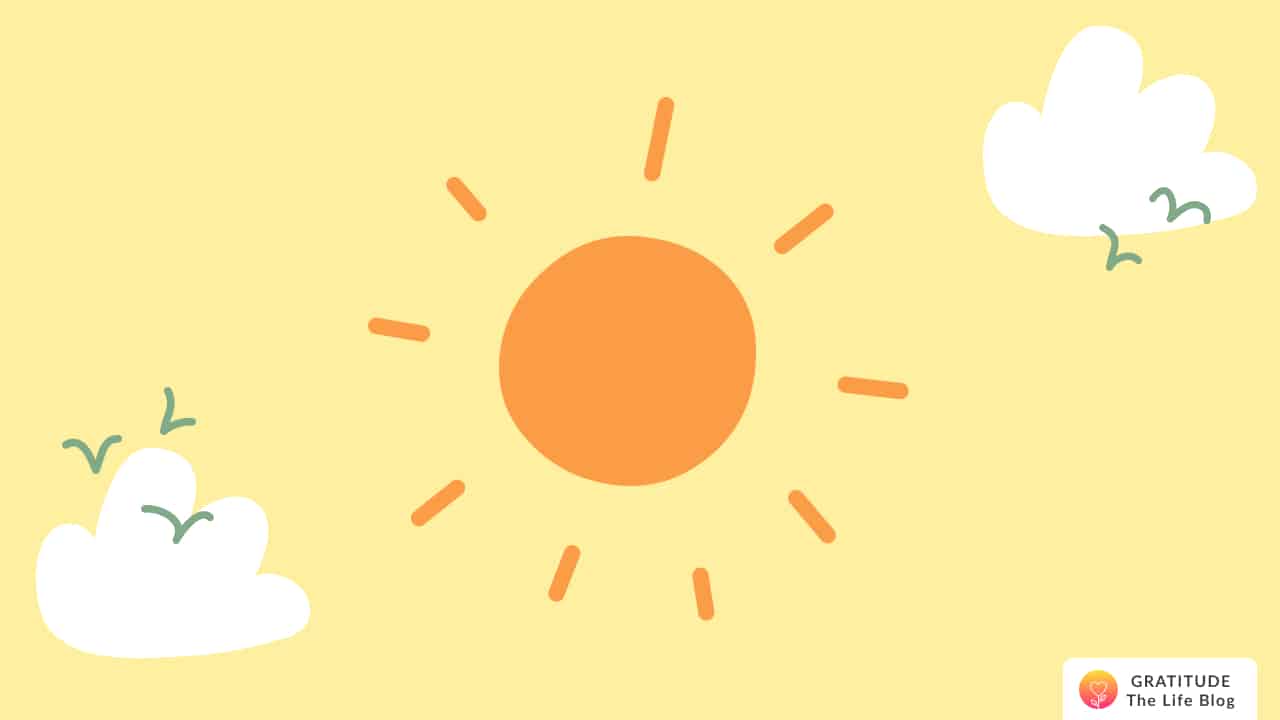 As we go through life, it becomes 'nothing special' to live a new day. But, it's close to a miracle that the sun rises every day, and we wake up with it.
When I think about all the ones who are not here anymore, having the chance to see a new day makes me feel really lucky. I know things happen, being jolly all the time is not realistic.
But, we can still have gratitude for the fact that we are here. So, in this post, you will find handpicked new day quotes to appreciate the gift that each day is.
New Day Quotes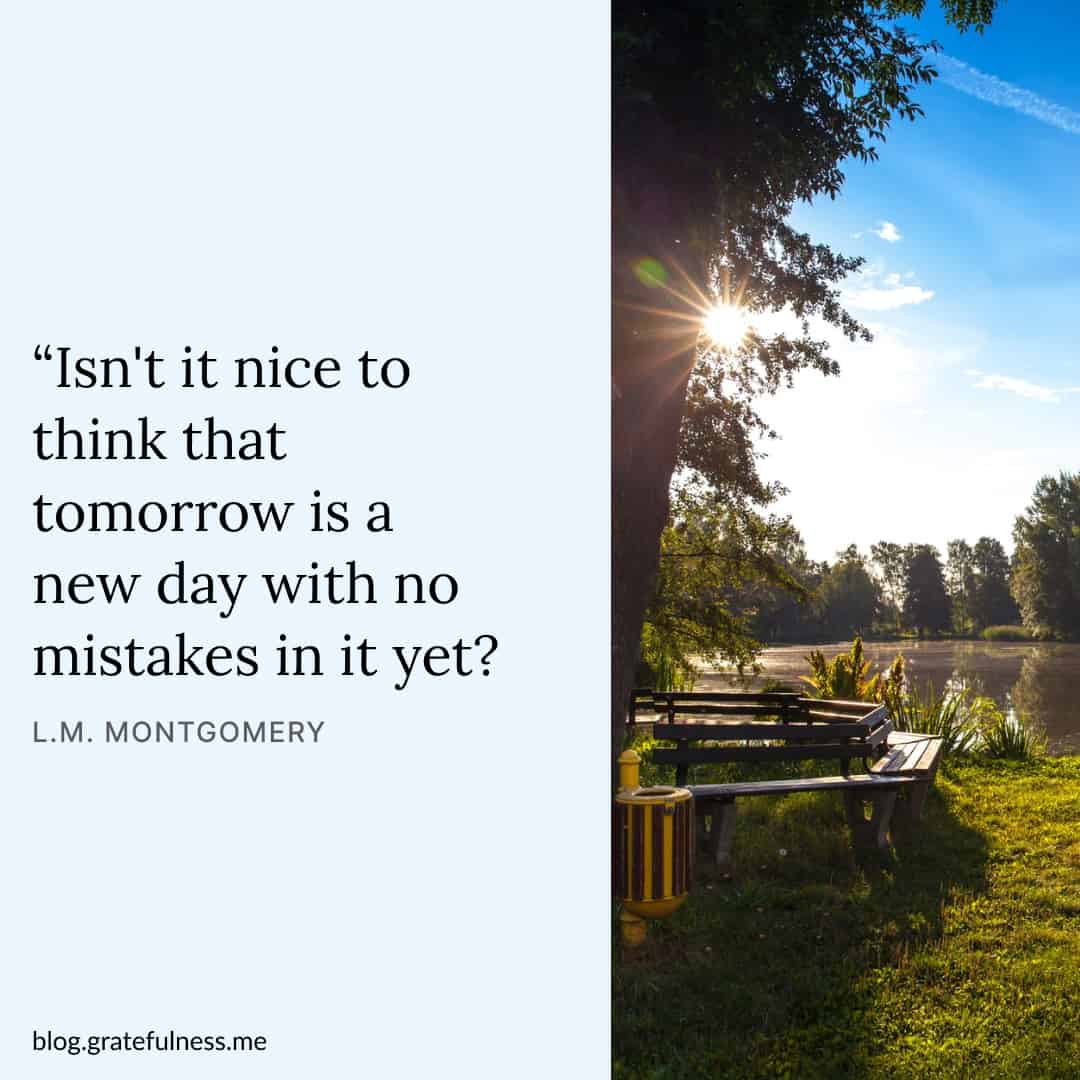 "Isn't it nice to think that tomorrow is a new day with no mistakes in it yet?"
― L.M. Montgomery
"Man starts over again everyday, in spite of all he knows, against all he knows."
― Emil Cioran
"Each new day is a blank page in the diary of your life. The secret of success is in turning that diary into the best story you possibly can."
― Douglas Pagels
"I have always been delighted at the prospect of a new day, a fresh try, one more start, with perhaps a bit of magic waiting somewhere behind the morning."
― J. B. Priestley
Begin a new day with serenity and happiness by listening to morning affirmations:
"All great beginnings start in the dark, when the moon greets you to a new day at midnight."
― Shannon L. Alder
"Today is the first day of the rest of your life."
― Abbie Hoffman
"Never underestimate the power you have to take your life in a new direction."
― Germany Kent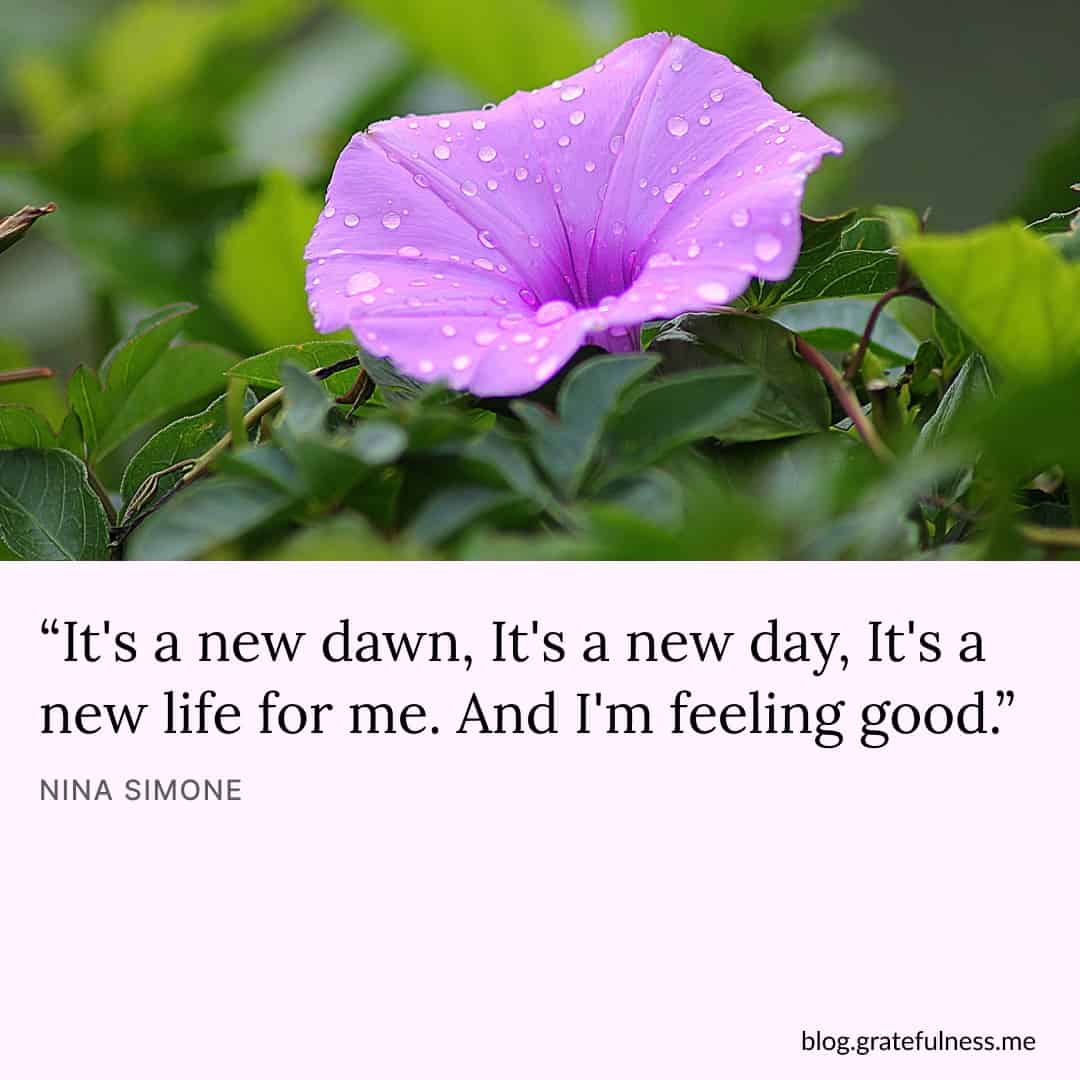 "It's a new dawn, It's a new day, It's a new life for me. And I'm feeling good."
― Nina Simone
"This new day has greeted us with no rules; unconditional opportunity. Do not dilute the power of this new day with the hardship of yesterday. Greet this day the way it has greeted you; with open arms and endless possibility."
― Steve Maraboli
"All great beginnings start in the dark, when the moon greets you to a new day at midnight."
― Shannon L. Alder
"A new day: Be open enough to see opportunities. Be wise enough to be grateful. Be courageous enough to be happy."
― Steve Maraboli
"I hope you realize that every day is a fresh start for you. That every sunrise is a new chapter in your life waiting to be written."
― Juansen Dizon
"Each day is a miracle that intoxicates me. I want more. I greet every morning like a new pleasure. And yet I am keenly aware of all life's artifices. Getting dressed, wearing make-up, laughing, having fun-isn't all that just playing a role? Am I not more profound, carrying the burden of those twenty years when I 'wasn't alive', than all those who rushed around in vain during that time?"
― Malika Oufkir
"He believed in himself, believed in his quixotic ambition, letting the failures of the previous day disappear as each new day dawned. Yesterday was not today. The past did not predict the future if he could learn from his mistakes."
― Daniel Wallace
"There is no tomorrow and there was no yesterday; if you truly want to accomplish your goals you must engulf yourself in today."
― Noel DeJesus
"Never mind those failures till yesterday. Each new day is a sequel of a wonderful life; gifted with hopes to succeed."
― Aniruddha Sastikar
"Love is being able to view a situation without adding duality to it."
― Alaric Hutchinson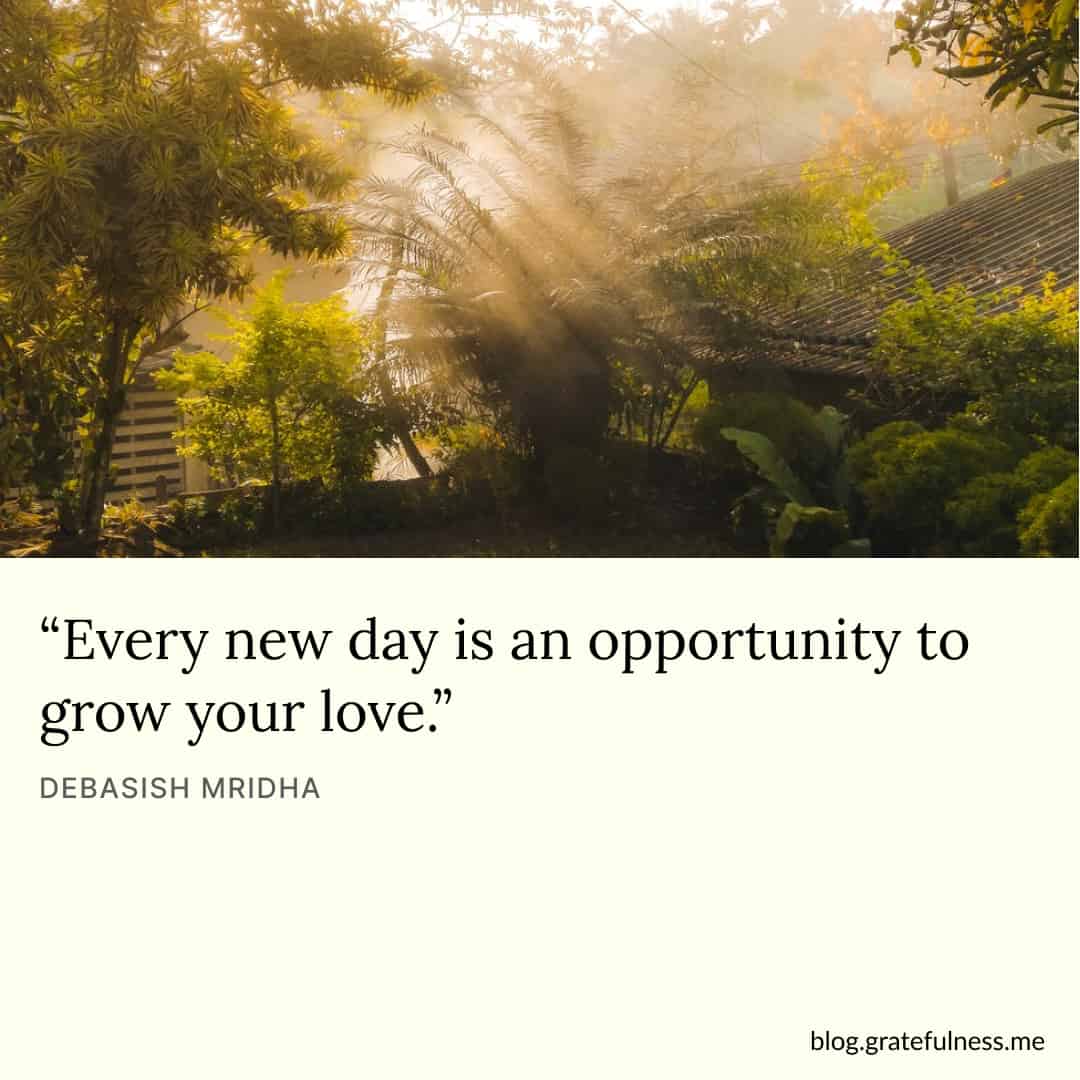 "Every new day is an opportunity to grow your love."
― Debasish Mridha
"Each day is always breaking out anew Aspirations swirling round what you do"
― Richard L. Ratliff
"Embrace every new day with gratitude, hope and love."
― Lailah Gifty Akita
"Another day, another chance."
― A.D. Aliwat
"The night taught me never to fear the dark times, by giving way to the dawn of a new day."
― Michael Bassey Johnson

"In your darkest hour, give thanks, for in due time, the morning will come. And it will come with a ray of sunshine."
― Michael Bassey Johnson
"Every new day is a sacred gift with new sacred grace."
― Lailah Gifty Akita
"Every day we can learn something new."
― Lailah Gifty Akita
"Every day grants us opportunities to do good. Take advantage of them. Do good. Be happy."
― Richelle E. Goodrich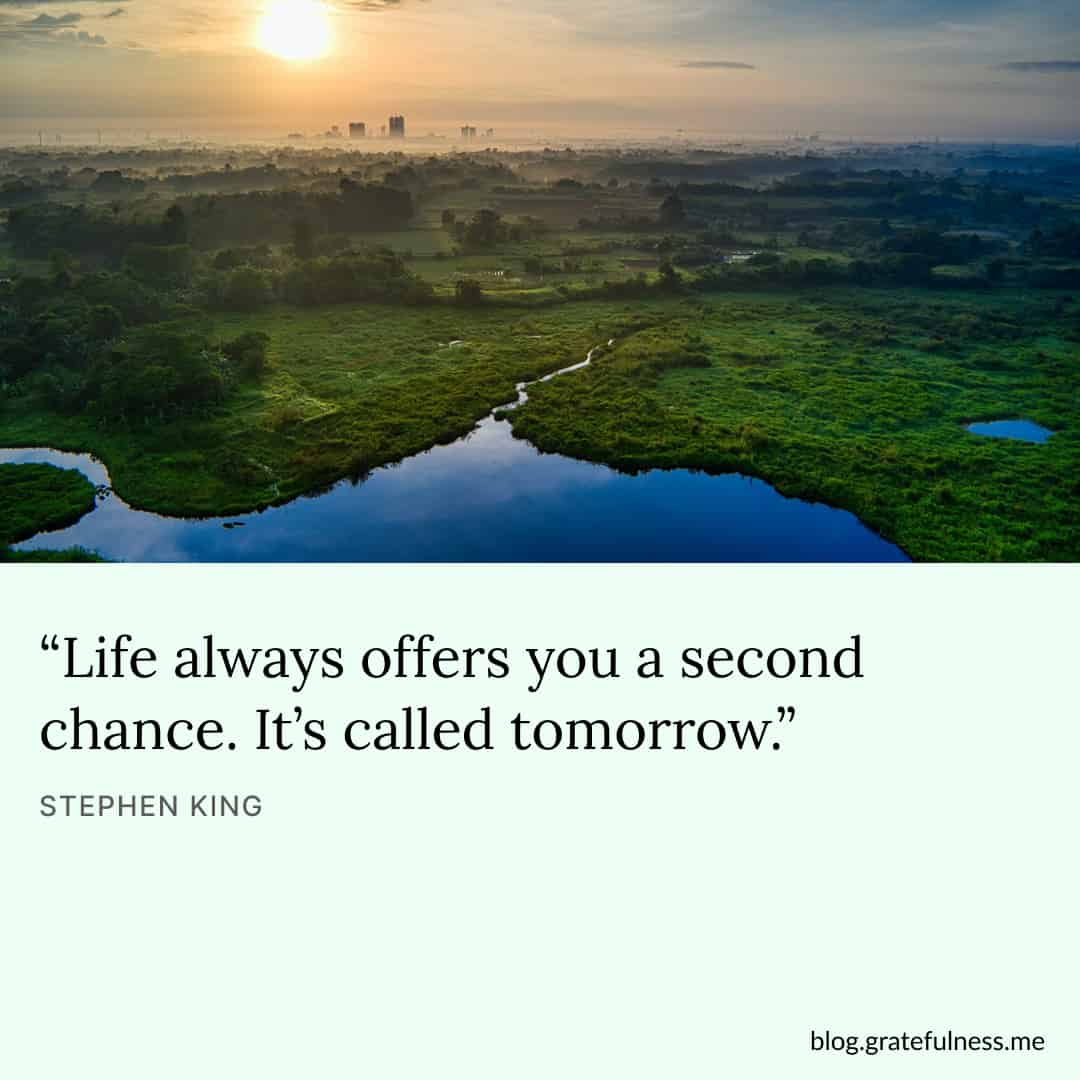 "Life always offers you a second chance. It's called tomorrow."
― Stephen King
"The fact that it's a new day won't matter if I don't greet it with a new attitude."
― Craig D. Lounsbrough
"May each new day find us learning from the past, working towards the future, facing the sun, and grateful to God."
― Steve Maraboli
"Tomorrow is not a promise. Tomorrow is a second chance."
― J.R. Rim
"Each day is filled with promise, potential and possibility."
― Tony Curl
"Each sunrise brings a new day with new hopes for a new beginning."
― Debasish Mridha
"Every new day comes with a new joy, a new plan and a new life, all to be directed by the same old God! You need a new dream, a new passion and a new hope to pursue your old destiny!"
― Israelmore Ayivor
"The successes and failures of yesterday are gone, today is a new day."
― Noel DeJesus
"Each new day offers the chance to start afresh, to achieve those things you most desires."
― Steven Redhead
"Each new day has a different shape to it. You just roll with it."
― Ben Zobrist
"My grandmother lived to 104 years old, and part of her success was she woke up every morning to a brand new day. She said every morning is a new gift. Her favorite hobby was collecting birthdays."
― George Takei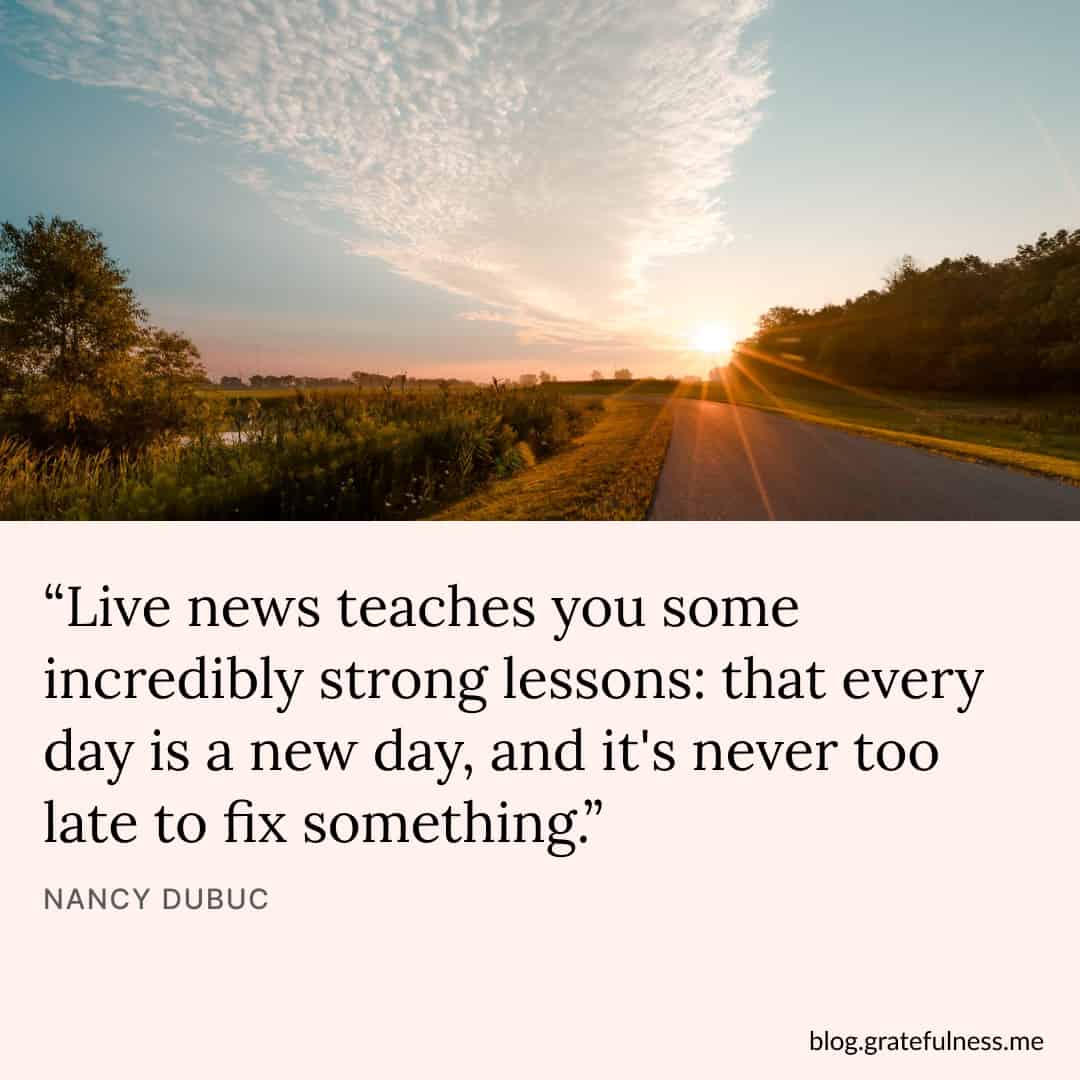 "Live news teaches you some incredibly strong lessons: that every day is a new day, and it's never too late to fix something."
― Nancy Dubuc
"Absolutely, I think every day is a new day, every day is a new opportunity, and every day is a new chance."
― Jennifer Winget.
"If you're not getting it perfect, life is still going to go around. The world still turns. It's going to be OK. Tomorrow is a new day."
― Katy Mixon
"Celebrate the new day with shouts of praise, love, and grace and with a beautiful smile upon your face."
― Caroline Naoroji.
"Every morning starts a new page in your story. Make it a great one today."
― Doe Zantamata.
"Every single day is an opportunity for you to start anew; I call this my '24 – hour Reset Button.'"
― Tamara Tilleman.
"Tomorrow is the first blank page of a 365-page book. Write a good one."
― Brad Paisley.
"When you start each day with a grateful heart, light illuminates from within."
― Unknown
"Every day brings you a chance to draw in a breath, kick off your shoes, and dance."
― Oprah Winfrey
"Never look back reminiscing on yesterday, smile for the future, tomorrow's a good day."
― Zayn Malik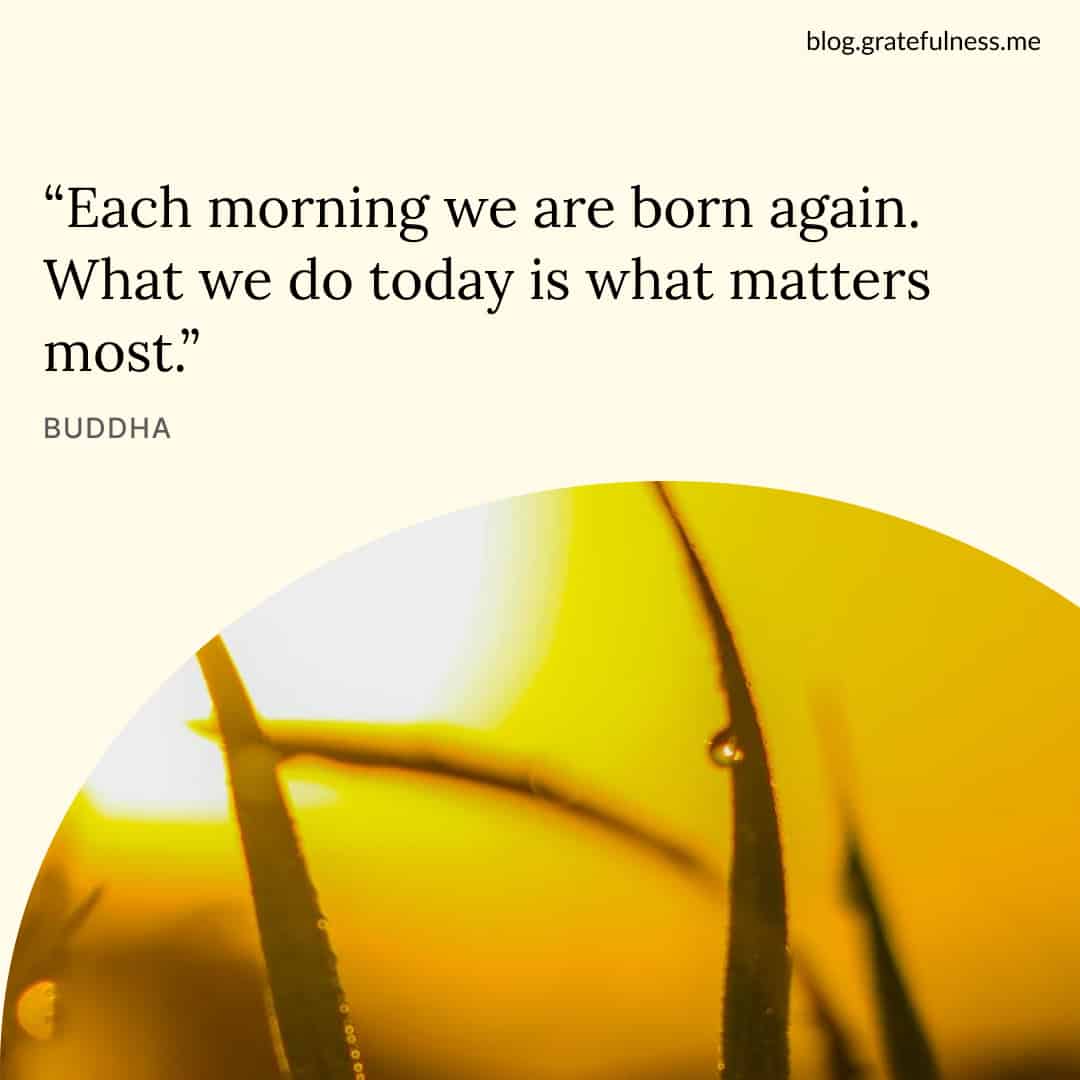 "Each morning we are born again. What we do today is what matters most."
― Buddha
"Here on the pulse of this new day, You may have the grace to look up and out And into your sister`s eyes, into Your brother`s face, your country And say simply, Very simply, With hope, Good Morning."
― Maya Angelou
"The light of a new day always chases the shadows of the night away, and shows us that the shape of our fears is only the ghost of our own minds."
― Terry Goodkind
"Even the darkest night will end and the sun will rise."
― Victor Hugo
"When you arise in the morning, think of what a precious privilege it is to be alive - to breathe, to think, to enjoy, to love."
― Marcus Aurelius
"On the other side of this darkness, a new day will slowly dawn."
― Corban Addison
👉 Continue Reading: The Most Beautiful Self-Love Quotes For The Love You Deserve