190+ One-Word Affirmations To Inspire You Instantly
One word to turn around the world.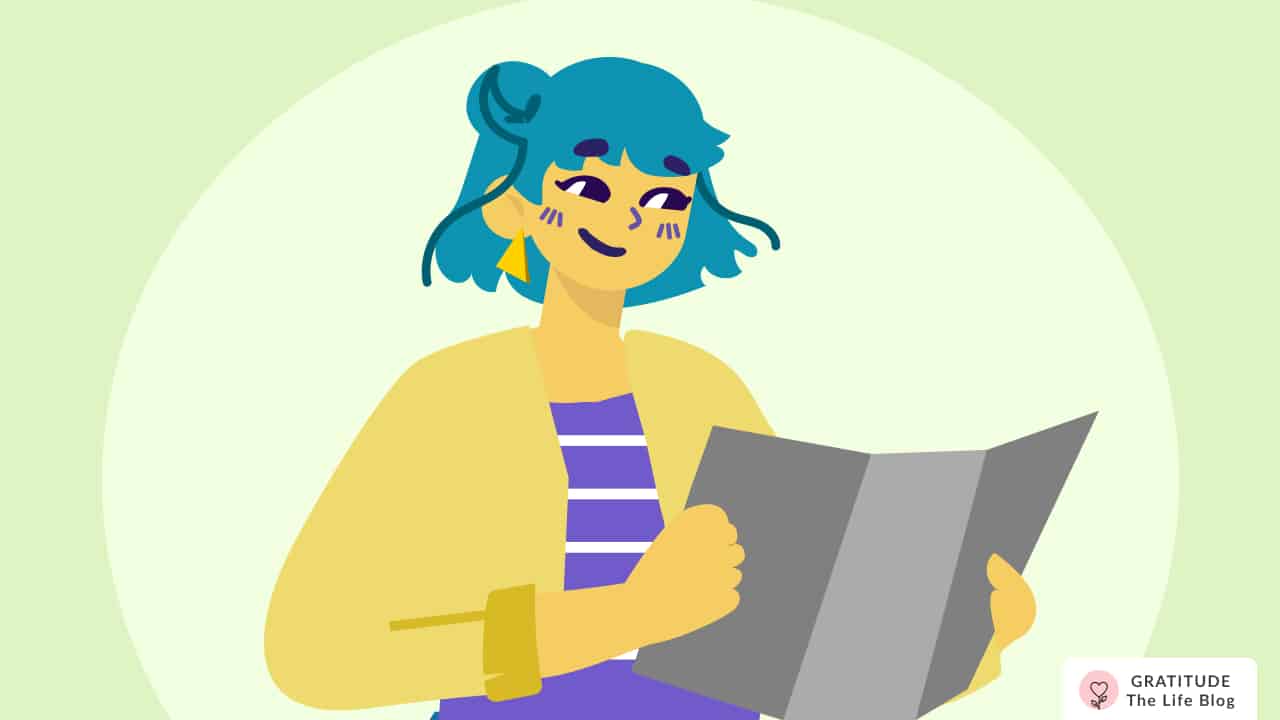 This blog has had hundreds and hundreds of affirmations now but never just for a single word. One-word affirmations may be the tiniest possible affirmations but they hold great power.
All the one-word affirmations that you will find today are words with deep meaning and value. You can pick the ones that connect with you strongly in this time of your life and write them down in your journal.
You can also get crafty and draw these words on a thick piece of paper, draw some illustrations, put in some color, and hang it on your wall. You know that Pinterest will be full of DIY ideas.
To learn more about how to practice affirmations, you'll find this post quite helpful.
So without further ado, let's jump into the powerful, concise, and inspiring one-word affirmations:
One-Word Affirmations
Abundance
Accept
Achieve
Act
Adapt
Adventure
Alignment
Allow
Align
Amaze
Ambition
Amplify
Anchor
Angel
Appreciate
Arise
Art
Ascend
Assert
Authentic
Awake
Be
Balance
Beautiful
Believe
Bliss
Blossom
Bold
Boundless
Bright
Brilliant
Brave
Breathe
Calm
Center
Capable
Change
Cheerful
Clarity
Commitment
Compassion
Confidence
Connection
Contentment
Continue
Courage
Create
Cultivate
Curiosity
Dare
Dazzle
Dedication
Delight
Determination
Devotion
Discipline
Desire
Dream
Dynamic
Easy
Elevate
Empower
Encourage
Engage
Energize
Enjoy
Emerge
Endure
Enthusiasm
Explore
Express
Expand
Faith
Fearless
Feel
Fierce
Firm
Flourish
Flow
Focus
Forgive
Follow
Forward
Freedom
Fresh
Friendship
Fulfillment
Generosity
Genius
Gentle
Genuine
Glow
Glory
Good
Goals
Grace
Gratitude
Growth
Ground
Happy
Harmony
Heal
Hero
Heartfelt
Hope
Honor
Honest
Idea
Imagine
Impact
Inhale
Inspire
Intention
Illuminate
Joy
Justice
Journey
Kindness
Knowledge
Laugh
Learn
Liberty
Light
Love
Magic
Master
Mindful
Miracle
Motivation
Nourish
Nurture
Open
Onward
Passion
Patience
Peace
Persevere
Play
Pleasure
Poise
Positive
Power
Present
Prosper
Purpose
Quiet
Quality
Radiate
Recharge
Reflect
Release
Relax
Remember
Renew
Resilience
Rise
Safe
Serenity
Shine
Simplify
Smile
Soul
Sparkle
Strength
Success
Surrender
Thank
Think
Thrive
Tranquility
Transform
Triumph
Truth
Trust
Unity
Unwind
Upward
Uplift
Valor
Vibrant
Victory
Vision
Vitality
Wander
Warmth
Wholeheartedly
Win
Wisdom
Wonder
Work
Worth
Zeal
Zen
Read More: 100+ Short, Positive Affirmations to Repeat Anytime
Take the 21-day Happiness Challenge