Positive mindset affirmations, The power of asking good questions, and Margaret's story
Hey grateful people! Happy to see you again 🤗
GREAT NEWS: We have a new course for you on How to Create a Vision Board. It's free and available for you to enroll in immediately!
And, here are last week's highlights for you:

Mindful Monday
Last Monday, we practiced positive mindset affirmations. We all know that a positive mindset is important to have but to consistently keep it, we need to reinforce it regularly.
Hopefully, these 10 affirmations will help you do that:
I have the power to shape my ideal reality.
Everything is always working out well for me.
I create the life I desire with my good feelings.
I allow myself to feel good.
I love myself. I believe in myself. I support myself.
I am feeling positive, healthy, and strong today.
Feeling confident, secure and strong, is a normal part of my everyday life and I have all that I need to make this a great day.
I am happy and content with my life and grateful for all that I have.
I have the power and ability to create all the success and prosperity I desire.
I am focused on my goals and feel passionate about my life and my work.
Dive into a 5-minute mindful session of these affirmations below:

Wise Wednesday
Last Wednesday, I analyzed a variety of thoughts that come to our minds in reaction to a problem or situation and carve good questions to tackle them.
For example,
An unhelpful question: "Why is nothing good happening for me?"
To a growth oriented one: "What are the things that I can do to create opportunities for myself?"
Listen to me analyze this example and more below:
Also, here's the blog post, if you're more of a reader :)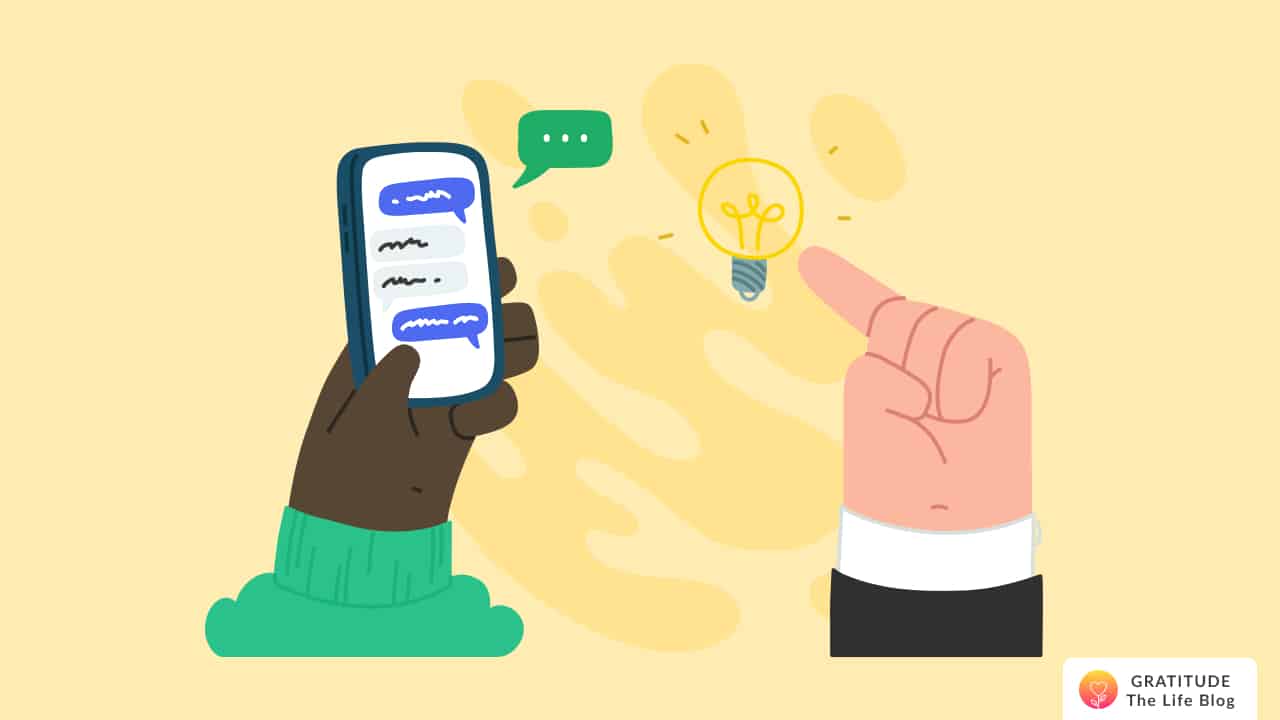 Here we had Margaret with her gratitude journey. It's her story of going through the toughest times with her health and that of her son and husband, and still emerge stronger by feeling grateful for the blessings she has in her life.
"I was sexually abused as a child. I had quite a traumatic childhood. I actually have only about three memories of being a child, and I have limited memories of being a teenager. I also now have limited memories of any past events.
So I'm very, very restricted in what I can remember, even birthdays or Christmases. So I can't remember last year's Christmas, you know, it's just a state of mind that I live in."
Tap below to listen to Margaret's full story:
Also, here's the written version of it: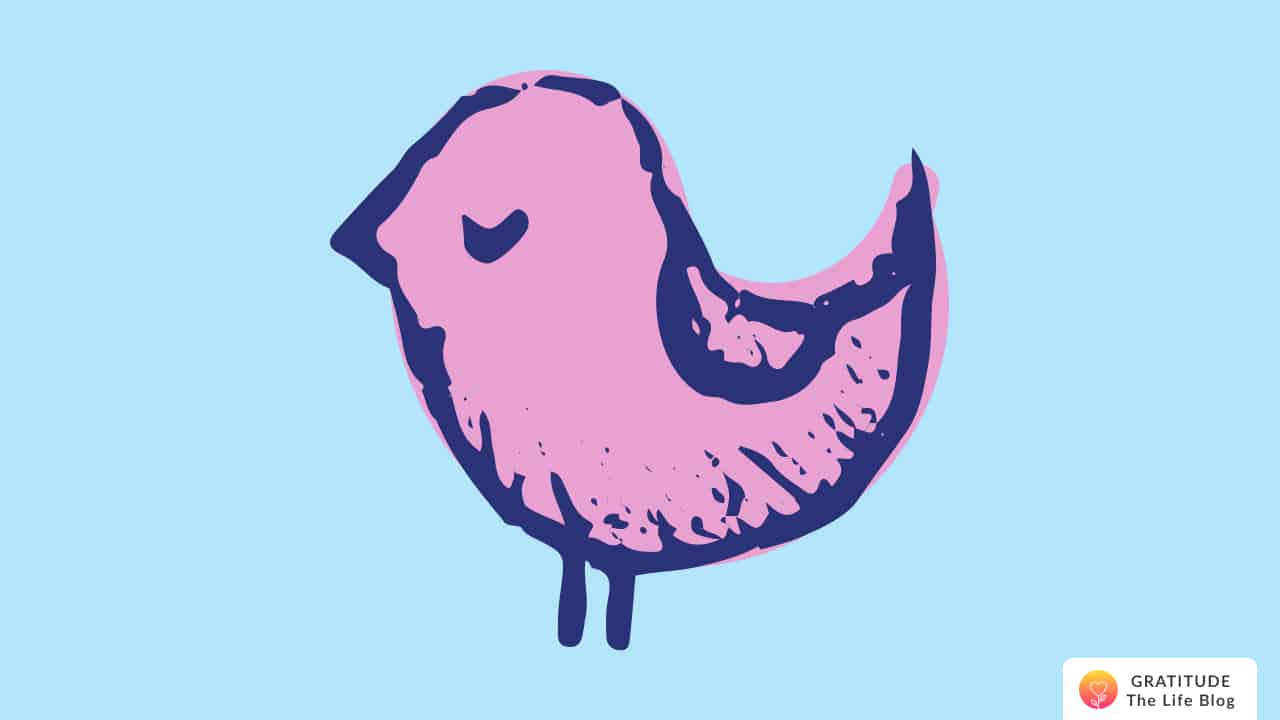 Think this will help other people? Let's spread kindness by sharing this on WhatsApp, Facebook, LinkedIn, and Twitter.