S Anderson's Story - Forever Grateful
"It was the day my son died, I committed to improving my life."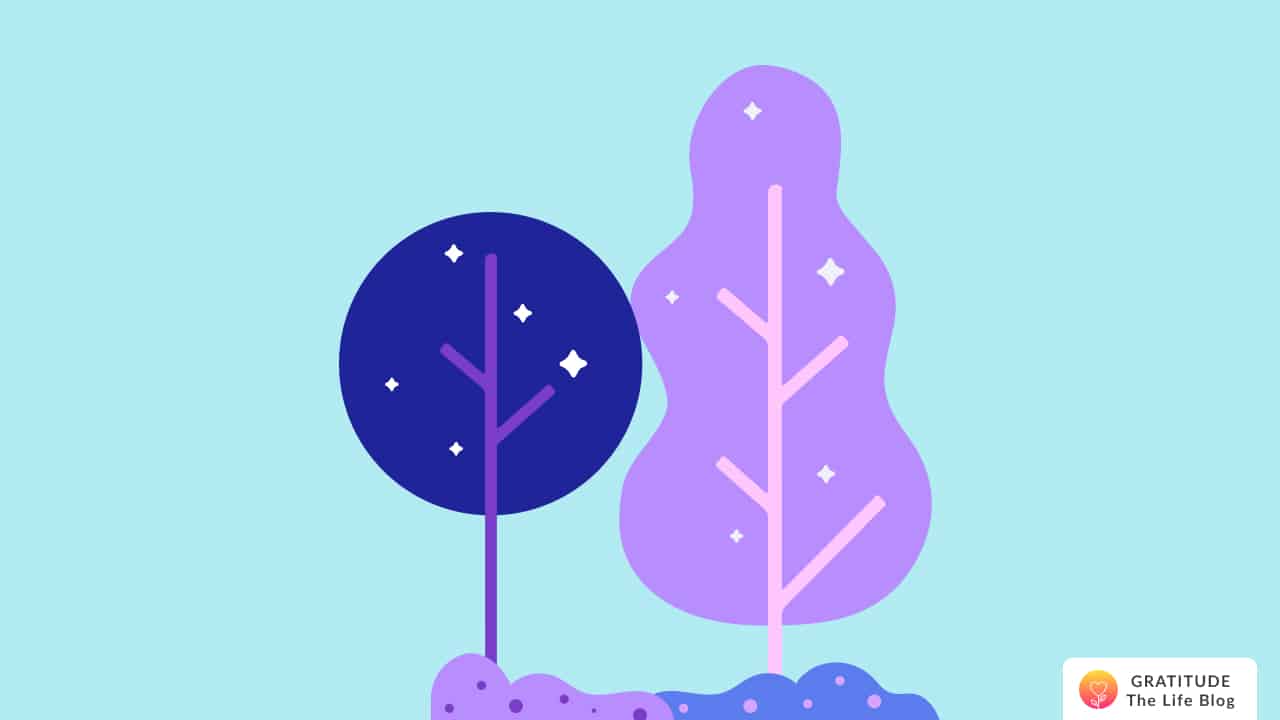 It was the day my son died, I committed to improving my life.
It seemed impossible and seemed that I could not dare to breathe another day.
Unable to see any beauty in the world, on any day, and then there was my baby girl.
She needed me. And I needed her. I wished to be the best mum I could be, for her.

My friends came to me. And put their arms around me, and we cried.
The tears still come often, sometimes in sadness, and sometimes in gratitude for our precious beautiful world.
At some point, I had to find a way to put my tears away.
A friend from the Glenns', introduced me to a wonderful idea of healing and spirituality, that I could only have dreamt possible.
This new concept brought me closer to the natural world, a need to heal, and a reason to breathe in gratitude.

The deep gratitude I feel for trees is immense.
It has always seemed the trees' leaves wave to me, in the winds from Mother Earth.
Whilst realizing they are not actually waving at me, their breath cleaning the air and guarding life on Earth, helps me to breathe and release, breathe and release, and bathe in their beauty, the many beautiful colors they hold.
More recently, I have found the Gratitude app to have been a helpful and timely reminder of this process.

Bringing deep breath work into my life has been a long and continuous process, that has changed many aspects of my life, broadening my mind and unimaginable hope.