Shiluva's Story - For what I am grateful for
"Progress is a good thing, but it is not as crucial as the right to freedom."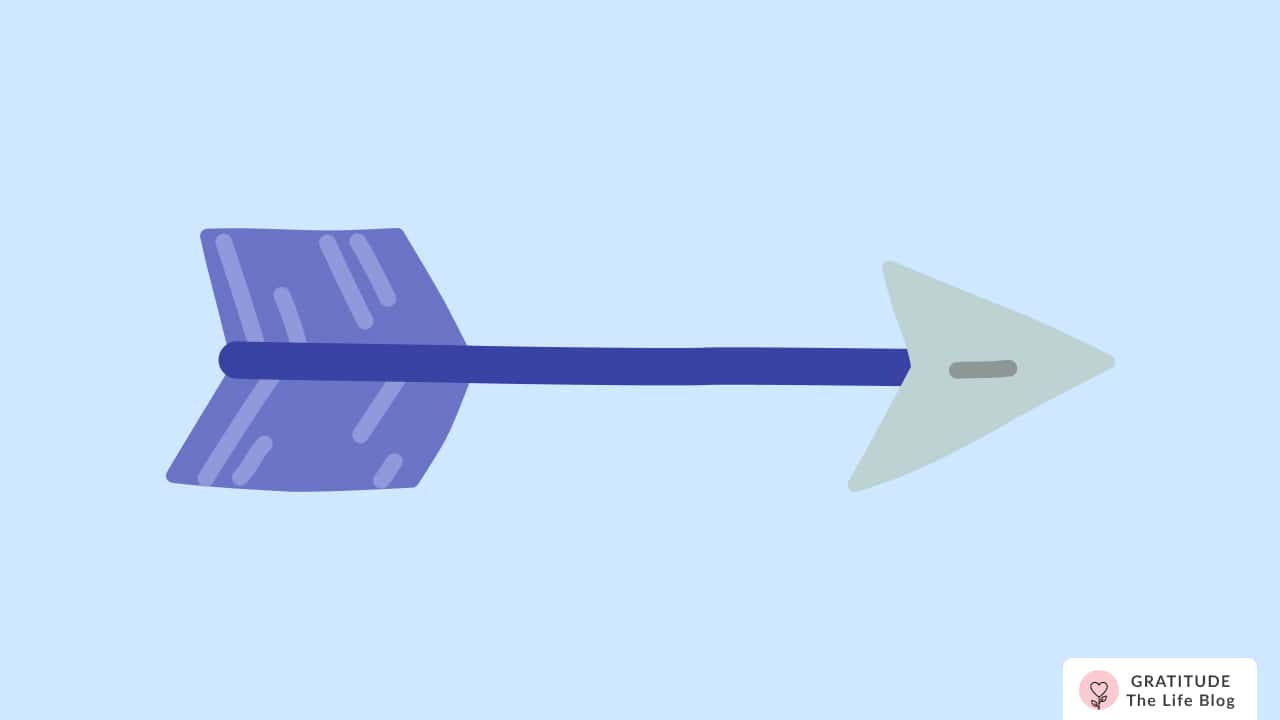 Every day, I look around myself, and each day I see something new and something old that are all special contributions, adding to the world around us. Each one, no matter what shape, color, or personality he or she has, is a special gift to us that we all should be grateful for.
In my life, I am grateful for many things, but most especially grateful for God, because not only is He the person who helped me get to where I am today, but He is also my warrior, my safe place, and the almighty loving father. He guides me in the direction of my dreams and opens many doors to success.
I am also grateful for my health because I do not get sick easily. By exercising a good amount, it keeps my body stronger and benefits my health. Additionally, I am grateful for my ability to learn things quickly, get things done easily, and progress swiftly. This aspect of my life helps me conquer my tasks in an orderly manner.
Progress is a good thing, but it is not as crucial as the right to freedom. Without this in our lives, we would not be able to express our creativity and our feelings about anything that is important to us.
Since we have freedom every day in our lives, we can engage in activities that many other people and countries are not allowed to. By expressing ourselves, we can make the world a better place, which is a very important aspect of our lives when it comes to helping people in countries that are less fortunate than we are.
To me, freedom and free speech are not the only things to be grateful for. I am very grateful for the roof over my head, the food on my table, and the fact that I have loving parents and family all around me.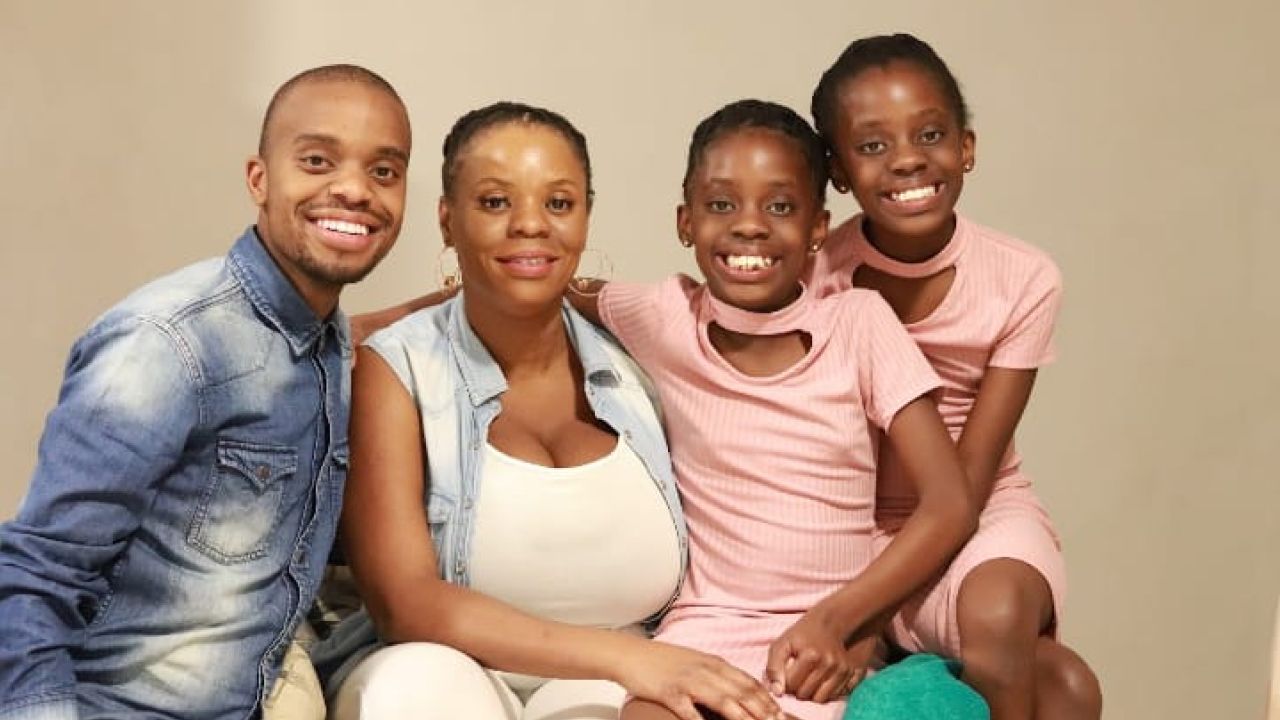 Take the 21-day Happiness Challenge