Shruti's Story - Satisfaction
"This same story has been repeating for the last 4-5 years."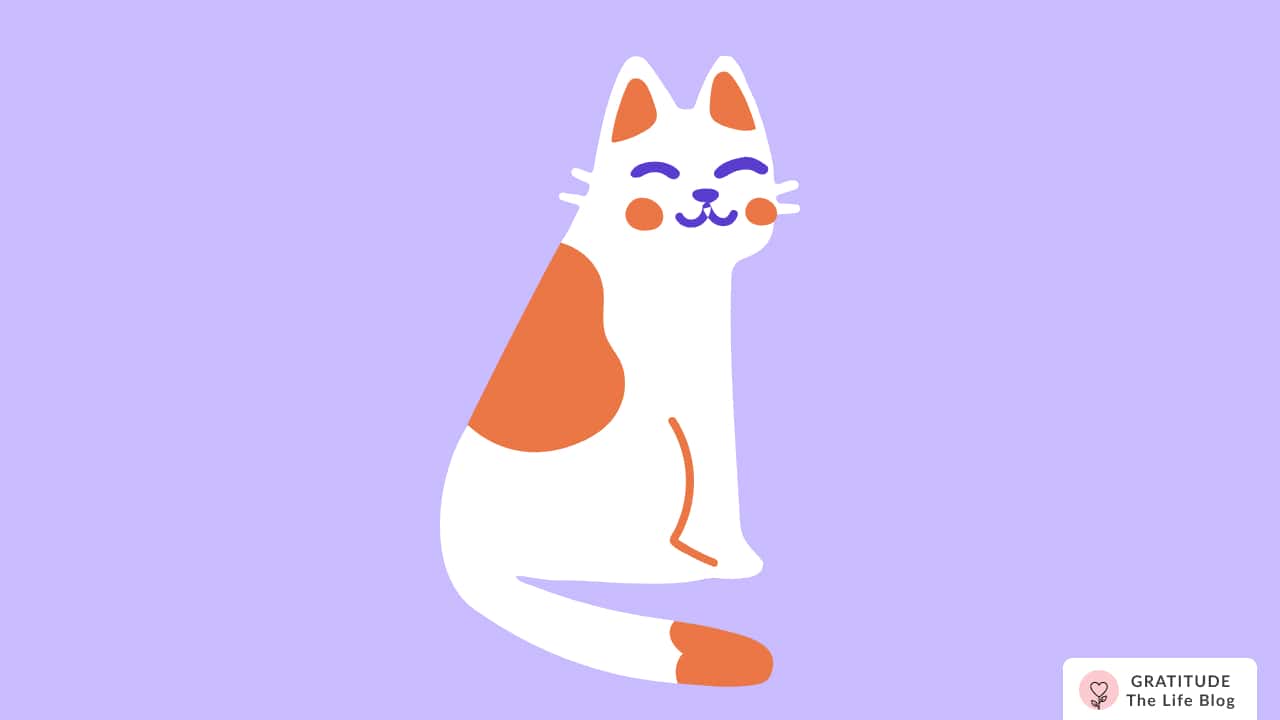 2 years back, I resigned from my job. Before that, I had also resigned from my previous company because I didn't feel satisfied with the work. This same story has been repeating for the last 4-5 years.
However, I didn't know what kind of work would give me satisfaction. Over the past few years, I read self-help books, listened to different topics on podcasts, created a gratitude journal, listened to audiobooks, attended various courses, and gathered knowledge. I have always been curious, and all of these activities kept me engaged.
I realized that business was the only path to reach a phase of satisfaction, especially since I come from a business family. But it wasn't about business at the moment; it was about my profession. I discovered that I found satisfaction in tutoring and mentoring my younger friends.
I decided to pursue this path, but I faced the challenge of how to connect with students. There were already many classes around me, and not many people knew me. How could I reach them?
My curiosity led me to my first student, Sanvi. I offered her a free demo class, and her mother agreed to continue with Marathi classes. Ironically, I initially started with math classes. During my search for students, I noticed a gap in the market—there weren't many Marathi tutors available, while there was an abundance of math tutors, thanks to our "engineering college factory".
A few months later, I came across a requirement for a Python tutor and decided to jump into it. This was possible because I had learned and worked as a junior data scientist at an analytical firm. Currently, I have a few freelancing opportunities for educational content.
From this point, I started my own online classes, and they have been growing steadily. Meanwhile, my little champ, who is only 6 months old, is also growing. All of this became possible because of the support of my family members.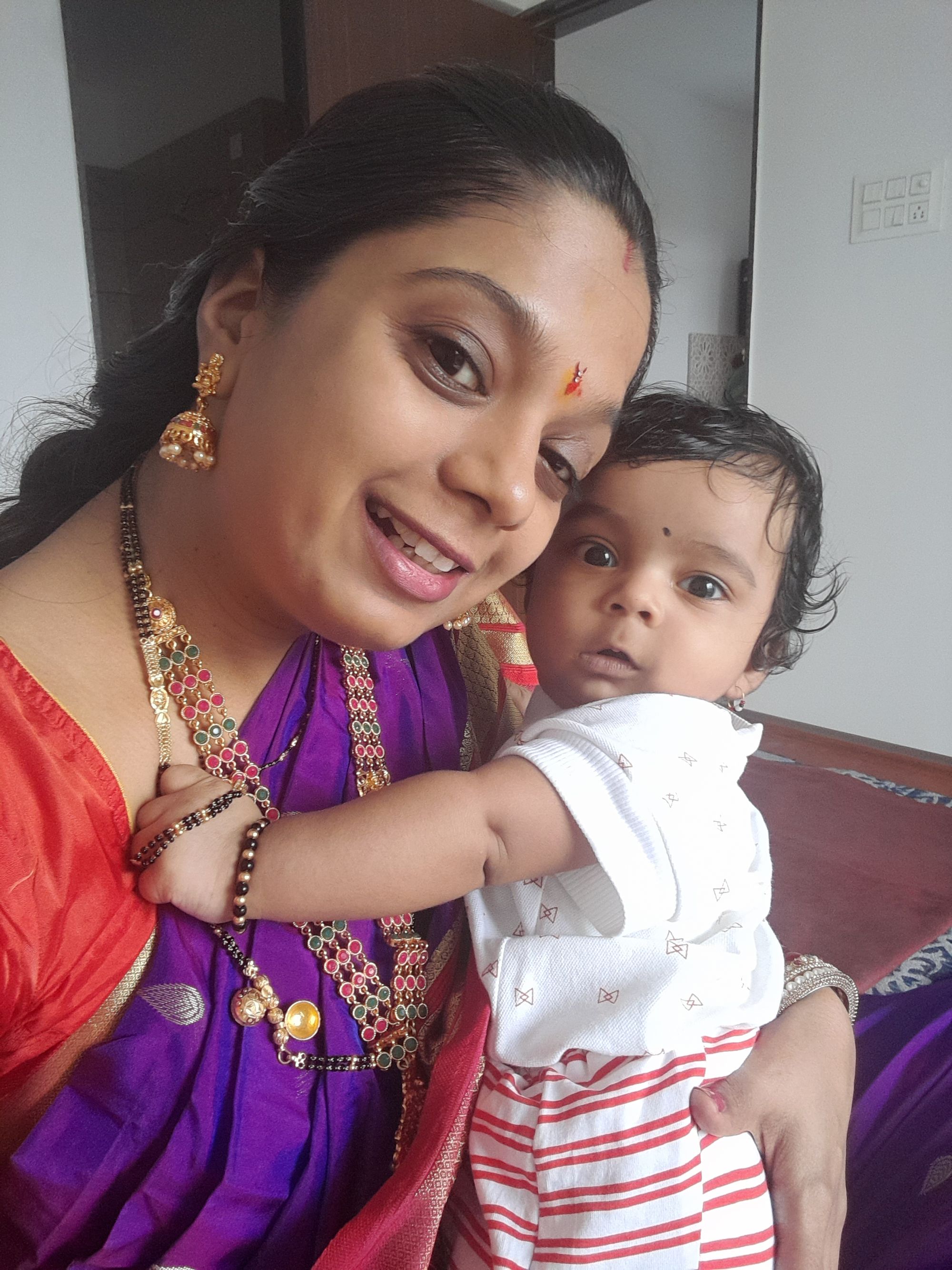 It all began with a self-love class I joined, along with the teachings of Vanashree, Saloni Suri, and many others whose podcasts I listened to and books I read. I want to express my gratitude to the universe for helping me find and follow my passion, and I believe that God is always with me, guiding me to create my own path.
I am determined to create an educational revolution that will impact the lives of our future generations.
Thank you for reading my story.