The Most Heartwarming 'Winnie the Pooh' Quotes
Here is a list of the most heart-warming 'Winnie the Pooh' quotes to make you appreciate the simple joys of life.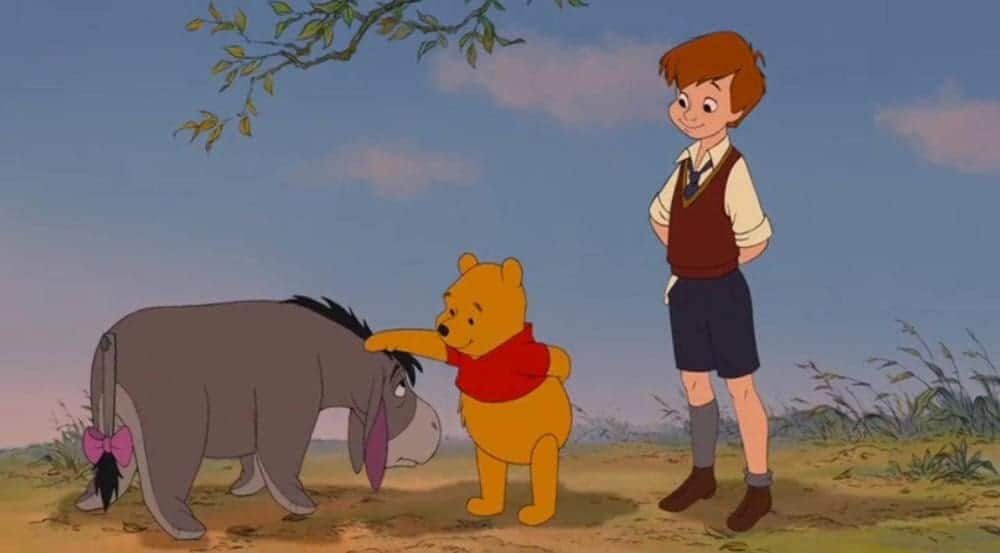 I am a big fan of Winnie the Pooh quotes. As today, January 18, is Winnie the Pooh Day, here is the essence of his charm. He says the wisest words in the sweetest way. Winnie the Pooh quotes are so heartwarming, they always help in lightening up the mood, and give the comforting feeling of a cozy blanket.
History of Winnie the Pooh
Winnie the Pooh was created by British author A.A. Milne in the 1920s. The characters were so charming that it became an instant success.
Milne based the characters on his son, Christopher Robin, his stuffed animals—Winnie the Pooh and friends Piglet, Eeyore, Kanga, Roo, and Tigger—and their country home in England's Ashdown Forest.
Later, Disney bought the rights to Winnie the Pooh in 1961, introducing children around the world to this cheerful bear and his love of the simple joys of life.
Winnie the Pooh Quotes
"Some people care too much. I think it's called love."
"If there ever comes a day when we can't be together, keep me in your heart, I'll stay there forever."
"Love is taking a few steps backwards maybe even more… to give way to the happiness of the person you love."
"Promise me you'll always remember: You're braver than you believe, stronger than you seem, and smarter than you think."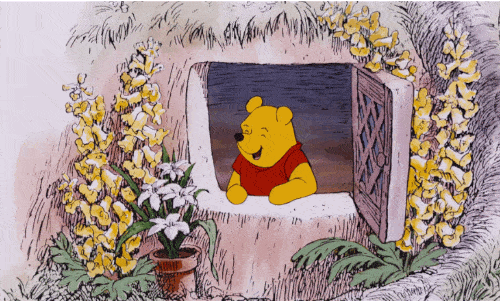 "A day without a friend is like a pot without a single drop of honey left inside."
"The things that make me different are the things that make me."
"How lucky I am to have something that makes saying goodbye so hard."
"Rivers know this: there is no hurry. We shall get there someday."
"People say nothing is impossible, but I do nothing every day."
"Just because an animal is large, it doesn't mean he doesn't want kindness; however big Tigger seems to be, remember that he wants as much kindness as Roo."
"I always get to where I'm going by walking away from where I have been."
"A little consideration, a little thought for others, makes all the difference."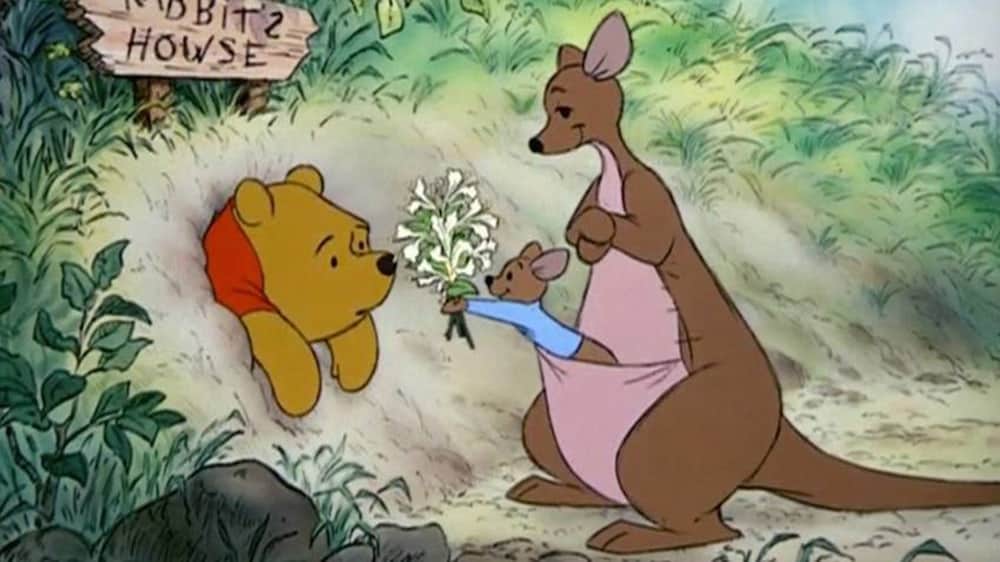 "Sometimes the smallest things take up the most room in your heart."
"Any day spent with you is my favourite day."
"I'm short and fat and proud of that!!"
"Don't underestimate the value of doing nothing, of just going along, listening to all the things you can't hear, and not bothering."
"The nicest thing about the rain is that it always stops. Eventually."
"Weeds are flowers, too, once you get to know them."
"It never hurts to keep looking for sunshine."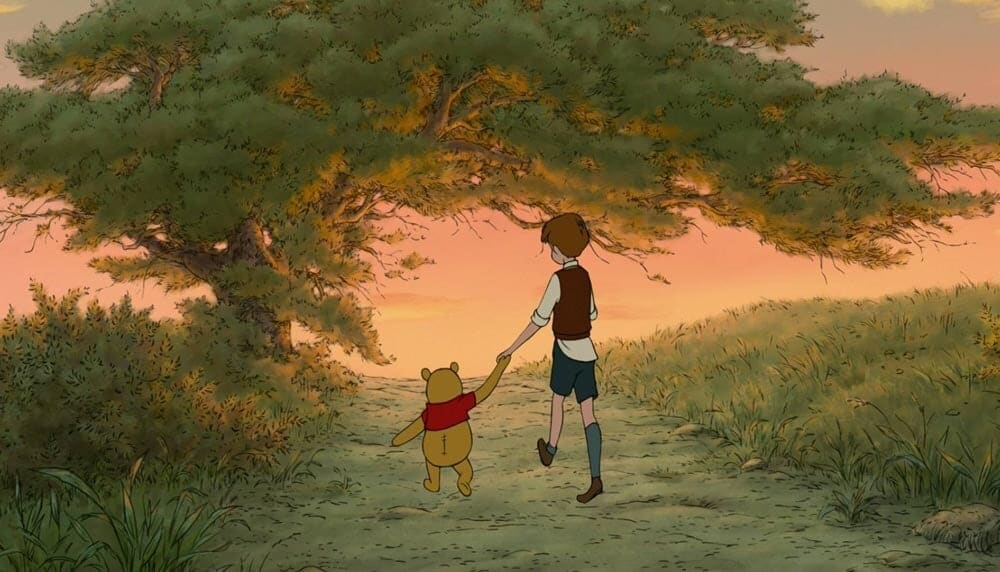 "Sometimes, if you stand on the bottom rail of a bridge and lean over to watch the river slipping slowly away beneath you, you will suddenly know everything there is to be known."
"Nobody can be uncheered with a balloon."
"We didn't realize we were making memories, we just knew we were having fun."
"I must go forward where I have never been instead of backwards where I have."
"We need you, we always need you."
"So perhaps the best thing to do is to stop writing introductions and get on with the book."
"You can't stay in your corner of the Forest waiting for others to come to you. You have to go to them sometimes."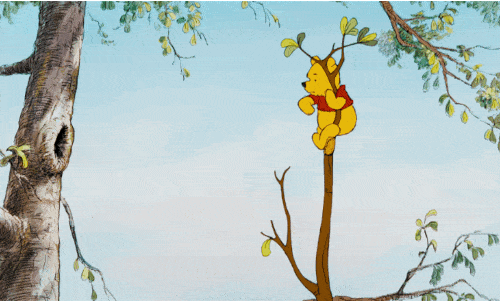 "I think we dream so we don't have to be apart for so long. If we're in each other's dreams, we can be together all the time."
"Poetry and Hums aren't things which you get, they're things which get you. And all you can do is to go where they can find you."
"If it's not Here, that means it's out There."
"It's so much more friendly with two."
"What's wrong with knowing what you know now and not knowing what you don't know until later?"
"Life is a journey to be experienced, not a problem to be solved."
"When all else fails, take a nap."
"When life throws you a rainy day, play in the puddles."
"The sun still shines, even when it's hiding."
"Some people talk to animals. Not many listen though. That's the problem."
"A hug is always the right size."
"A friend is someone who helps you up when you're down, and if they can't, they lay down beside you and listen."
"I wonder what's going to happen exciting today?"
👉 Continue reading: Top 20 Feel Good Quotes to Make Your Day
Take the 21-day Happiness Challenge