Tonya's Story - After My Dad Passed Away
"In the last 5 years, we lost four best friends."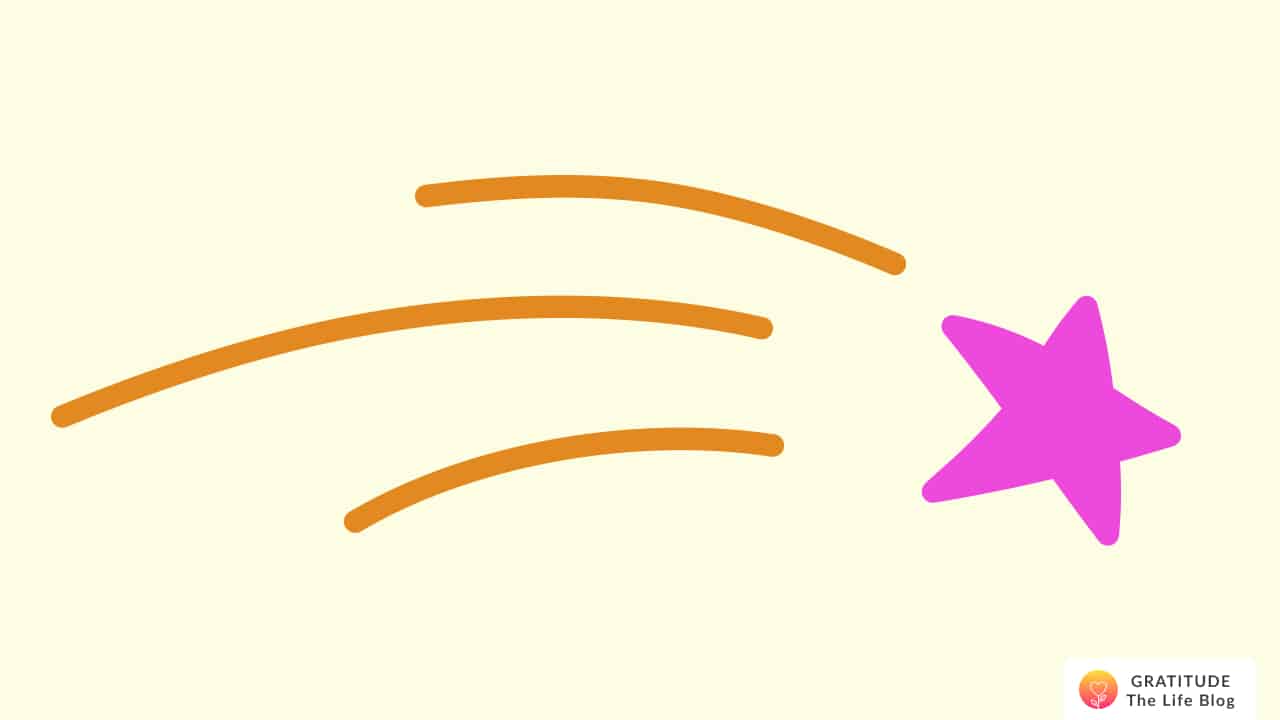 I have always used gratitude and gratefulness in my life to count my blessings. But when I heard the news that my father had passed away, it was just too hard for me to deal with.
I couldn't stop crying for a week, and I had a nervous breakdown when I heard that he had passed. Shortly after that, I kept thinking about my dad over and over, and started having uncontrollable racing thoughts. Then, this gratitude journal app helped me to cope.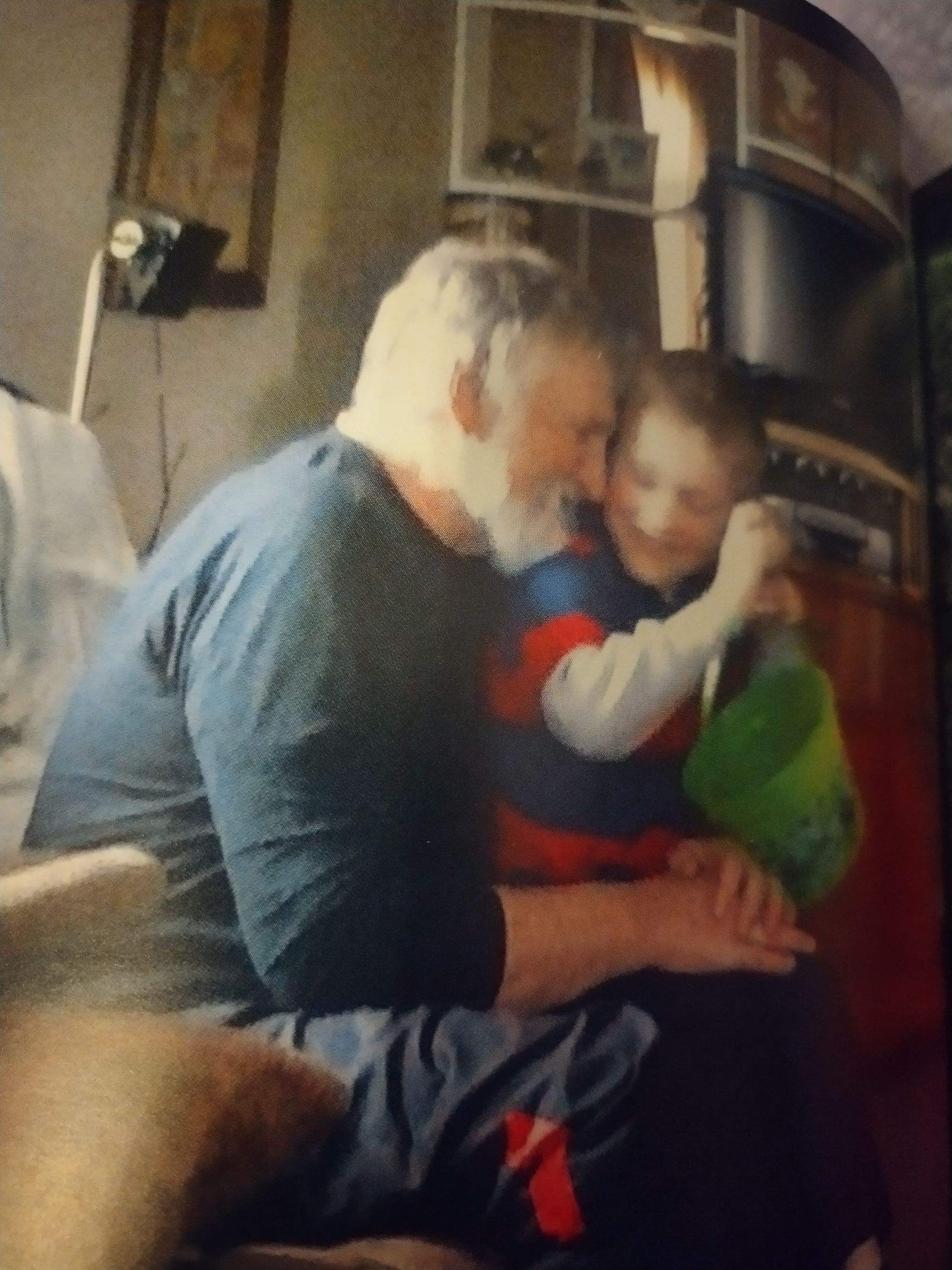 Just before my dad passed, my brother-in-law also passed away from a blood clot to the heart. In the last 5 years, my husband and I lost four best friends.
And in the 5 years before that, I lost both sets of grandparents, a cousin, and later my favorite aunt. Dealing with the loss of loved ones has been so very difficult for my husband and me. But I find strength in a gratitude journal and positive affirmations.
I want to be strong for myself, to push forward and be present. I want to be strong for myself and the ones I love. I also find strength in helping and being there for loved ones, but I also have to be there for myself.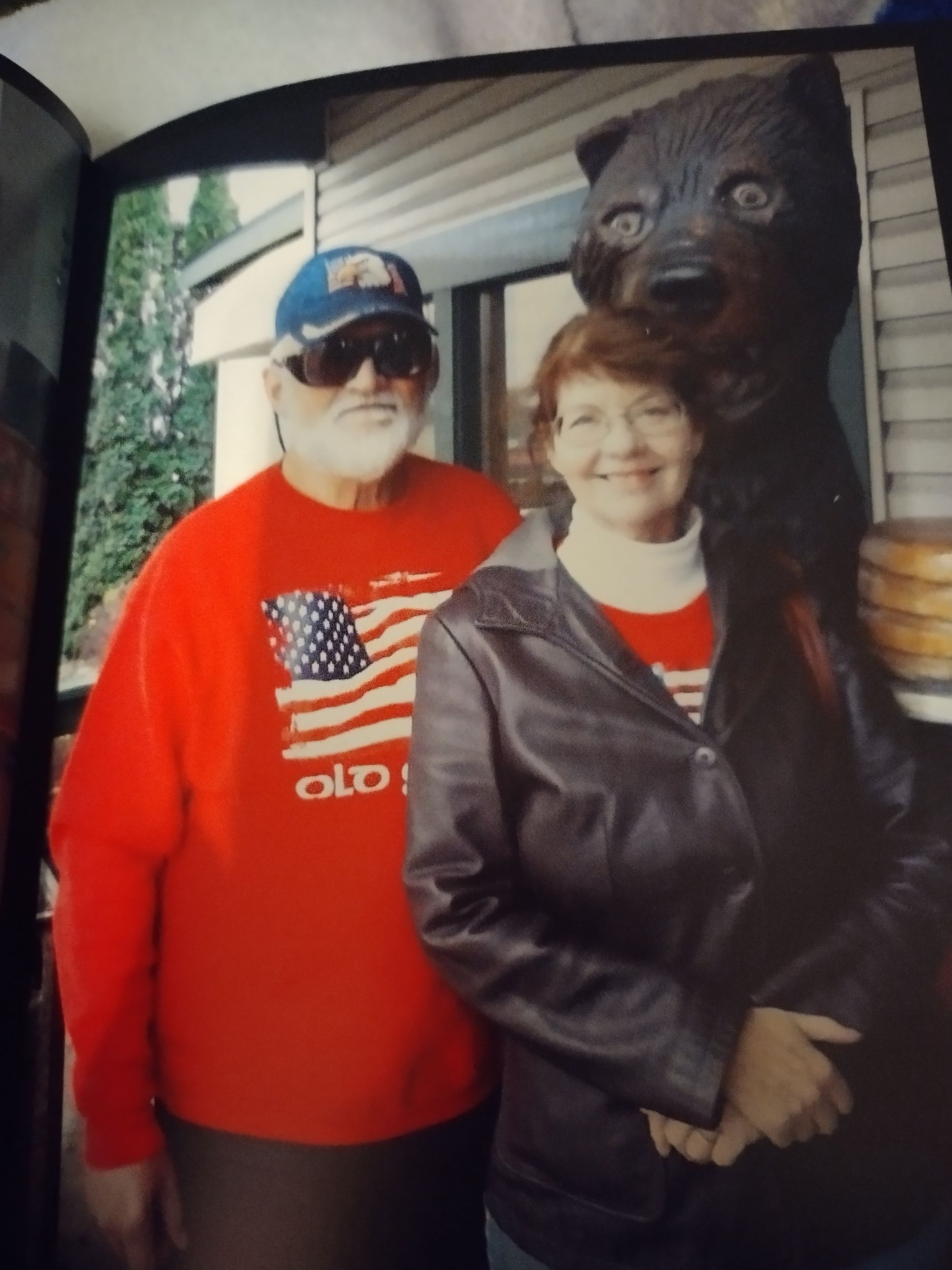 This gratitude journal is helping me so much to get through my father's death and his funeral. It helps me to think more positively, count the blessings that I do have, and cherish the good memories we all had together.
Instead of grieving in sorrow, I rejoice for my dad's eternal life in heaven with God, Jesus, and all the angels. He will always be with us in our minds and hearts forever, and I am grateful for all the memories we shared.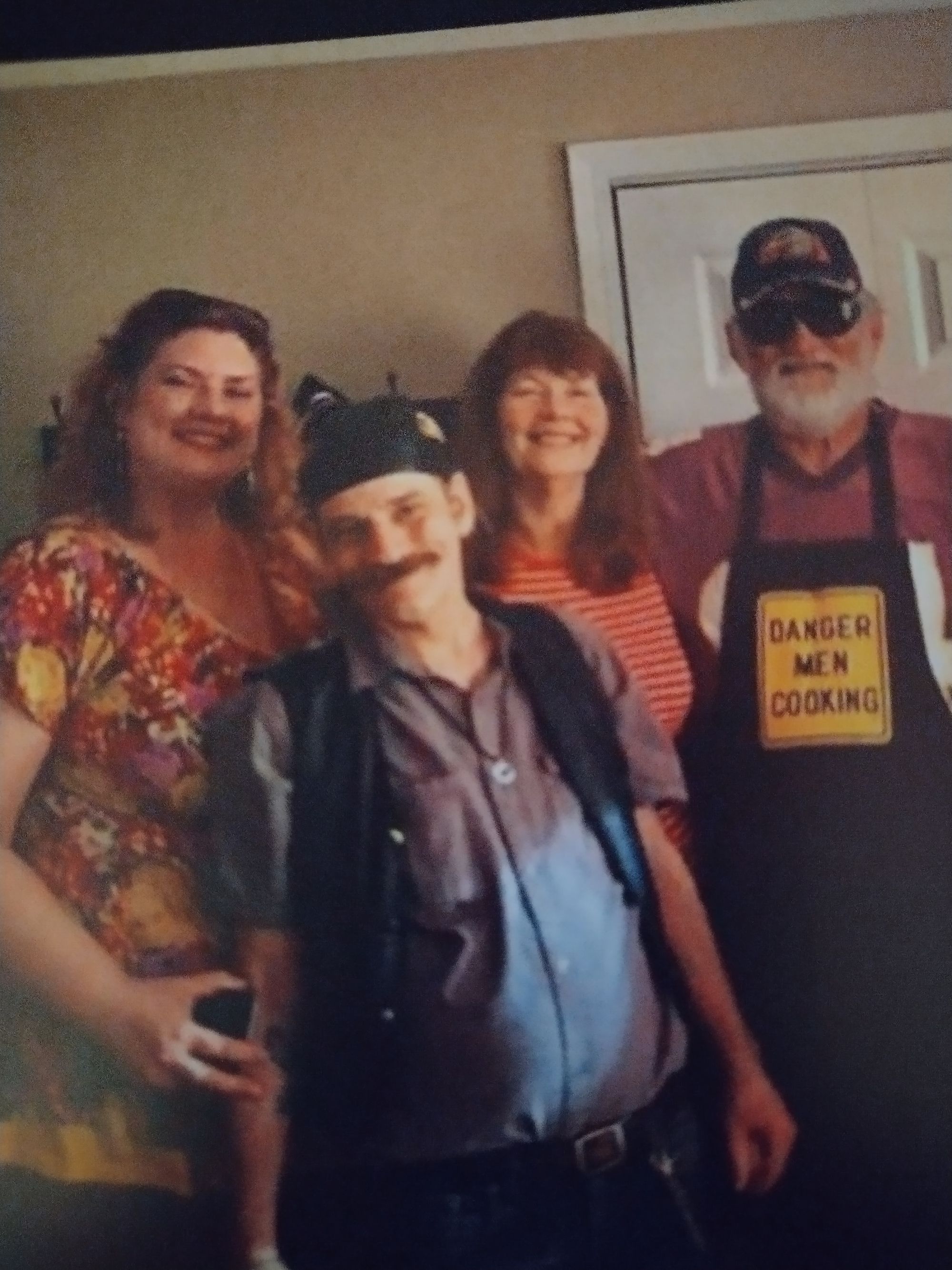 Take the 21-day Happiness Challenge