How to Select Perfect Photos for Your Vision Board
Here are tips and examples to help you select the perfect photos for your vision board.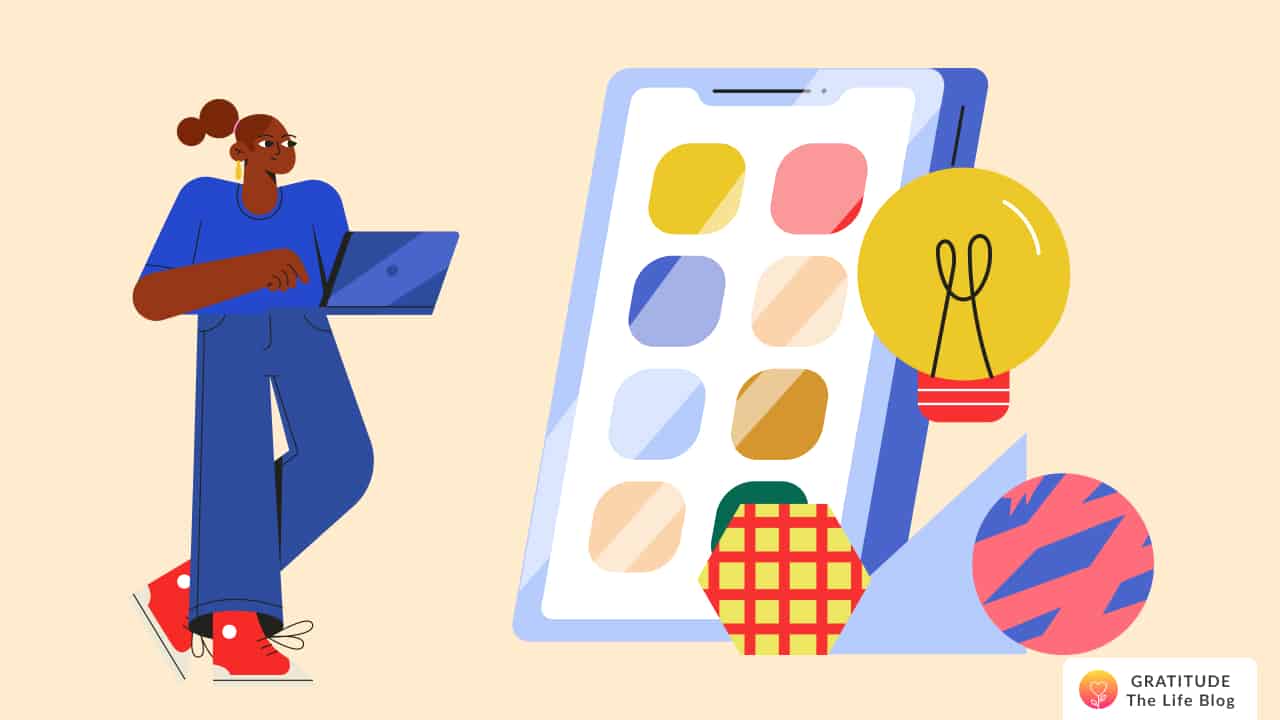 So, you're making your vision board. I'm so excited for you! Today I'll help you learn how to choose the most perfect photos for your vision board.
Images are the heart and soul of your vision board so naturally, it makes sense to choose them carefully. There is one and only one thing that you should keep in mind when you choose your photos, and it is this:
Be specific
This is all you have to keep in mind when you select photos for your vision board. If you want a new house, don't just put up any random house's photo on your board, really visualize it. How does the garden look like? How have you decorated the walls? What is the color of the furniture in your bedroom? Be as specific as you can be.
As you're here, you'll love our course on making your most effective vision board.
Here are 11 examples to help you understand how to choose perfect photos for your Vision Board:
Vision Board Photo Examples
1. Goal: Honeymoon in Bali
In travel photos, I recommend choosing one that also shows a person or at least a silhouette to show that you are present there. For example, in this photo, you can see that it is a woman, but since you can't see the face, it's easy to visualize yourself there.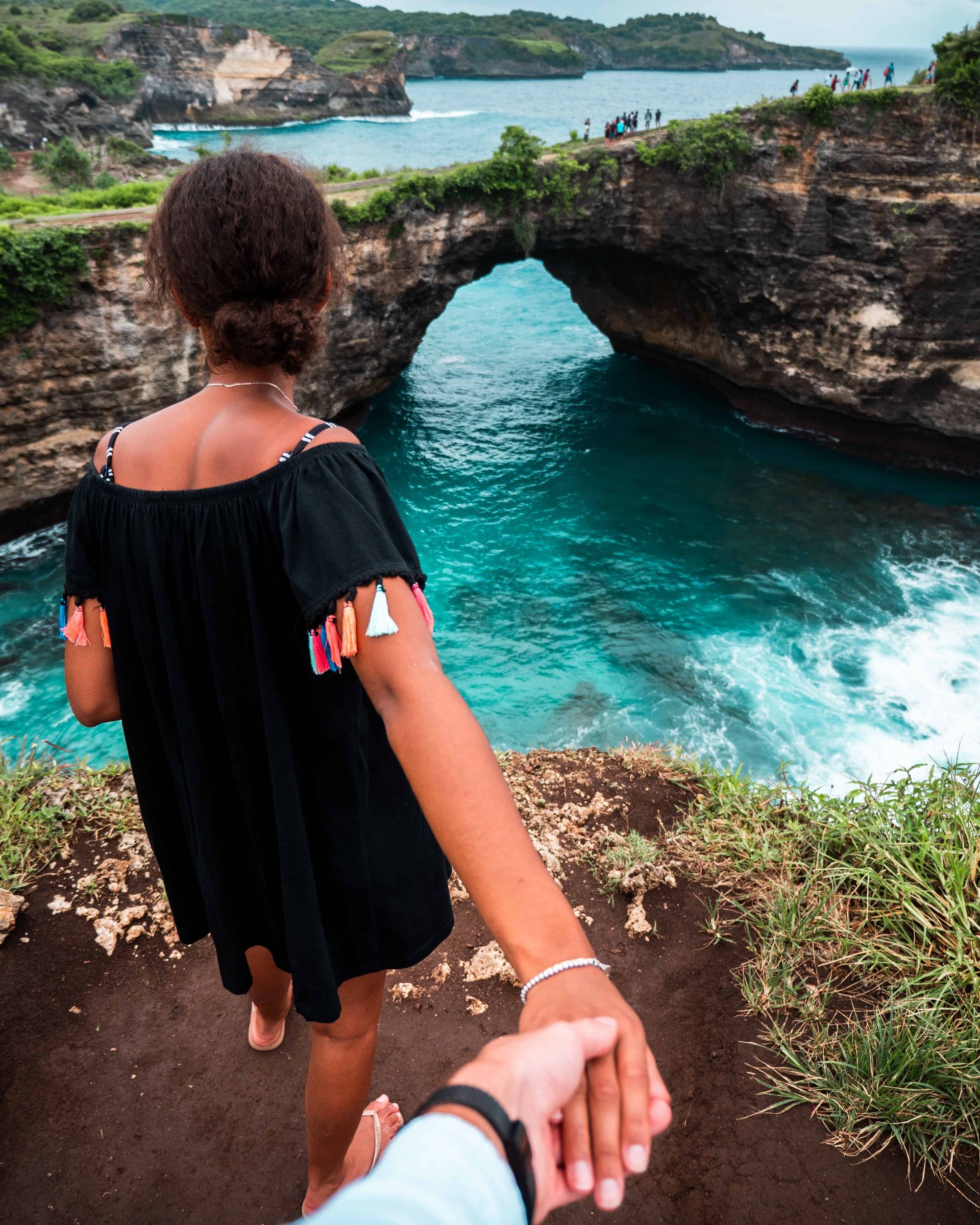 2. Goal: Boho Style Drawing Room
I follow this Instagram account and the interior decor is exactly like how I would want my room to be. If you have any accounts or pages that you follow, take screenshots and add them to your board.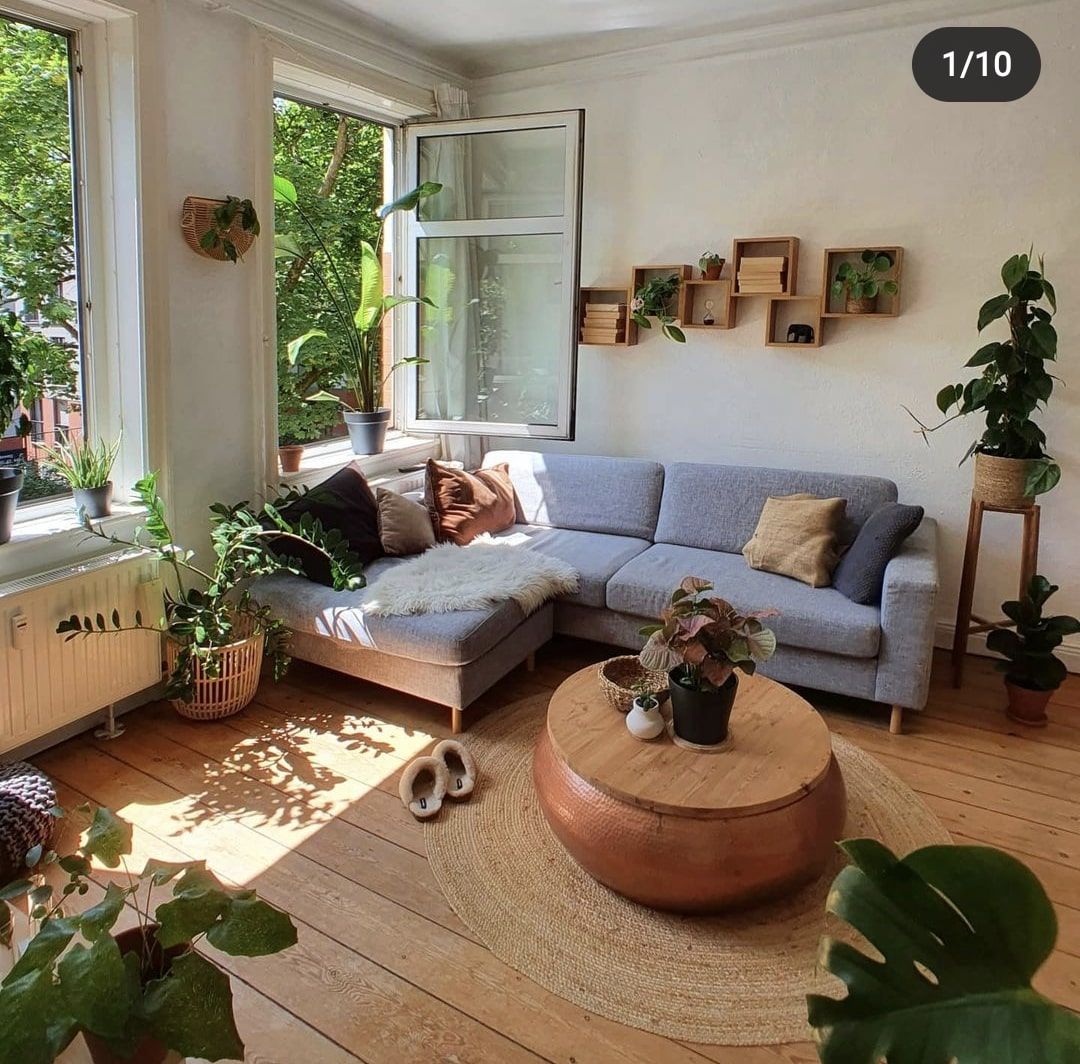 3. Goal: Walk 10K Steps Daily
Numbers matter, and looking at them clearly paints a picture in your mind. It's great to have photos that narrate your goal too. You will remember your goal as you view your vision board every day.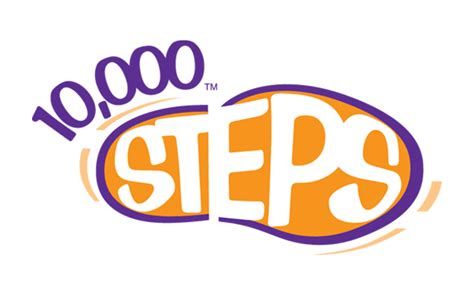 4. Goal: VIP seats at Taylor Swift's Stadium Tour
One of my goals. As it is necessary to be specific, I chose a photo that is captured from the place that I would want to be in the stadium. It's like I'm there already looking at her performance.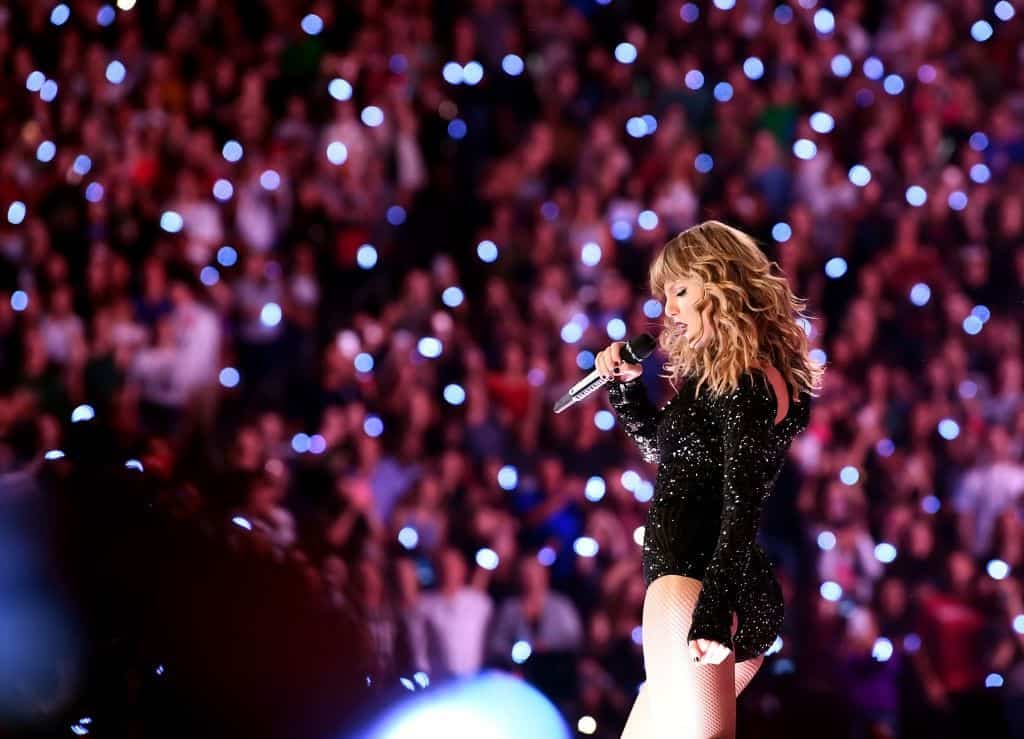 5. Goal: 1 Million YouTube subscribers
This is pretty straightforward. Add a photo of something that you want to achieve. You can go the extra mile to make this specific by editing the name of your channel on the Youtube Play Button so that it shows exactly like how you want to see it.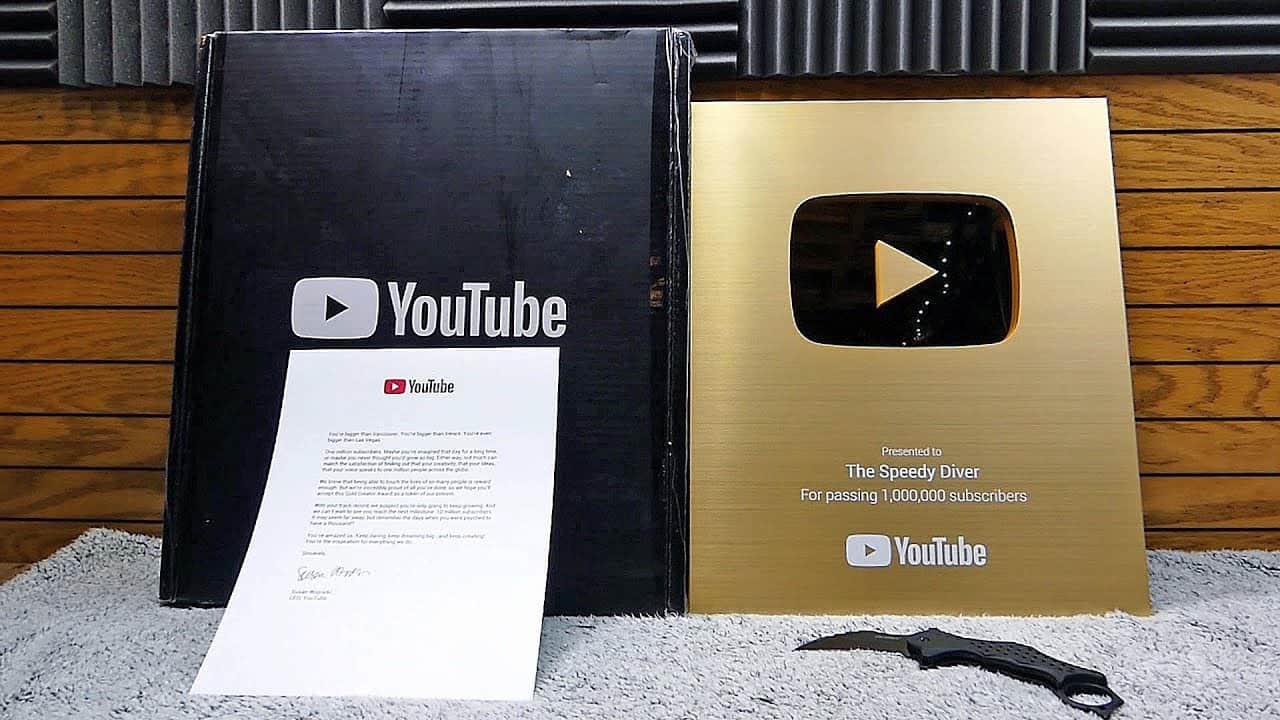 6. Work at Google
Another trick is to manipulate existing items that you want to see updated. For example, here I changed my Instagram bio, took a screenshot, and then reverted it to its current state. A photo like this on your vision board clearly puts your dream in front of you so you don't have to imagine it. It's right there.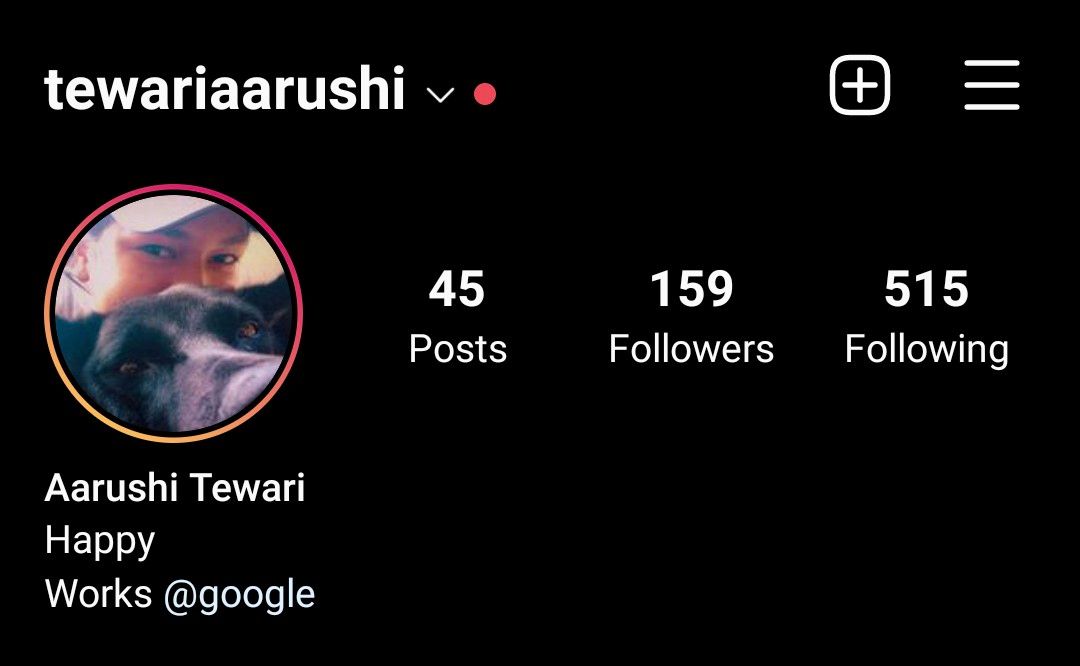 7. Get Graduated in 2022
Again, try to mimic how the future would look like and use photos with human elements that you can easily imagine as yourself.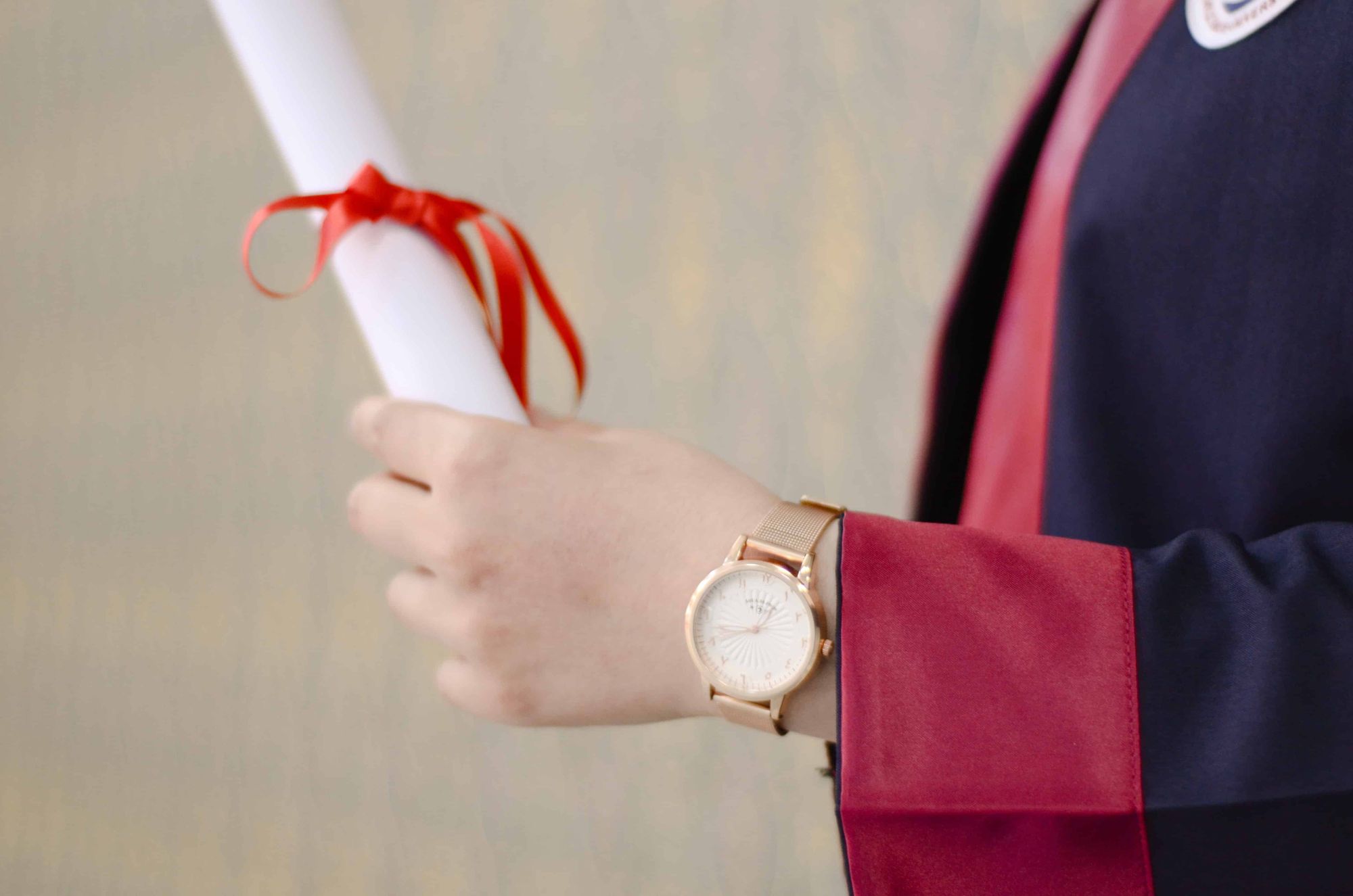 8. Volunteer at Local Hospice
This is a great photo because it not only visualizes the real-life scenario but also has the extra touch to manifest by having the word "VOLUNTEER" at the back of her T-shirt. Specific!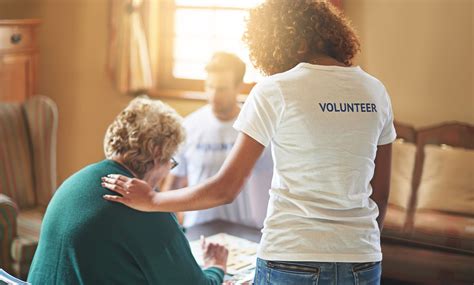 9. Buy All Apple Products
Material goals are one of the easiest to put on your board.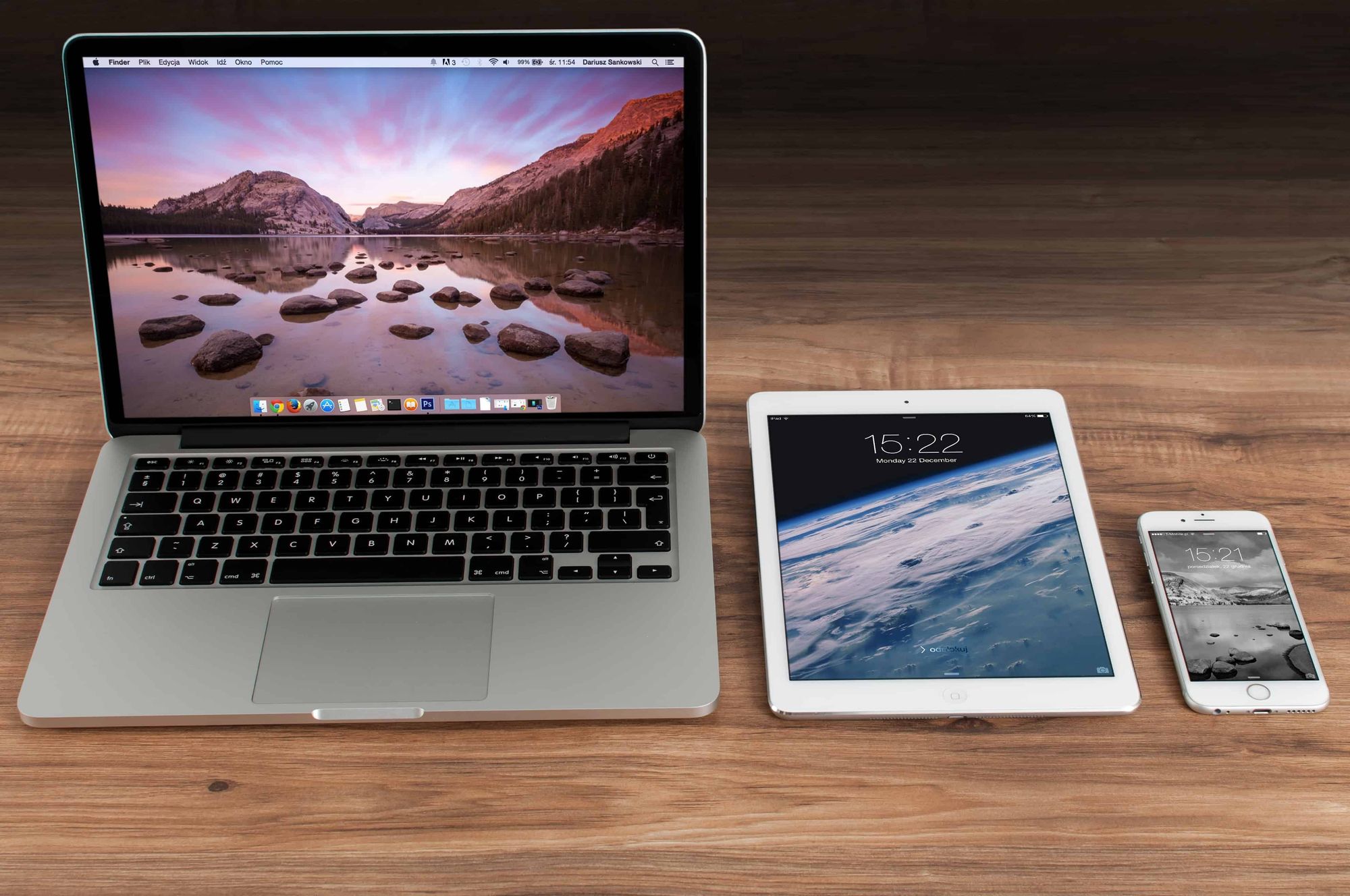 10. Open Animal Shelter
This photo is of an animal shelter that I really am connected to and would love to build something like this in the future.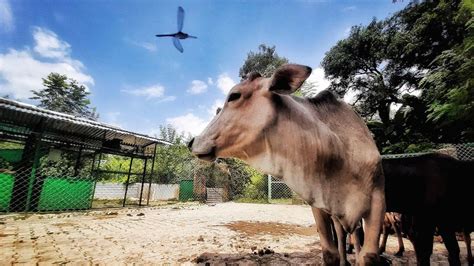 11. Adopt a black dog
Well, in all honesty, I didn't use a vision board for this one. I didn't know about vision boards 3 years ago, but I had read Harry Potter, and I loved the character Sirius Black who could transform into a black dog.
I wanted to adopt a black dog (not buy one) so I was hoping that one would turn up. I would've adopted a dog anyway but my manifestation power brought my fur brother Alex to me!
I learned that if you believe in yourself and your dreams, sooner or later they will come to you.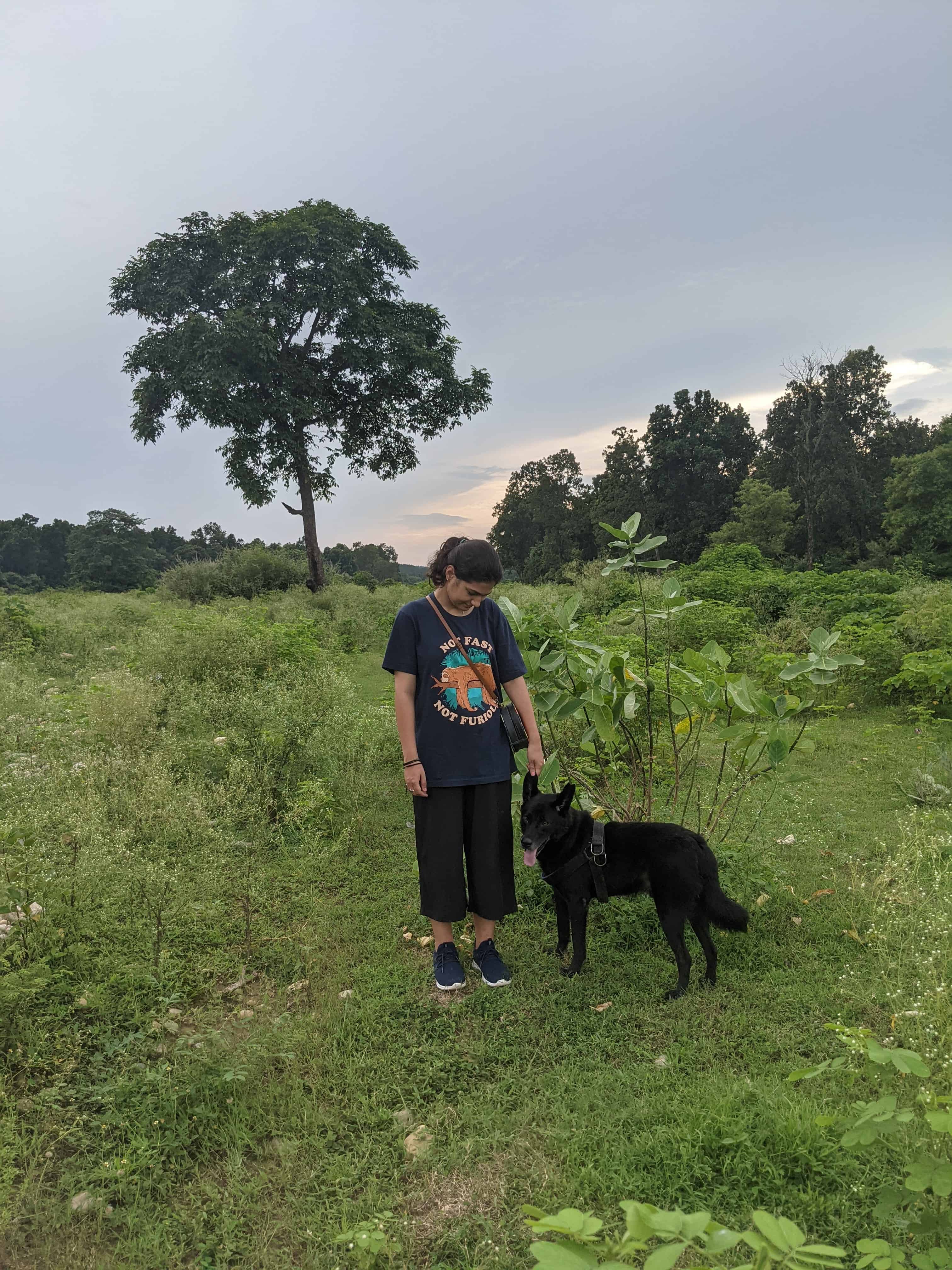 I hope this was helpful and that you'll have a great time creating your vision board.
👉 Continue reading
9 Steps to Manifest What You Really Want in Life